Respeecher Voice Marketplace
Convert your voice to 60+ completely natural human (and also animal) voices
Keep the full range of emotion of your performance
Use the same tech as Hollywood studios
CONTACT US
REQUEST A DEMO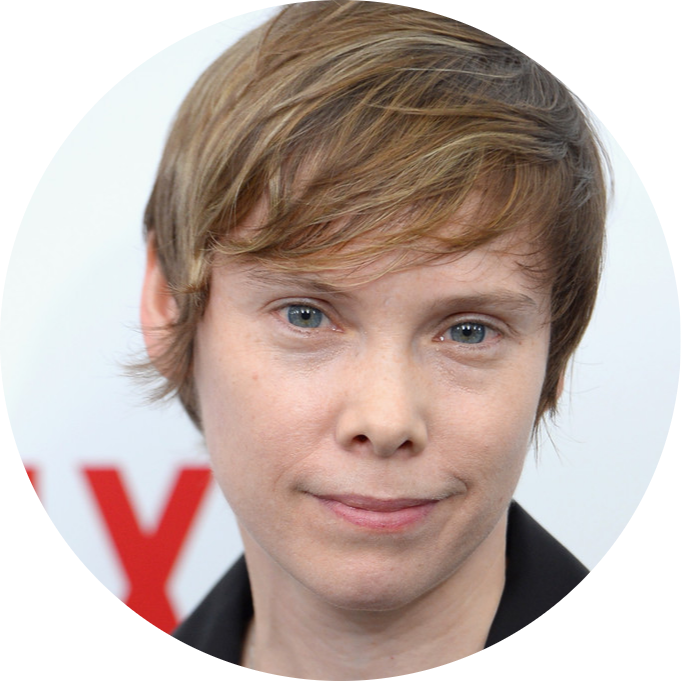 Sound Designer and Supervisor, Actress
Respeecher is a remarkable tool for Sound Editors. It delivers very high-fidelity recreations of a target voice, with transparent performance-matching of its source. It blows text-to-speech out of the water! The effect is uncanny and incredibly effective and I can imagine a whole slew of uses going forward. I am very excited to have discovered Respeecher, and it will be my go-to for voice recreation in the future, without question.
Voices
Cesar [available upon request]
Regina [available upon request]
Trial. You can test the system for 3 days before you decide to start paying for it.
We add new voices every few weeks, and you will have access to them.
We are working on licensing famous voices from both the present day and the past.
Pricing
Buy a yearly subscription to get 2 months for free.