Respeecher Voice Marketplace:
Early Launch
Pick from a menu of pre-existing target voices produced by combining characteristics from the voices of several people. The system is in the early launch stage. We onboard first users in batches, 50 users per two weeks.
CONTACT US
REQUEST A DEMO
Tailored to Sound Professionals
Respeecher's technology is used by sound professionals and other content creators to perfectly clone the voices of particular people.
In our one-off projects with studios we work on a project basis and always make sure our clients have permission from voice owners to synthesize their voices.
The Respeecher Voice Marketplace is how we democratize the technology to give access to it to more content creators.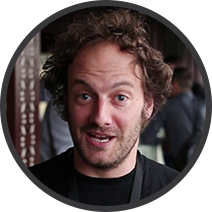 Grant's Original Voice
00:00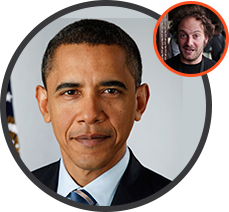 Grant speaks in Obama's voice
00:00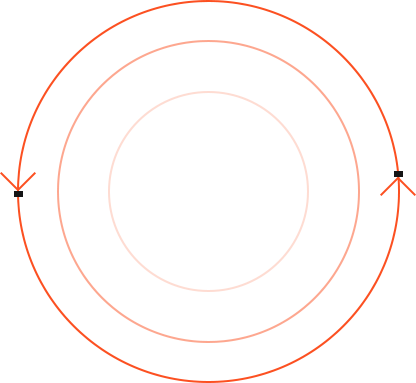 What can you find in the Voice Marketplace?
Having met a lot of creative professionals, we noticed that you often need to quickly create content in many voices using a single source actor, but the precise identity of the target voices might not matter. It's a bit like the difference between needing a movie star and needing a good character actor.
To serve this need, we decided to complement our existing bespoke voice cloning service with a Voice Marketplace, where you can pick from a menu of pre-existing target voices. Initially, these will be what we call sui generis voices.
This means that the voices do not belong to any particular person, but are produced by combining characteristics of the voices of many people.
How does the Voice Marketplace work?
Quickly create content in many voices using a single source actor, when the precise identity of the target voices is not that important.
You supply a sample of the source voice you want to use
We adapt our system to work with the new source voice
Stand by and let us work our magic.
Receive conversions to any of a number of target voices
Once the system is ready (7-14 days depending on a bimonthly batch we add you to), we provide you with access to our TakeBaker tool, which works in a web browser. TakeBaker lets you record or upload voice recordings in the source voice and receive conversions to any of a number of target voices pre-loaded in the system. Turnaround time will be a few seconds, or possibly a few minutes for the highest quality conversions.
The Voice Marketplace went through a private beta. Now we are on the stage of early launch. You will have access to 10 generic voices you can use.
Trial. You can test the system for 7 days before you decide to start paying for it.
In the future, we will add more sui generis voices as well as add cloned voices of real people that we will license. We are working to license famous voices from both the present day and the past.
With cloned voices, there may be an additional step to ensure your specific use is approved by the voice owner.
Want to see our technology in action? Sign up and become one of the first early users of the Voice Marketplace today.