How Voice Cloning Removes Barriers for Indie Animation Studios
Jan 3, 2023 8:57:06 AM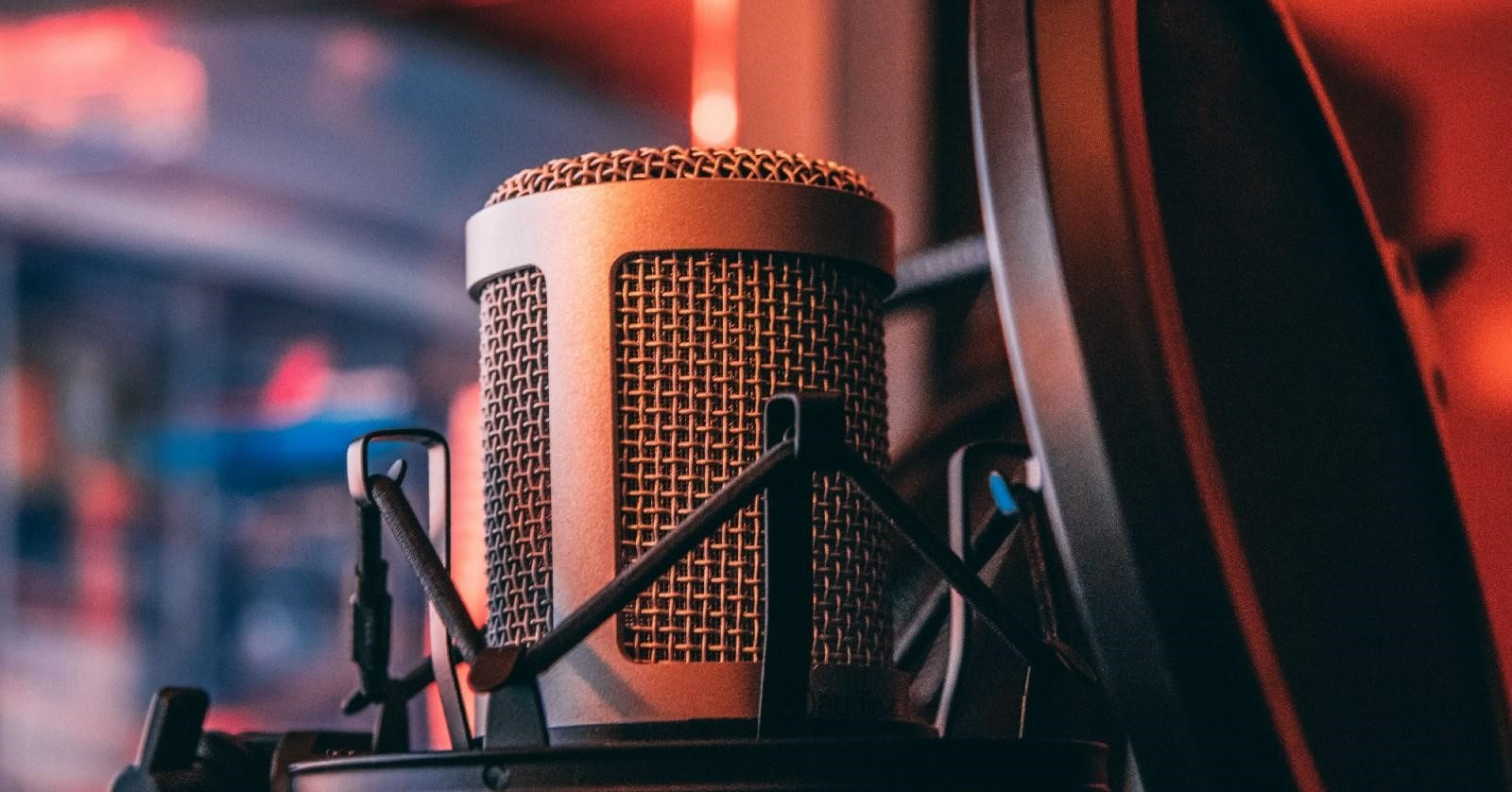 The global market cap for animated productions is predicted to reach USD 587.1 billion by 2030, growing at a CAGR of 5.2% from 2022 to 2030.
But what about independent animation studios? This sector is rapidly developing despite contending with challenges such as the costs of production, lack of resources, time constraints, and growing competition in the market.
Thanks to technological advances, small studios are implementing new methods to streamline their creative processes and enter international markets. Speech-to-speech voice cloning is one such technology that greatly enhances the possibilities of indie animation production.
What is
Independent Animation
?
Animated films are often associated with the movie studios that produce them. However, independent animators have been producing their own films for decades. Independent animation is a term used to describe animation that is produced outside of the mainstream film industry.
The indie animation industry is growing at an exponential rate. This growth is in lockstep with the expansion of the animation industry as a whole. In 2022, the value of the global animation market reached 391 billion U.S. dollars.
2022 was one of the most prolific years for independent animators as a variety of original productions were brought to market by indie studios.
Independent animators often work on their films alone or in small groups and usually prefer to avoid working with established production studios. They create animated films using various techniques and technologies such as traditional animation, stop-motion animation, or computer animation.
The indie animation industry is expanding mostly because of the emergence of tools that help smaller studios produce industry-grade animations with fewer resources and in less time.
Challenges for Indie Animation
The animation industry is changing and evolving. The shift from traditional 2D animation to 3D animation has changed the perception of what an animated film is.
One thing that has yet to change is the role of voice actors tasked with bringing characters to life.
The biggest obstacles to working with voice actors aren't enough of them to go around, and their fees are too high for independent studios.
Other challenges for indie animation studios are the high production costs, lack of resources, time constraints, and the high level of competition that independent animators face from larger studios.
Benefits of Voice Cloning for Indie Animation
Considering the existing challenges, independent animators can now turn to voice cloning, which means one person can voiceover the movie in many voices.
Voice cloning is also able to generate voices in different accents or languages, recreate iconic voices from past productions, and create fantastical voices.
There are many different ways animators can put this technology to use, from creating a voice for a character to dubbing an existing animated film.
The instant benefits and opportunities Respeecher's speech-to-speech voice cloning technology deliver to indie animation studios include:
Using the voices of actors that can't attend the studio recording session
Accelerating the process of creating multiple voices
De-aging voices
Replicating voices for children and animals


Respeecher has always been obsessed with perfecting audio quality. But in doing so, we also have to ensure the technology we create is widely accessible.
In the early days of voice cloning, the technology wasn't streamlined and the process was too expensive for independent creators to use. Thus, one of our goals was to democratize the technology so that it is readily accessible to small creators who don't have big budgets for recording voiceovers.
That's how we came up with the idea of the Voice Marketplace, a library of voices that allows small content creators to only use a single actor and make them speak in different voices. It also allows them to voiceover whatever they create themselves and bring their content to the same level of voiceover quality as major studios. We believe that the Voice Marketplace allows independent creators to compete with major studios, with nothing more than ideas, rather than budgets.
Respeecher's Voice Marketplace allows indie creators to access 60+ voices (female, male, children's voices, and animals) to voiceover their movie or animation giving more control over their productions.
Indie animation studios place a great emphasis on diversity and inclusion. This includes ethnic diversity representation, which is hard to achieve with limited dubbing capabilities. This is where voice cloning technology easily streamlines the process of dubbing and localization. Respeecher's recent developments in speech-to-speech voice cloning allows creators to apply accents to any voice in the library. Doing so delivers a level of familiarity and audience inclusion that just wasn't possible with earlier technologies.
Respeecher has also launched its "Small Creators" program to assist with projects on a limited budget where the voice library is unable to meet requirements. We would be happy to review your project and understand your goals, taking into consideration any constraints in order to identify the best possible solution for you.
Voice Cloning Breaks New Ground for Content Creators
Speech-to-speech voice cloning benefits different industries in different ways. Markets that can reap the benefits of speech-to-speech voice cloning include advertising and podcast, film, animation, and video game studios.
Besides indie animation, an industry that makes daily use of voice cloning is video game production. On November 9, the AAA video game God of War: Ragnarok was released, crediting Respeecher for its voice cloning technology.
"This was one of the big projects for us in 2022. From the very beginning, it was clear that our work on God of War had to be scrupulous because it was one of the most anticipated releases of the fall, so we had our work cut out for us. The sound quality there, as always with Respeecher, is top-notch. In addition, the amount of dubbing was quite large, and the project itself was the beginning of a new chapter for creators and voice actors," said Oleksandr Serdyuk, executive director of Respeecher.
Subscribe to our newsletters to check out our upcoming case study about God of War and learn more about the mind-blowing opportunities of voice cloning technology.