About Us
We obsess over audio, artificial intelligence, and machine learning.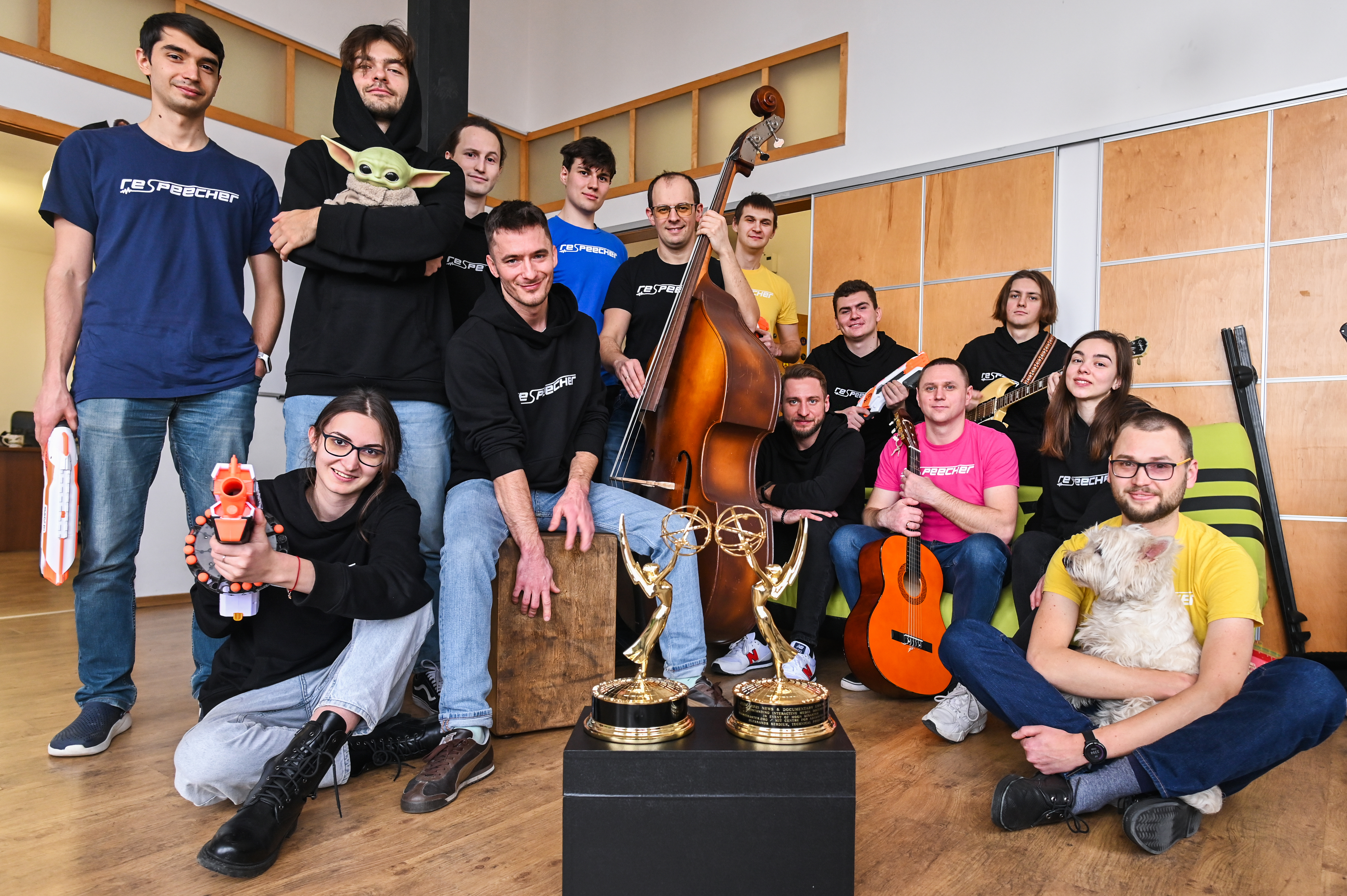 The history of Respeecher
Respeecher started with a simple idea. Could we clone human speech and swap voices?
It sure would seem handy for filmmakers, TV producers, game developers, advertisers, podcasters, and content creators of all types.
But audio today is limited. Like many of you, we're frustrated by the robotic voices in our video games, auto navigation systems, and the emerging text-to-speech systems.
That's why we built something better.
Our mission is simple: help content creators use voices in new and exciting ways. Whether they want to resurrect a voice from the past, more easily record kids' voices, or just want more creative control over their project, we're here to help. We've partnered with Hollywood studios and top video game creators — and we're just getting started.
Timeline
We use proprietary deep learning (artificial intelligence) techniques to produce high quality synthetic speech.
October 2019
Completed the Comcast NBCUniversal LIFT Labs Accelerator, powered by Techstars
October 2019
Completed the Comcast NBCUniversal LIFT Labs Accelerator, powered by Techstars
October 2019
Completed the Comcast NBCUniversal LIFT Labs Accelerator, powered by Techstars
February 2018
Respeecher was founded by friends and colleagues Alex Serdiuk, Dmytro Bielievtsov, and Grant Reaber.
Completed the Comcast NBCUniversal LIFT Labs Accelerator, powered by Techstars
March 2020
Received $1.5 million in startup funding from ff Venture Capital, Acrobator Ventures, ICU Ventures, Network VC, and several angel investors.
Our Mission
Some ethical questions about synthetic speech are easy, but others are hard. We don't just rely on our gut to tell us what is right. This set of principles guides our decision making.
Respeecher does not allow any deceptive uses of our technology.
Respeecher does not use voices without permission when this could impact the privacy of the subject or their ability to make a living. In practice, this means we will never use the voice of a private person or an actor without permission, but we do allow non-deceptive use of the voices of historical figures and politicians, such as Richard Nixon and Barack Obama.
Ethics
We're committed to ensuring that our groundbreaking technology is only used for ethical projects — and doesn't fall into the wrong hands.
LEARN MORE
How Respeecher came to life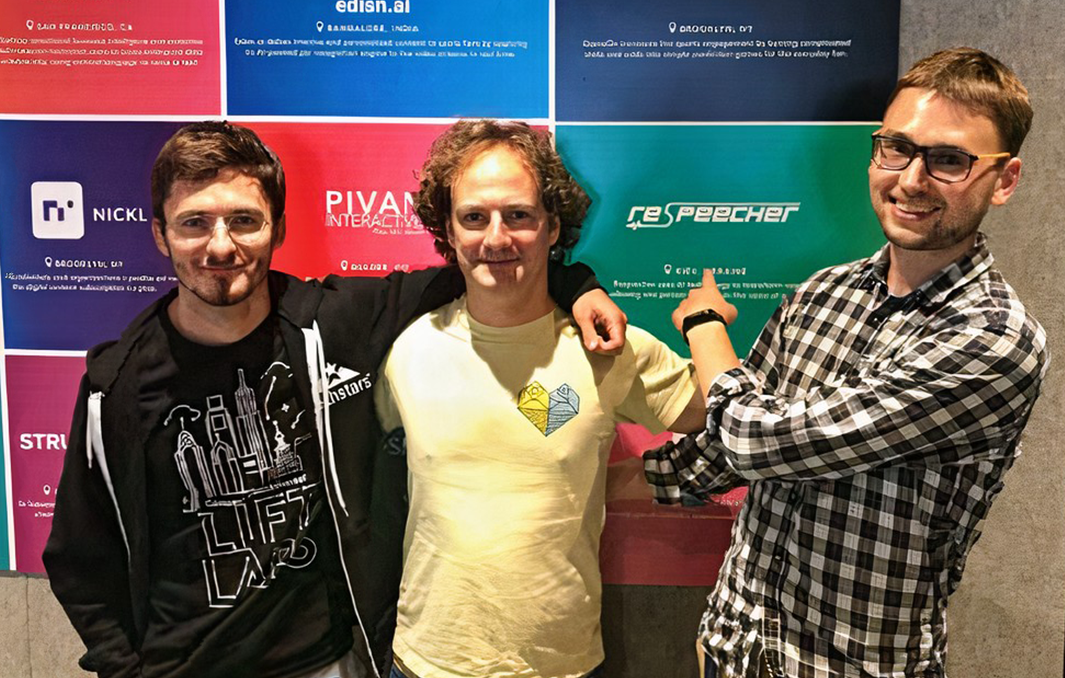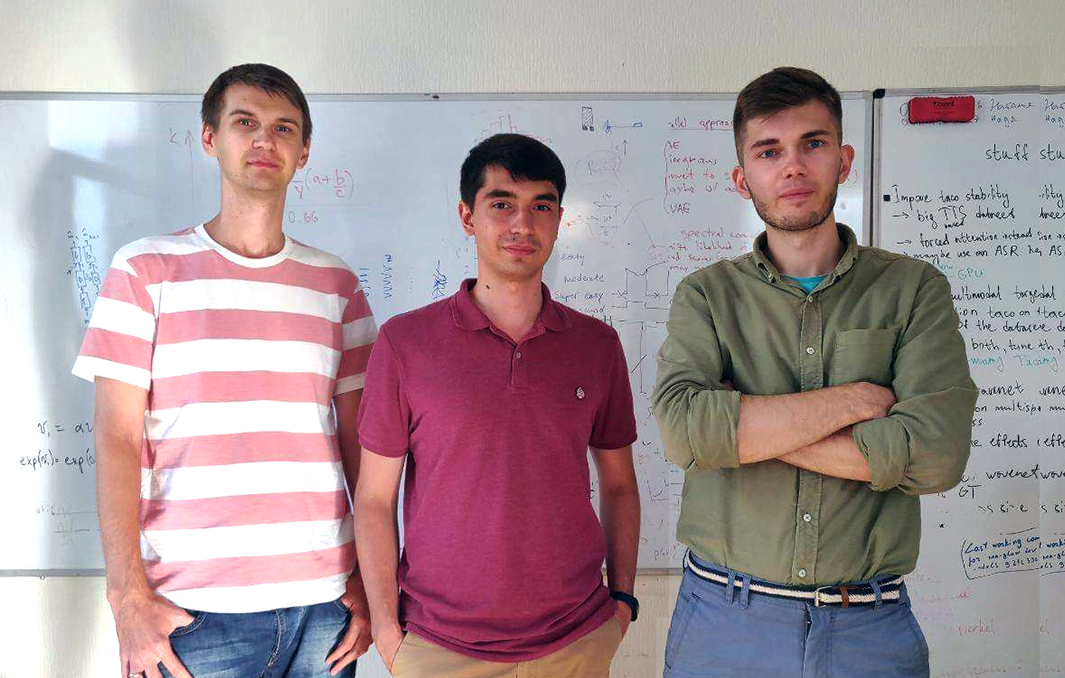 We used our expertise in artificial intelligence and machine learning to replicate voices and produce synthetic recordings that match perfectly to the originals. We started with Barack Obama ... and our replicated voice sounded perfect. We'd be shocked if Michelle could even tell the difference. :-)
Now we're sharing our technology with top Hollywood movie studios, video game creators, and many more businesses. They're using our technology to create content they've never been able to create before — and they're saving time and money in the process.
We know voice replication technology could be dangerous in the wrong hands, so we implemented a strict code of ethics and strong security measures. We vow to ensure that our tech is only used for positive purposes. To learn more about our commitment to ethical behavior, click here.
Our Team
We're a group of fun, positive-thinking computer programmers and software developers focused on one thing — using voices to change the future of TV, movies, game development and so much more. We're passionate, dedicated and excited to grow. Join us!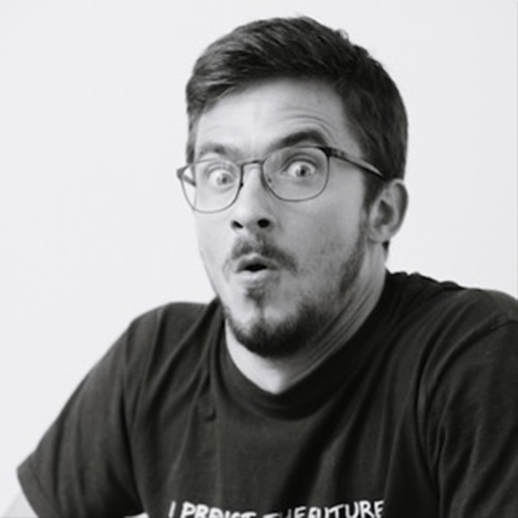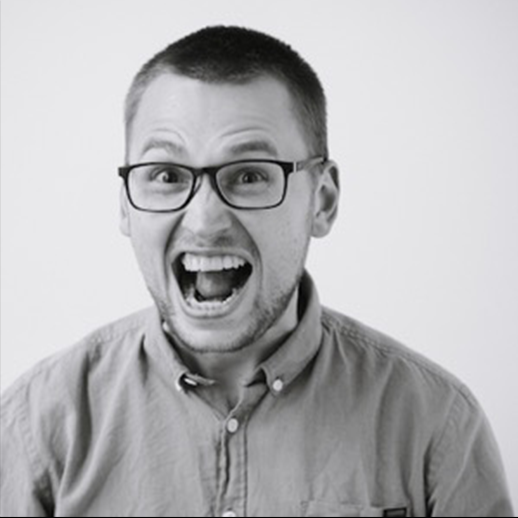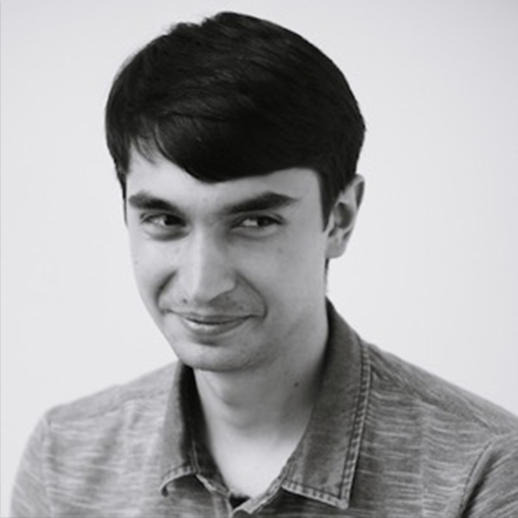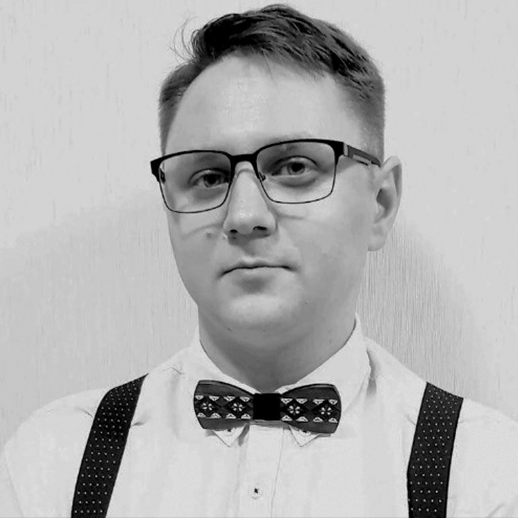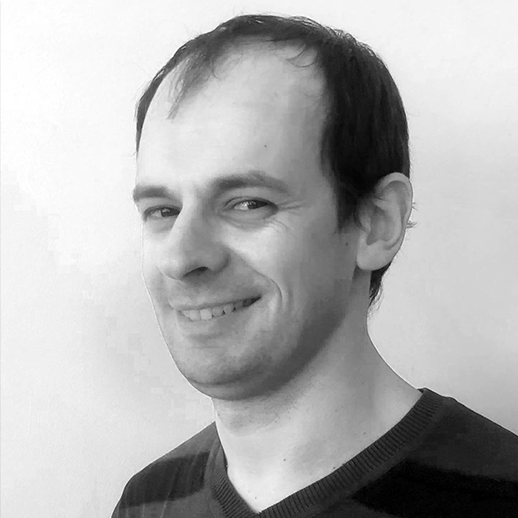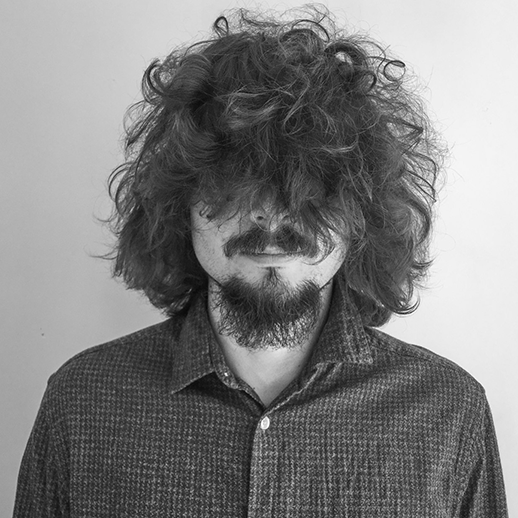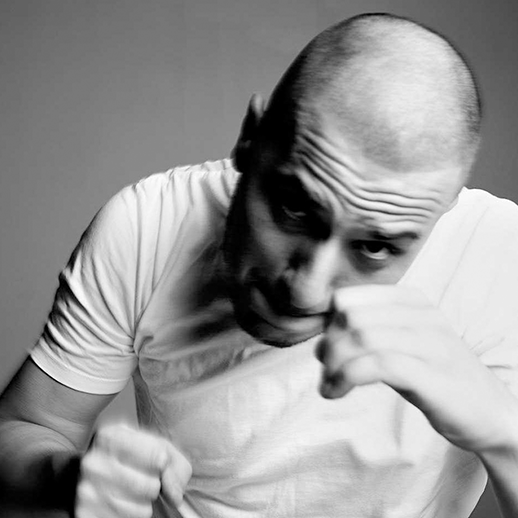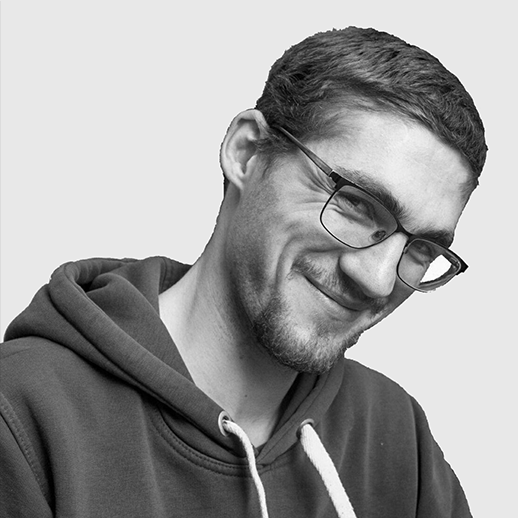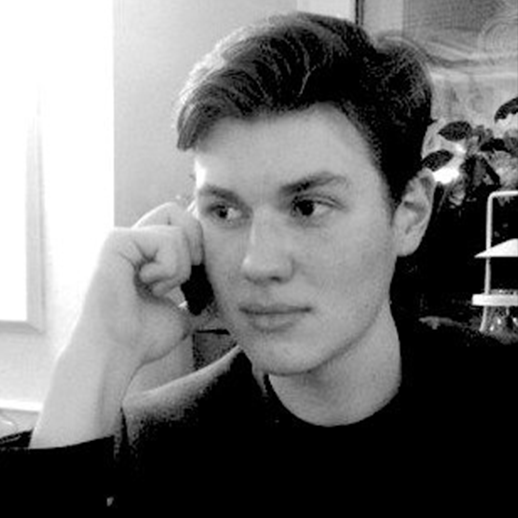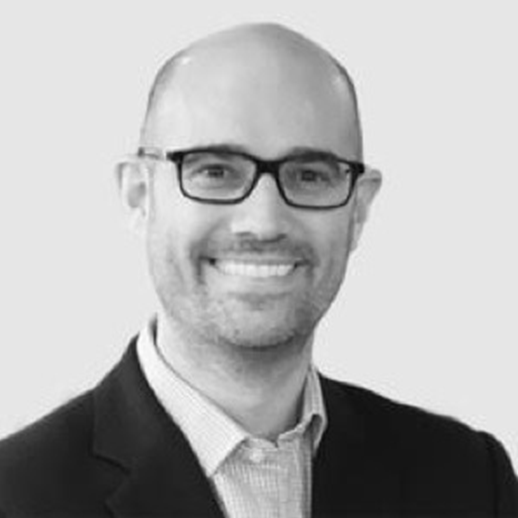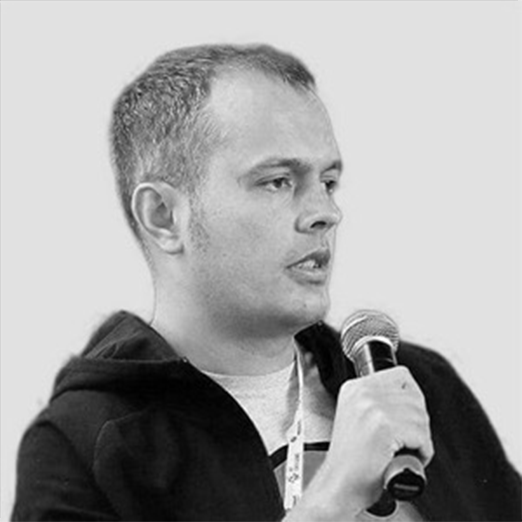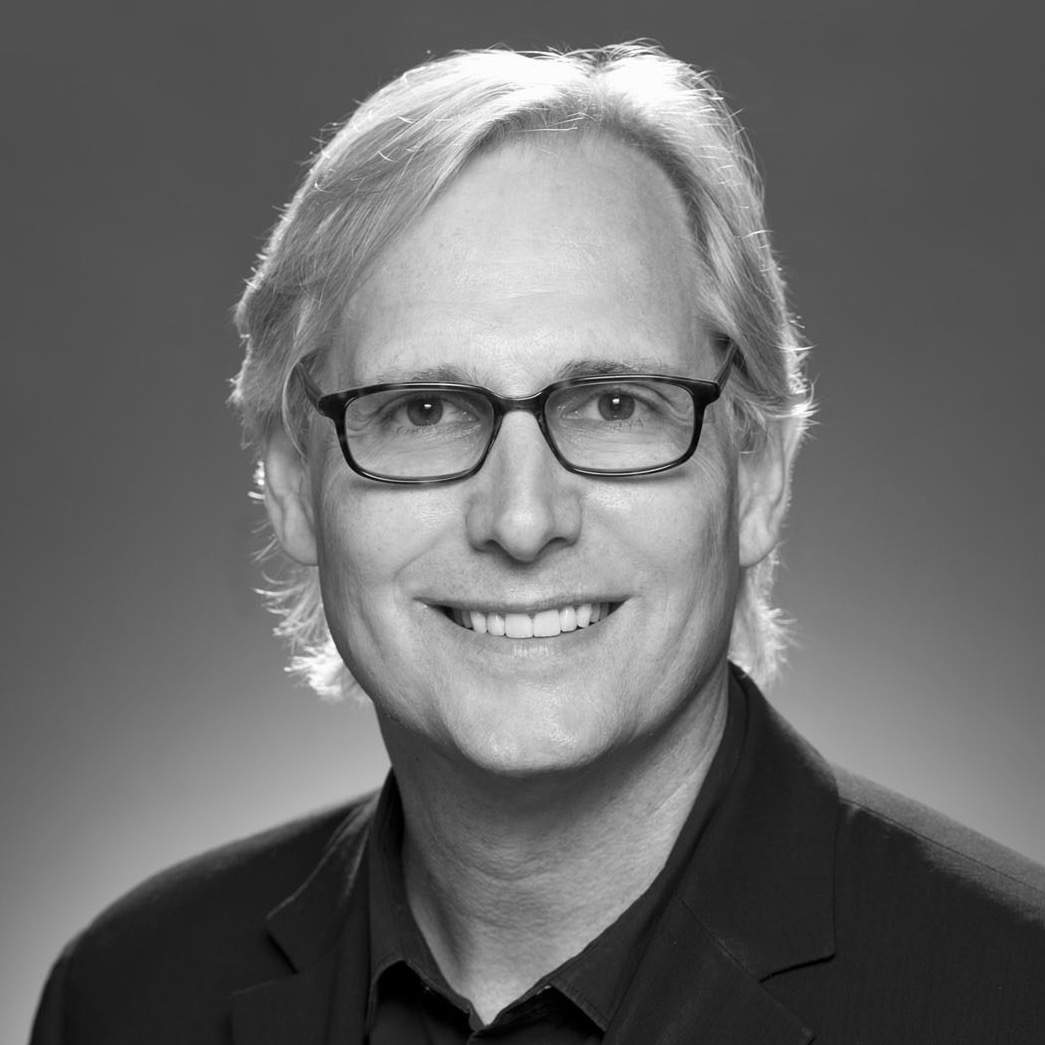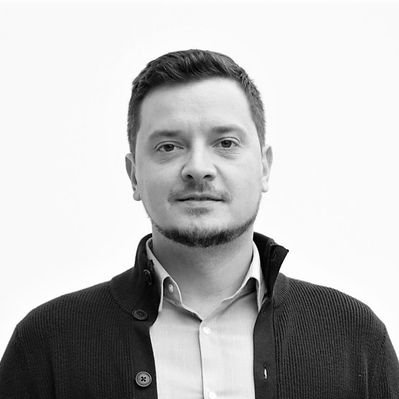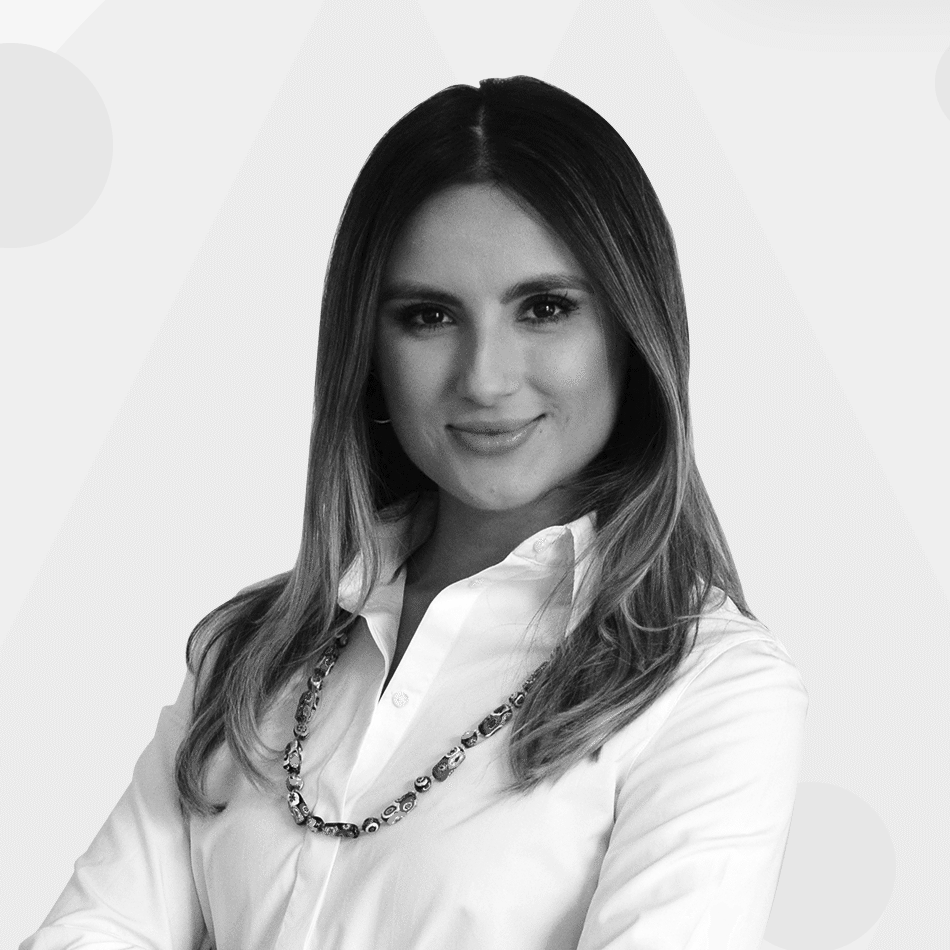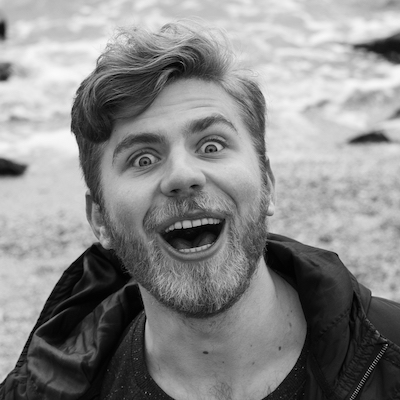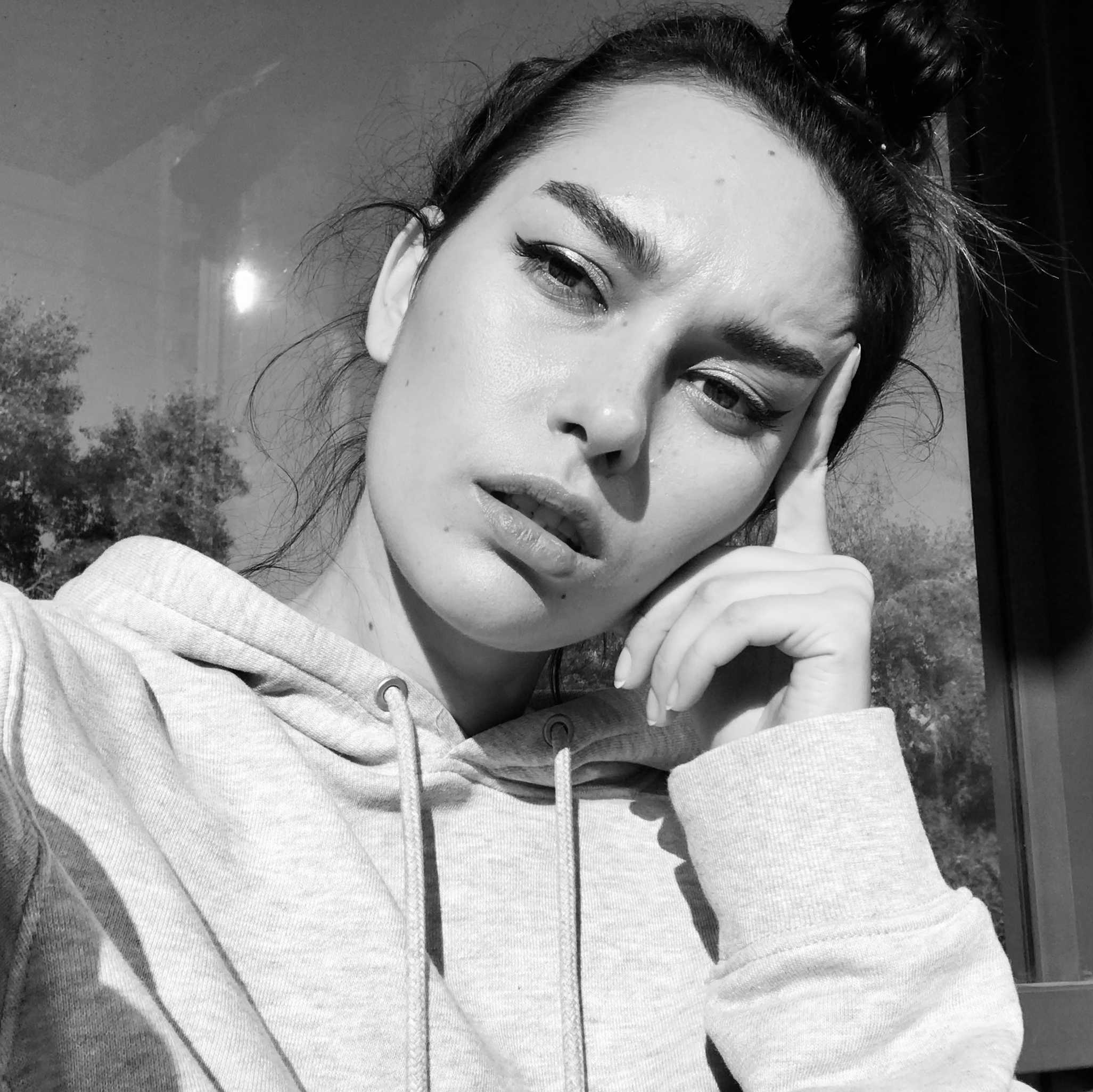 Business Development Representative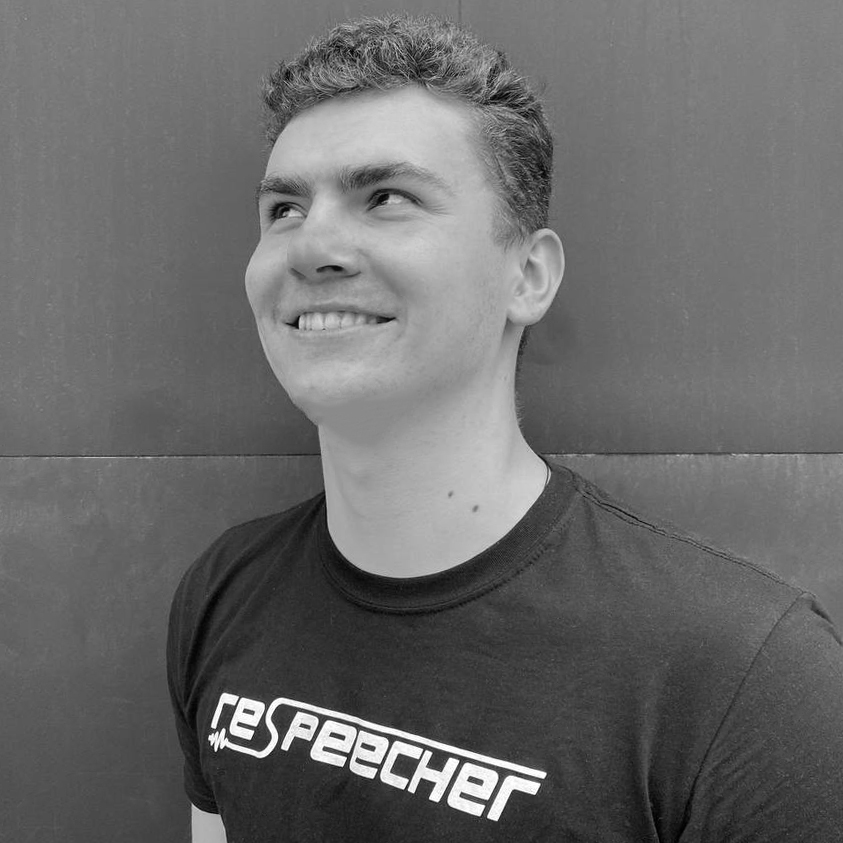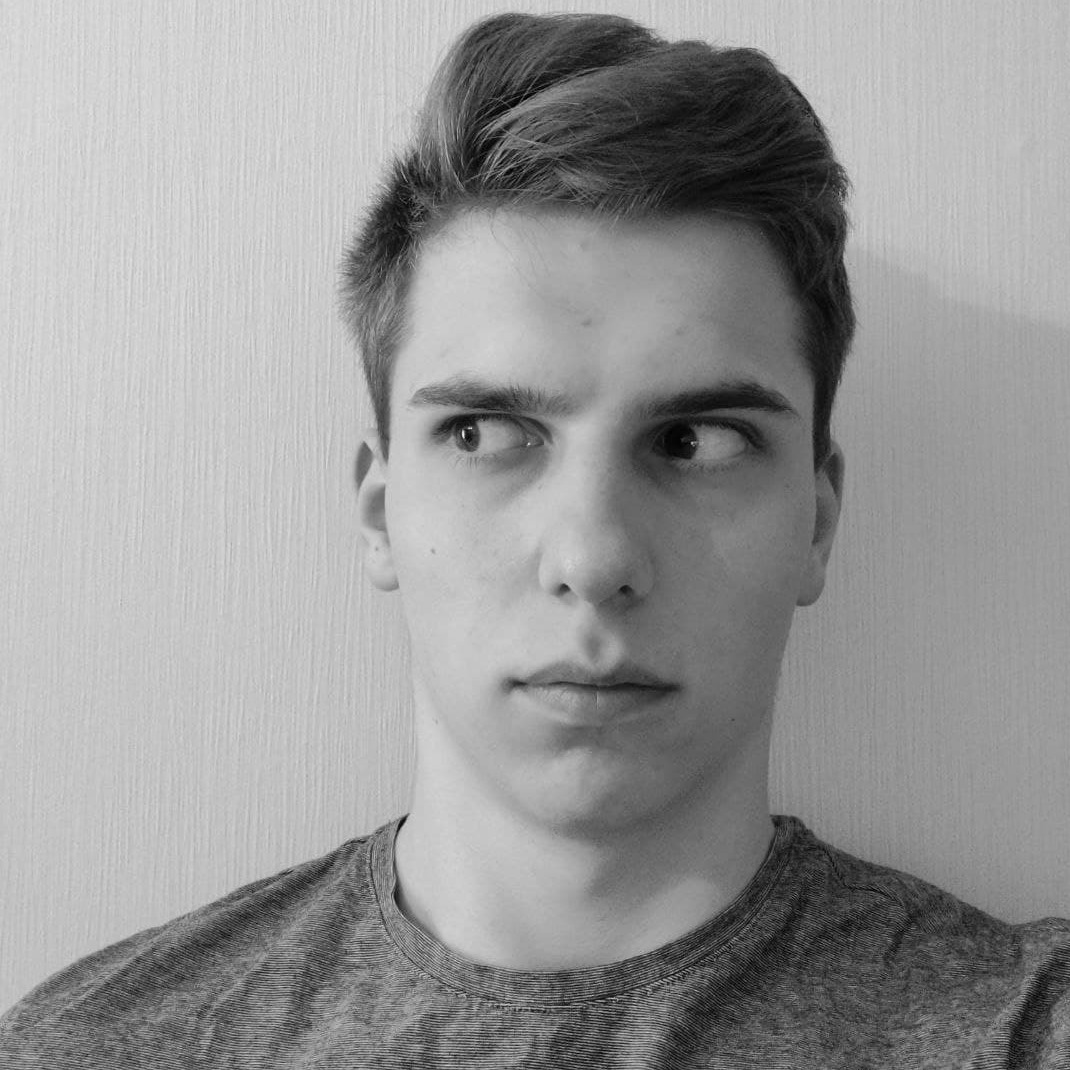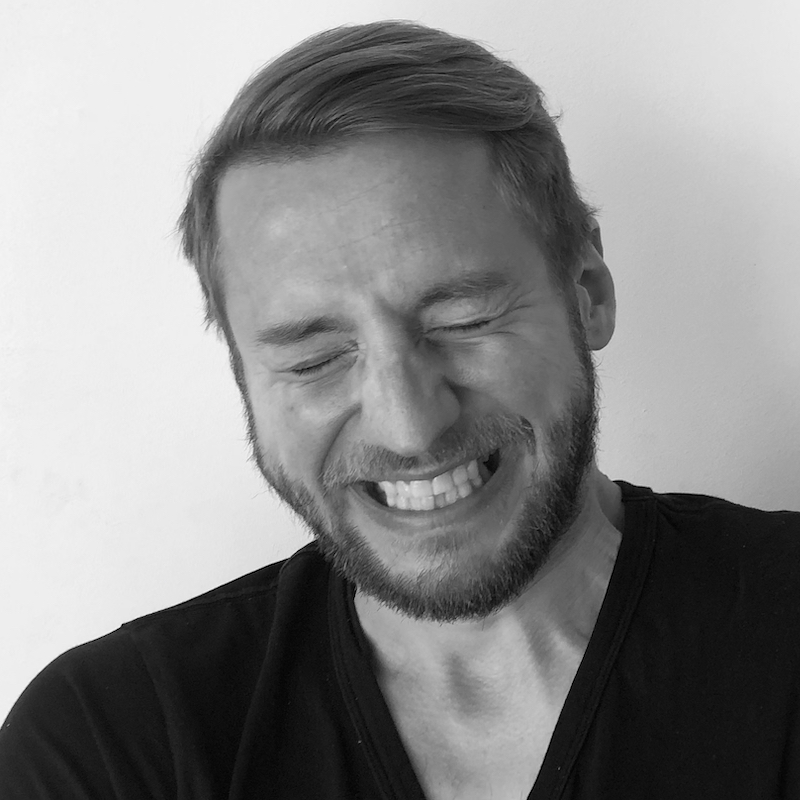 Business Development Representative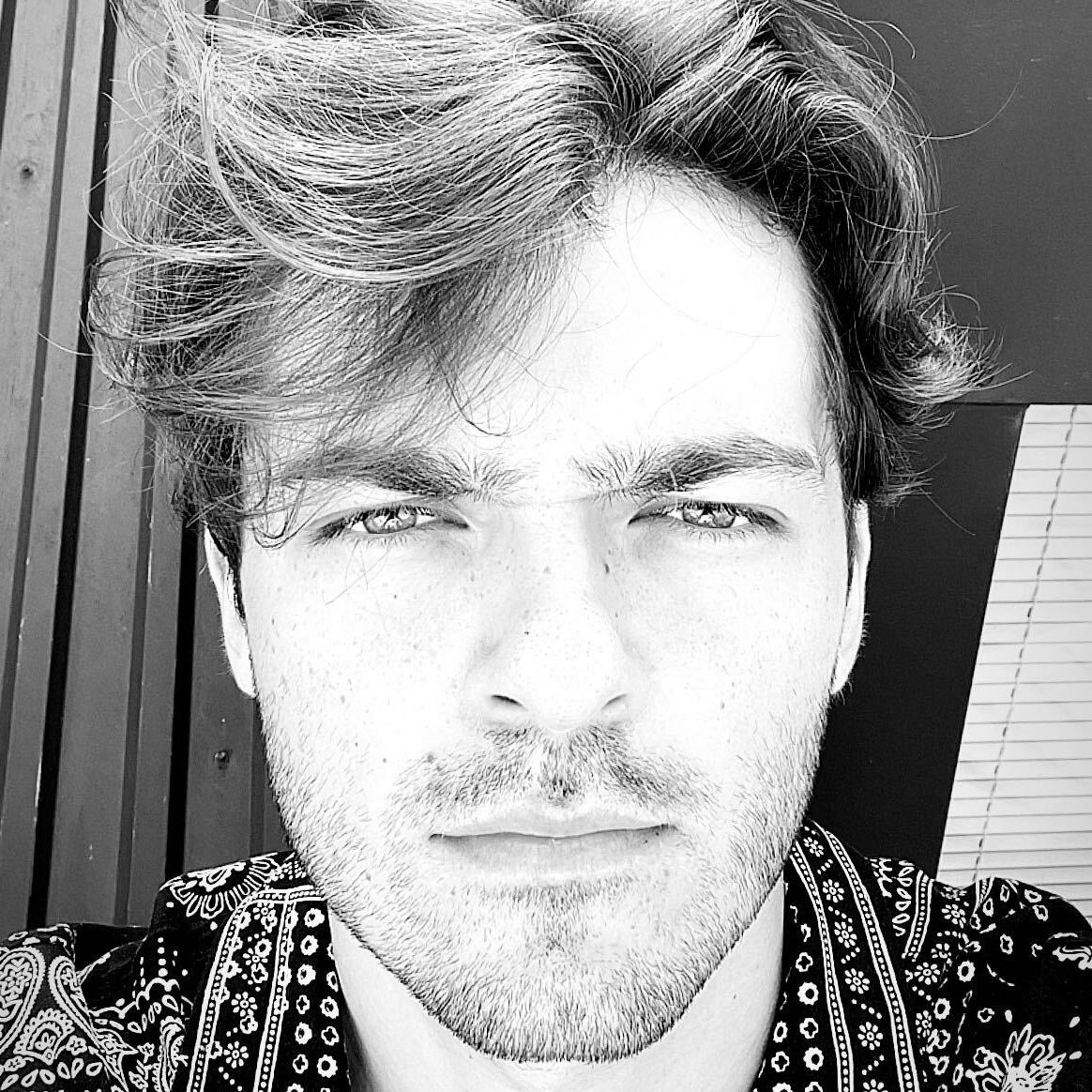 Valerii Zablotskyi-Drohan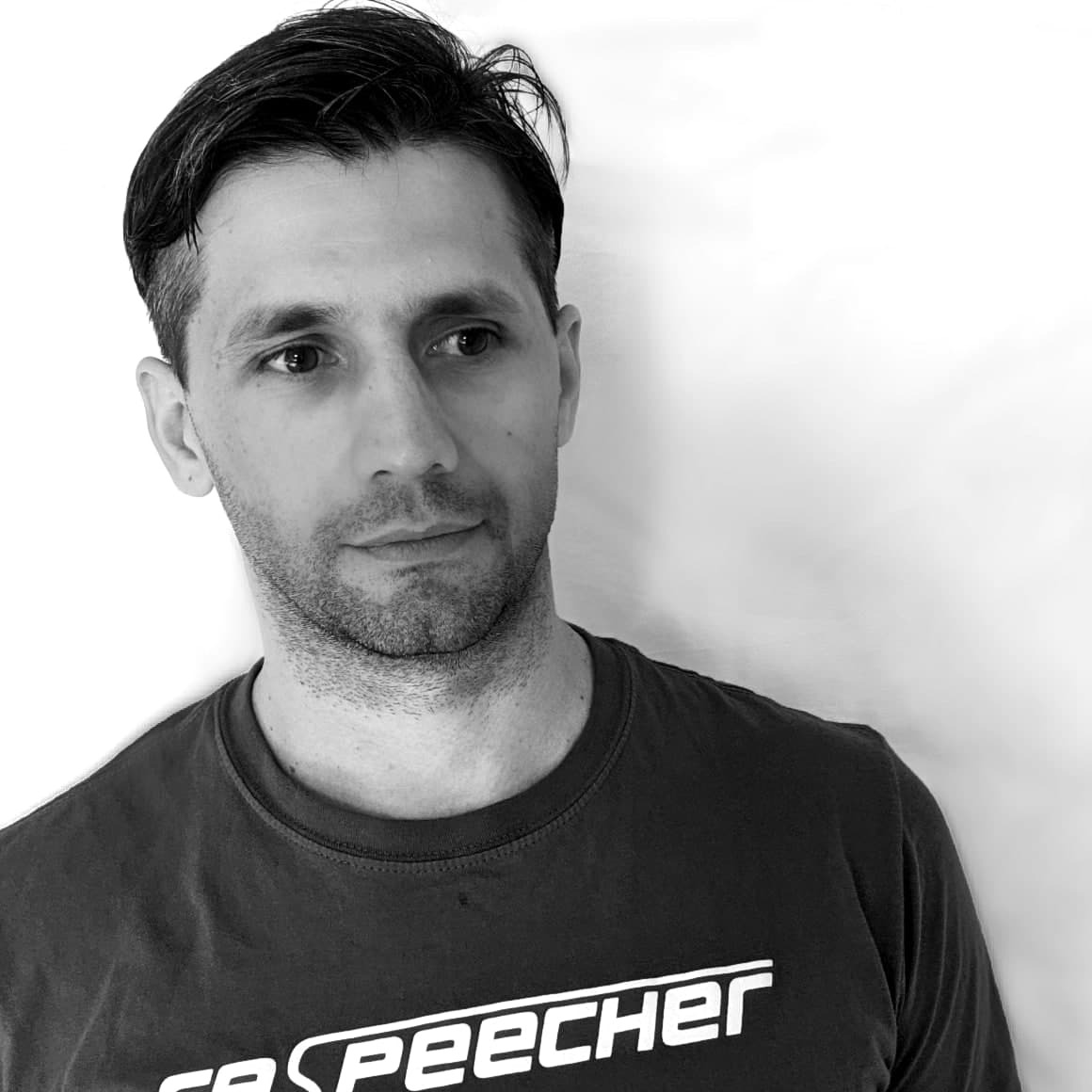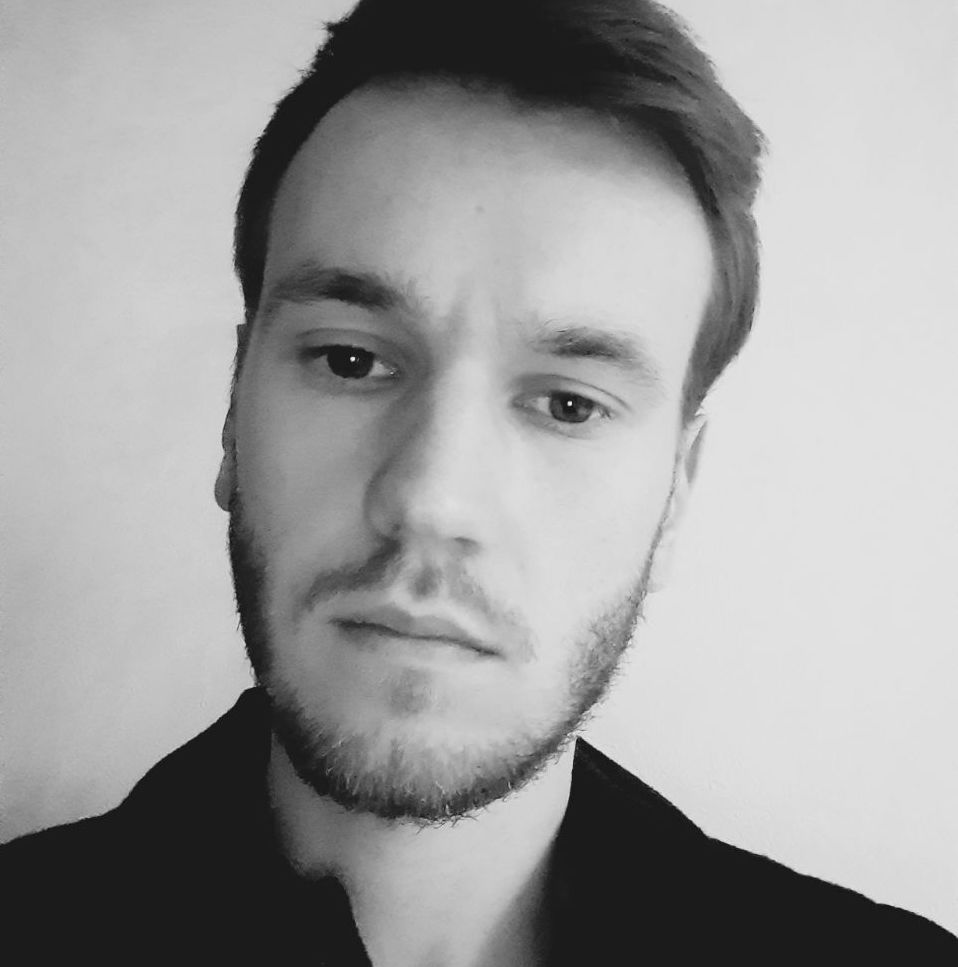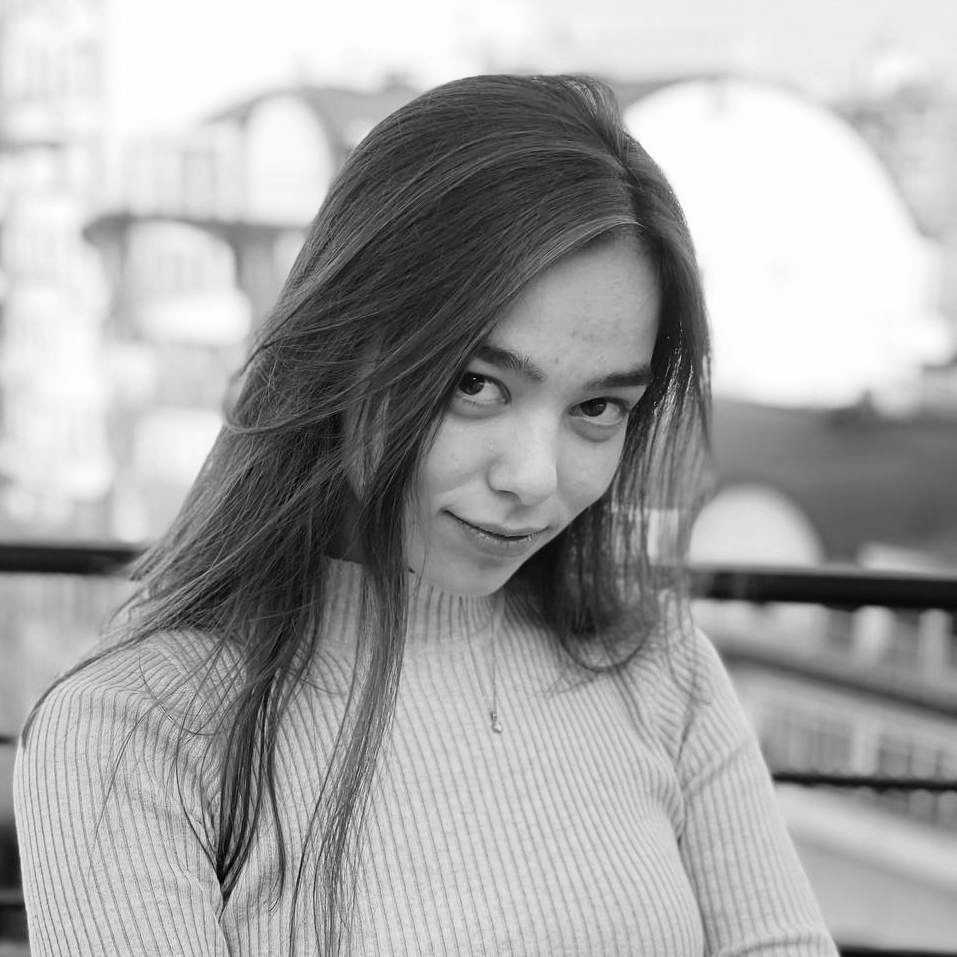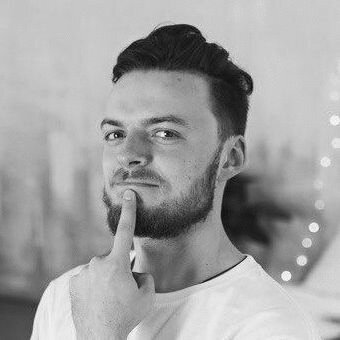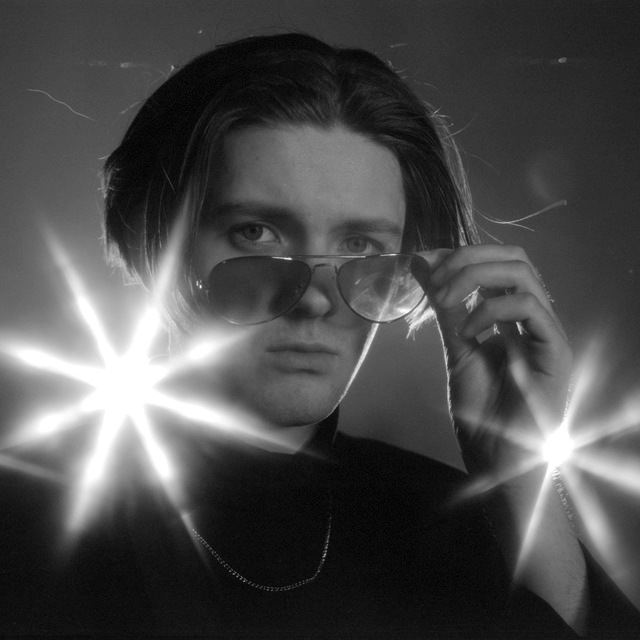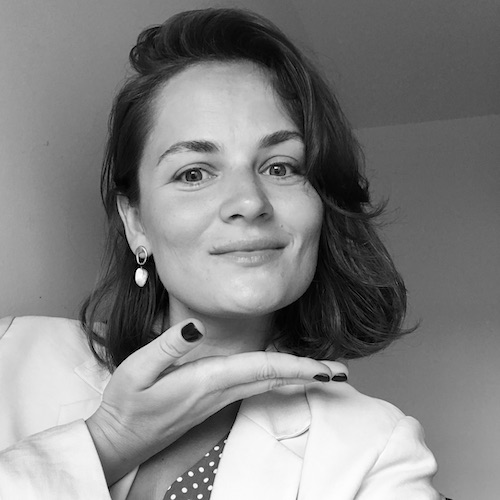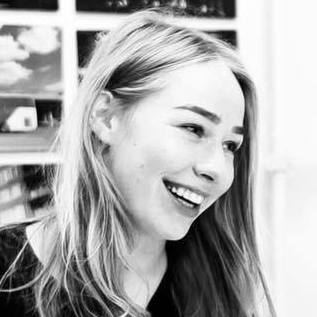 Join our team
We're hiring for a number of positions. Check out our job listings and let us know if you're interested in applying.
CAREERS AT RESPEECHER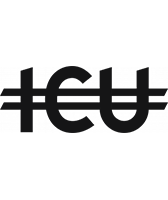 Subscribe to our newsletter
Sign up to receive email updates on exclusive content and new product announcements.