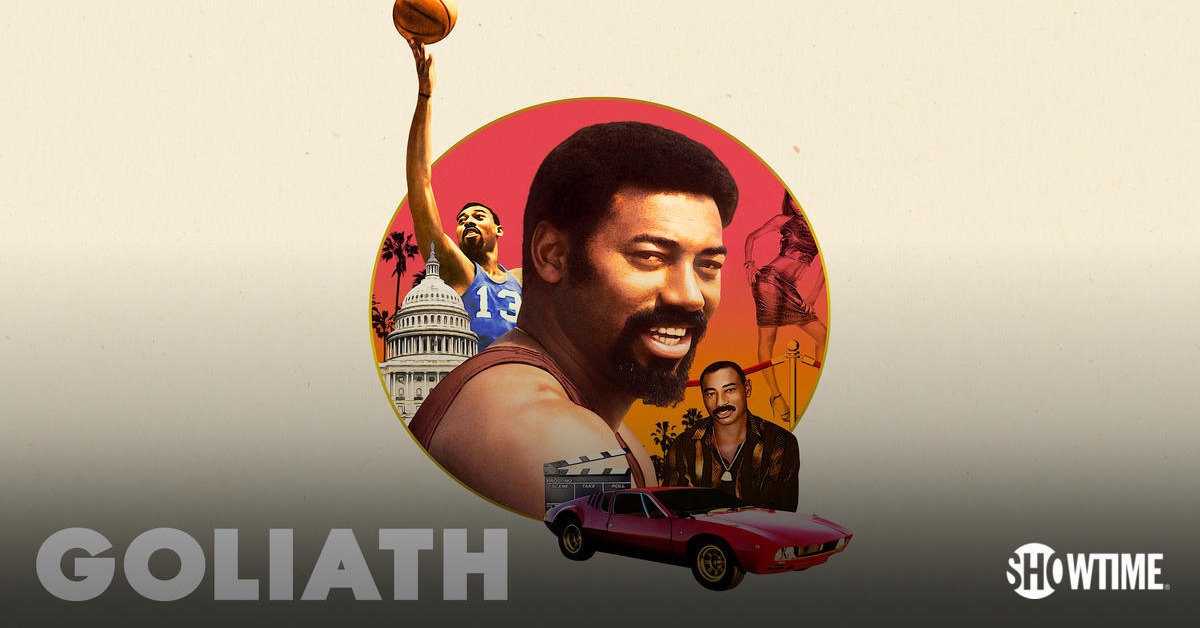 How Respeecher's Voice-Cloning AI Brought Wilt Chamberlain to Life in the Paramount+ and Showtime documentary - Goliath
The Project
Goliath is a made-for-TV trilogy that erupts onto the scene by plunging into Wilt Chamberlain's multi-faceted legacy. Renowned on the court yet puzzlingly misread, the towering figure lives again — thanks to Respeecher's uncanny voice-cloning AI. Company recreted Wilt's voice with family consent.
Chamberlain himself seems to narrate, with his words woven through seldom-seen visuals furnished by his own estate. This compelling mosaic doesn't merely illuminate Chamberlain, it amplifies his colossal reverberations through American society and the realm of athletics. Shattering both records and racial barricades, his story lit up screens in July 2023, via Paramount+ and Showtime.
Production Companies

Distributors

Critically Acclaimed

Content Cartel | Happy Madison Productions | Heeltap! Entertainment | Religion of Sports | Village Roadshow Television

Showtime Sports | Paramount+

7.2/10 IMDB

100% Rotten Tomatoes
When exploring the credits of Goliath on Showtime or Paramount+, one will notice a single intriguing contributor: Respeecher. We were tasked with navigating the labyrinthine task of breathing life back into Wilt Chamberlain's voice, piecing it together from decades-old analog recordings. For Igor Kaniuk, our sonic sculptor armed with cutting-edge Respeecher voice-cloning technology, the challenge resonated like a well-tuned violin. Far from merely meeting expectations, his vocal craftsmanship snagged him an individual salute in this monumental film.
We'd be remiss if we didn't extol the vocal finesse of Michael Kunda, the origin voice actor whose narrative intonations acted as raw clay to Chamberlain's reconstituted voice. Contrary to fears about AI sidelining artists, Respeecher amplifies, rather than diminishes, creative possibility. Kunda's timbre became the springboard for Chamberlain's reanimated utterances.
"The emotion and the timing of everything that's being spoken is done by a human being," said Christopher Dillon, Goliath's co-director. "It's being done by an actor who we hired to embody Wilt and his emotion. What the A.I. does is change the pitch and tone of that person's voice so they can sound like Wilt."
So, how did we do it? The process is deceptively straightforward. Igor trained an AI model using Chamberlain's vintage audio, meticulously grooming it until it could pass as the bona fide vocal titan. Alongside this, Michael immersed himself in Chamberlain's vocal nuances, striving for uncanny similarity. The dual vectors of ingenuity converged, enabling Respeecher to transform Kunda's tonality into Chamberlain's, to resounding success.
Check out this Instagram Short from Religion of Sports, where we break down the process:
And lest ethical concerns arise, know that we operate under the aegis of total legal autonomy. Chamberlain's family was kind enough to grant us permission to restore his illustrious voice from the shadows of yesteryears.
Goliath's debut knocked it out of the park, winning adulation from critics and sports aficionados alike.
As for the vocal alchemy's fidelity, we cede the final say to you, our audience. Intriguingly, those who personally knew Chamberlain attest they couldn't discern the synthetic voice from the authentic one.
We're keenly aware that public sentiment on AI's role in restoring historical voices can provoke polarization — think of the 2021 Anthony Bourdain film uproar (the family never consented to the use of Bourdain's voice). Yet, we're staunch advocates for the transformative power of AI. Granted proper familial consent, respect for intellectual property, and a reverential approach to an individual's legacy, AI can be a potent tool. In the right hands, it can catalyze fresh engagement with seminal figures who've shaped our world.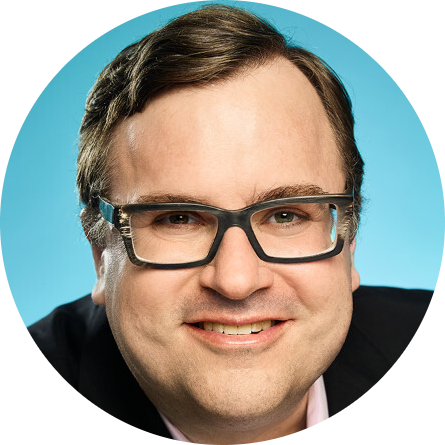 Reid Hoffman
LinkedIn Co-founder, Microsoft Board Member, Investor, Podcaster

Halsey Burgund
Co-Director In Event of Moon Disaster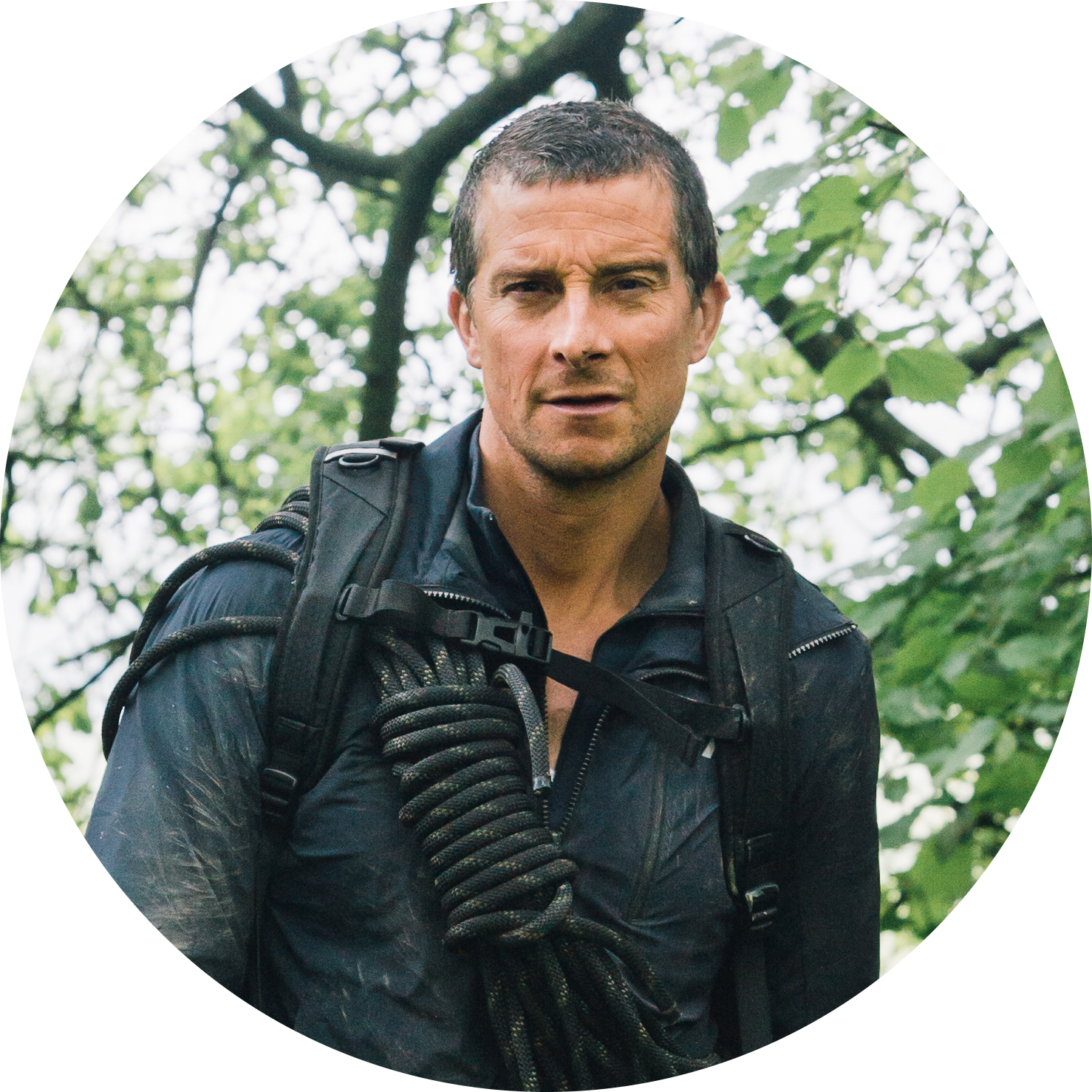 Bear Grylls
TV presenter and adventurer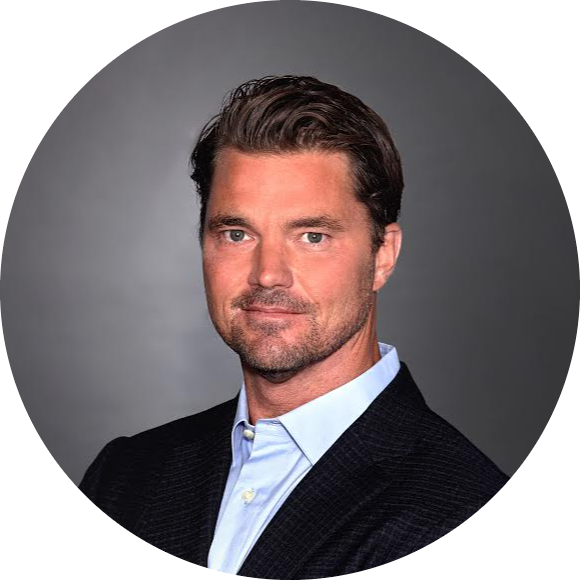 Ryan Steelberg
President and co-founder of Veritone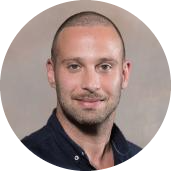 David Romberg
Media, Communication & Film Studies, Muhlenberg College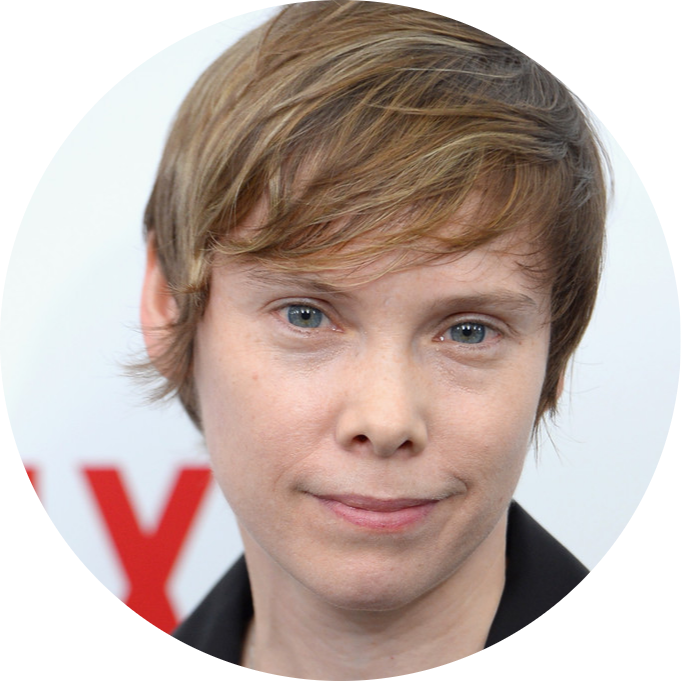 Abigail Savage
Sound Designer and Supervisor, Actress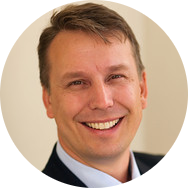 Tim Jones
Emmy Award Winning Animation Producer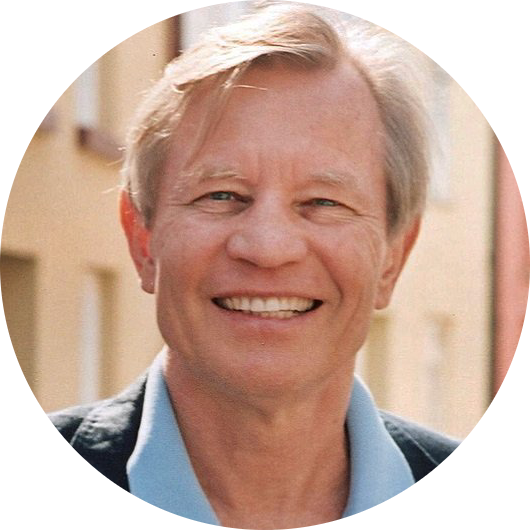 Michael York
Actor, Producer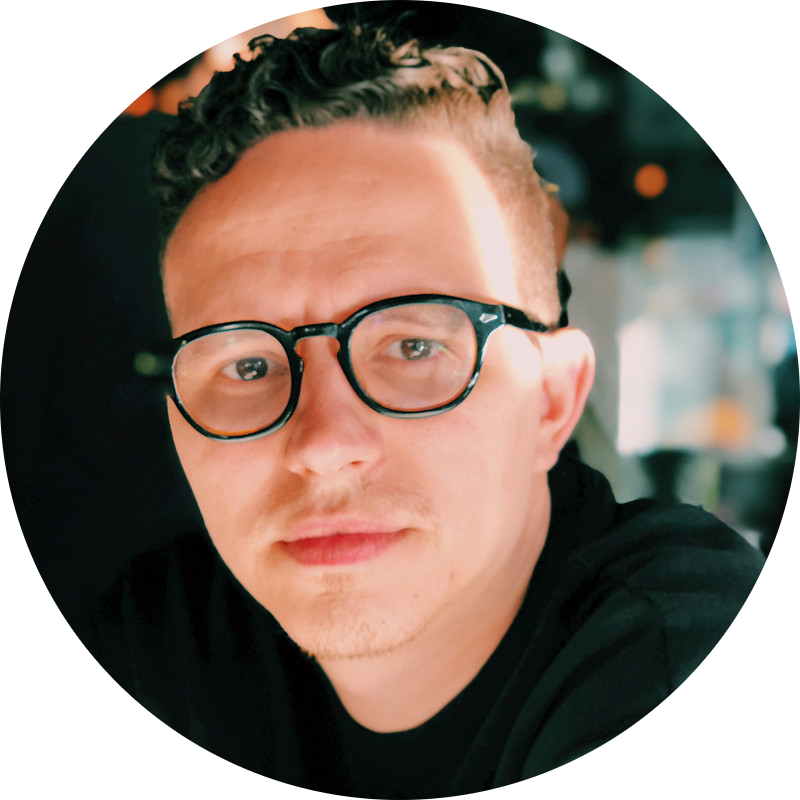 Joseph López Osorio
Marketing Technology Director, DDB Latina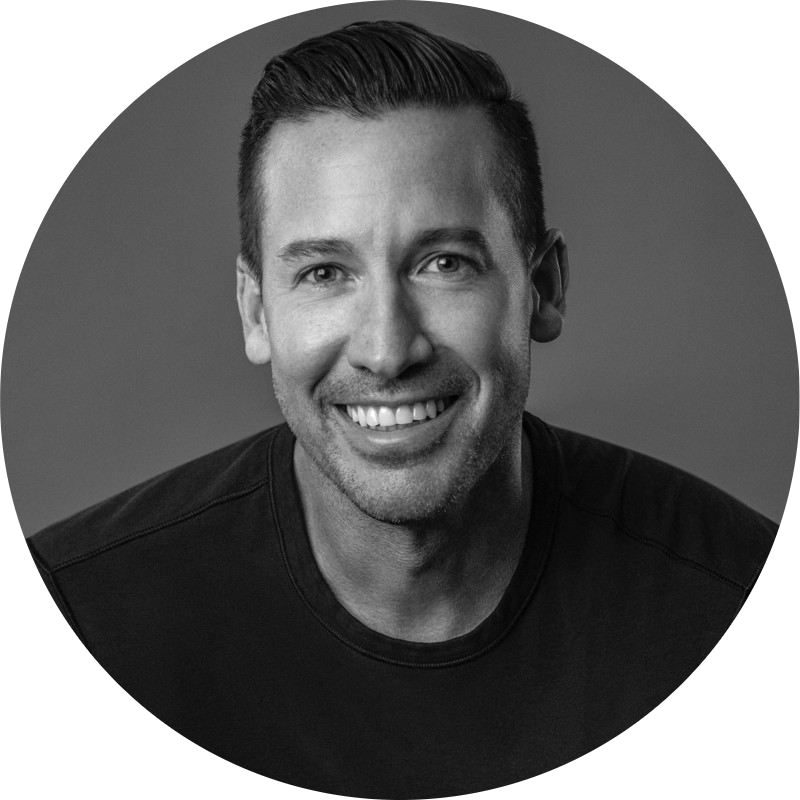 Edgardo Rivera
President & CEO, DDB Puerto Rico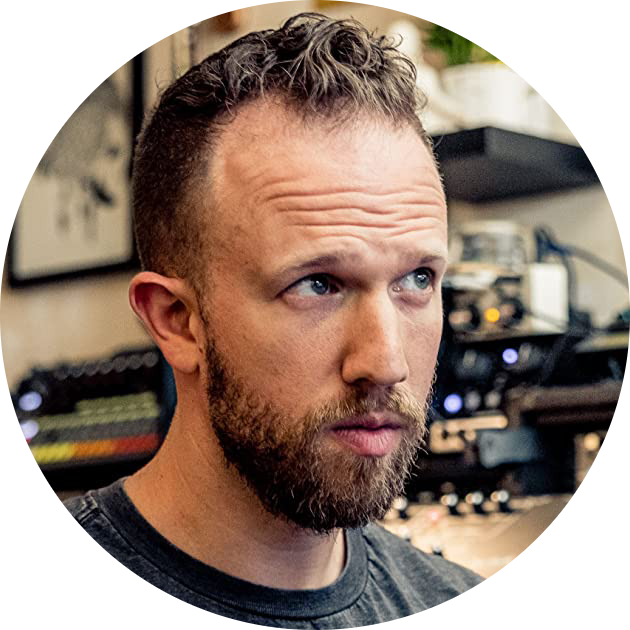 Joshua Madoff
Composer, Actor
James Tumminia
Producer & President at Italus Films
Sophie Robinson
Director, 141 Productions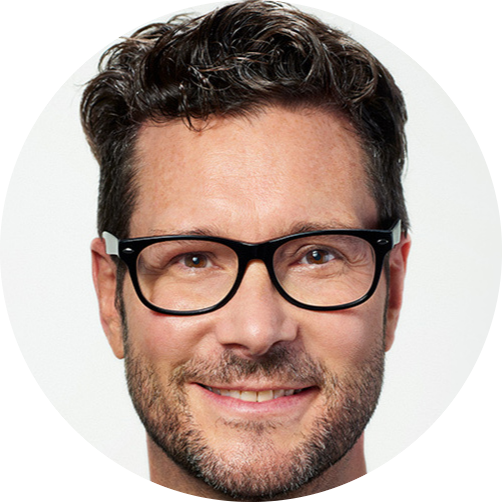 Steve Isaacs
EVP, Legion Creative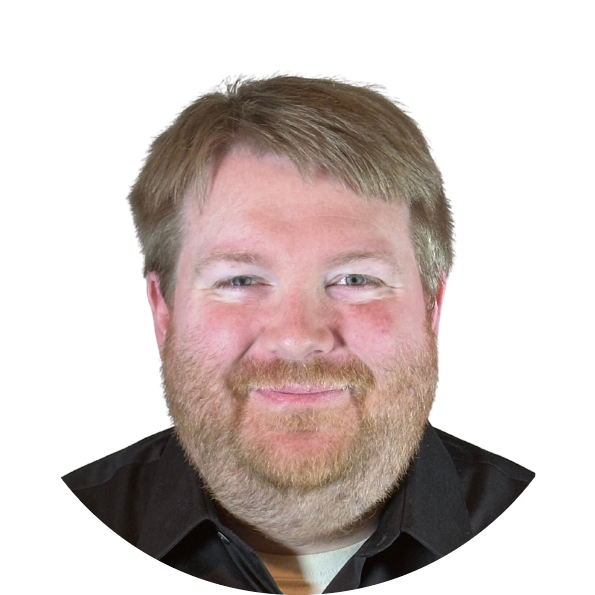 Derek Kedell
Producer, Renegade Animation, Inc.
Respeecher also matched my voice to Scott's professional reading of the Impromptu text. The end result is a nearly perfect audio artifact with amazing intonation. It sounds flawlessly human—though a bit less of a match to "my" voice than the Vall-E recording—and most importantly, similarly didn't require multiple days of my time to record. If we hadn't prioritized releasing an early version to show folks what that sounded like, the Respeecher team was confident that with more iterations we could have gotten it near-perfect.
We worked with Respeecher on a film called 'In Event of Moon Disaster' first shown at the Amsterdam Documentary Film Festival 2019. They helped us create a synthetic voice of Richard Nixon to bring to life a never-read contingency speech in case the Apollo 11 mission went badly. We created a highly realistic film, in a large part due to their work. 'In Event of Moon Disaster' shows the creative possibility of voice replacement technology as well as highlighting just how realistic deepfake technologies can be, acting as a civic engagement project for the public along with contextual and educational resources.
We worked with Respeecher to recreate my voice in Ukrainian to as part of our education initiative 'BecomingX Ukraine'. The technology is phenomenal and the result is astounding – I never thought I'd hear myself speaking fluent Ukrainian! Well done and thank to all the team for all your incredible work you are doing. We're forever grateful and proud to partner with you.
For Veritone, the most important thing is ensuring our clients get access to technology without compromising on the ability to protect, the delivery speed and quality, and in this case, of the generated content. Respeecher's technology meets both requirements and has a proven track record of working with tier one projects.
When I approached the team at Respeecher with a very sensitive and personal documentary project, I didn't know what to expect. I'm happy to say that it has been an amazing experience. They are extremely professional, ethically minded and are genuinely passionate about bringing their innovative technology to the world. Their approach to the voice cloning process is highly personal and transparent. As a documentarian, it was important to me that the approach was ethical and human focused. The Team at Respeecher delivered on their promises and I could not be happier with the results.
Respeecher is a remarkable tool for Sound Editors. It delivers very high-fidelity recreations of a target voice, with transparent performance-matching of its source. It blows text-to-speech out of the water! The effect is uncanny and incredibly effective and I can imagine a whole slew of uses going forward. I am very excited to have discovered Respeecher, and it will be my go-to for voice recreation in the future, without question.
Respeecher's source/target conversion of Mr. York's speaking voice demonstrably opens doors for the entertainment, education, and healthcare fields. Suffice it to say, it was an absolute honor to collaborate with them. Their brilliant accomplishment and timely delivery have allowed our humble project to be a success, exceeding our expectations for what's even possible.
I am very grateful to Respeecher for giving my words and work a whole new lease on life. The technique involved is as ingenious as it is amazing, and promises a great future for all those involved in voice work. With Respeecher, the quality of the re-worked passages is indistinguishable from the original. History comes almost miraculously alive again. I heartily endorse this product.
Discovering Respeecher was the highlight of our project. They agreed to work with the task even when our training data was not of the best quality. The result was fantastic, and the level of detail was just outstanding.
Working with Reespecher was a unique experience. Their attentiveness to detail and dedication to this project allowed us to reconnect with one of our lost narration idols in Puerto Rico "Manuel Rivera Morales" on a new level. It gave his family and PR a glimpse of what could have been if he was still alive and narrating all sorts of Olympic sports games. It was truly magical to see this project come alive.
Working with Respeecher has been incredible. Their team was meticulous and patient, walking us through the process of developing an accurate model... and the final result was nothing short of miraculous. It really sounds like we're hearing our (deceased) subject speaking again. Something I never would have thought was possible.
From the introduction to Respeecher's innovative and state-of-the-art products to the thorough and quick technical support, I immediately felt that I found the perfect partner and technology for my projects' needs. During our discussions, the team offered other creative options that assured me we were on the same page and had my project's success as a top priority. The Respeecher team members are consummate professionals.
Making a film which was so sensitive we needed a company who understood the sensibilities and ethical issues we were dealing with. From the first meeting with them, Respeecher acted with respect and professionalism, delivered what we wanted brilliantly, efficiently and to spec.
When Legion Creative took on the challenge of bringing MTV's Kurt Loder back to his mid '90s glory for the Showtime original Yellowjackets, we needed a resource to bring his voice in line with his de-aged visual appearance. Respeecher worked quickly, with clear communication and helped us achieve the time-warping magic we were looking for.
Using the Respeecher technology as a powerful filter for our recorded dialogue allowed us to quickly solve a voice-over challenge that could have completely derailed our production timeline and set us back several months. Their easy-to-use online web interface allowed us to resolve our problem in a matter of weeks and with very minimal impact on our overall schedule. Their friendly staff were extremely responsive to our feedback and provided excellent guidance on the use of the amazing technology.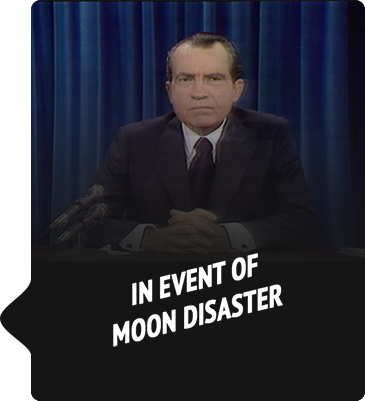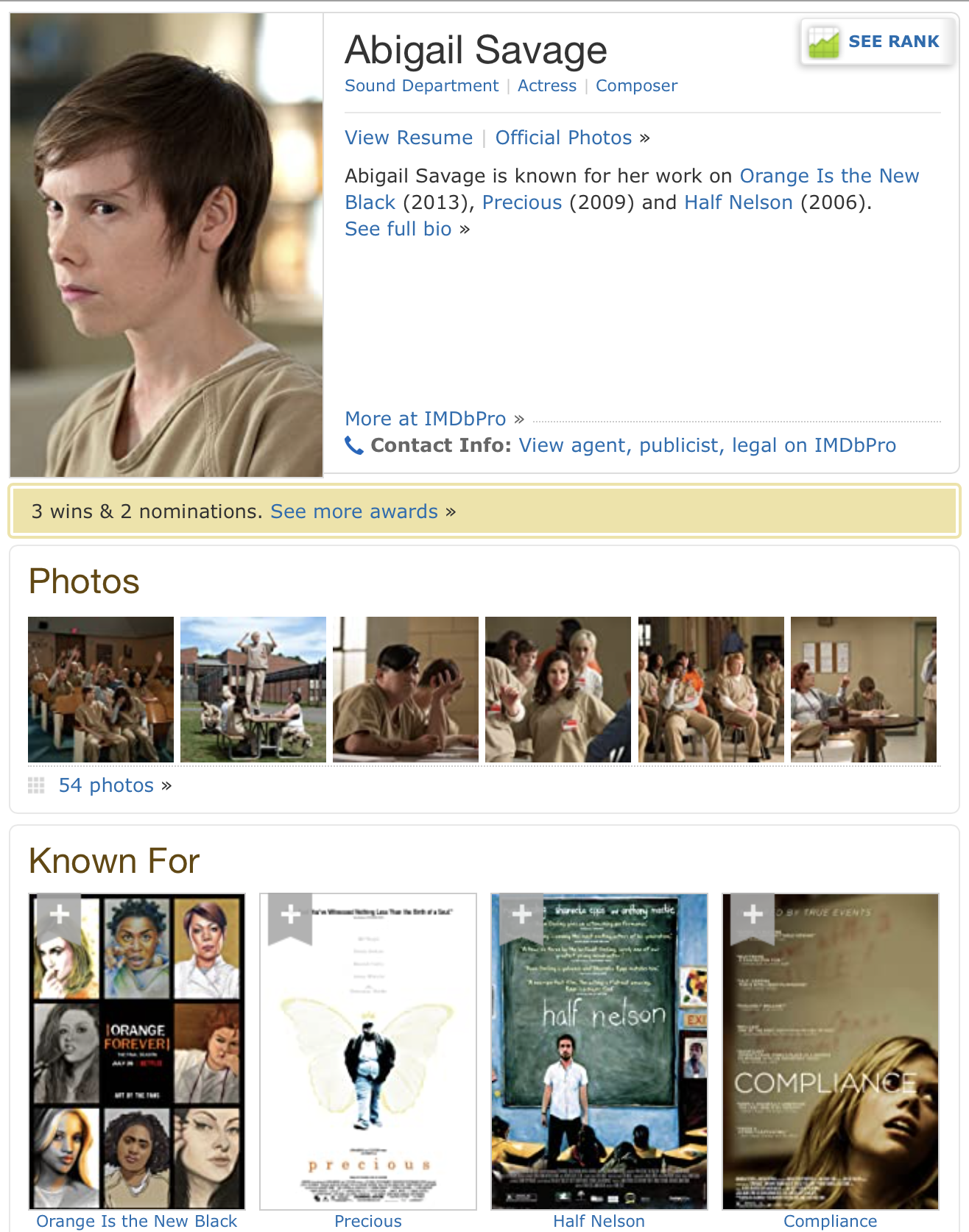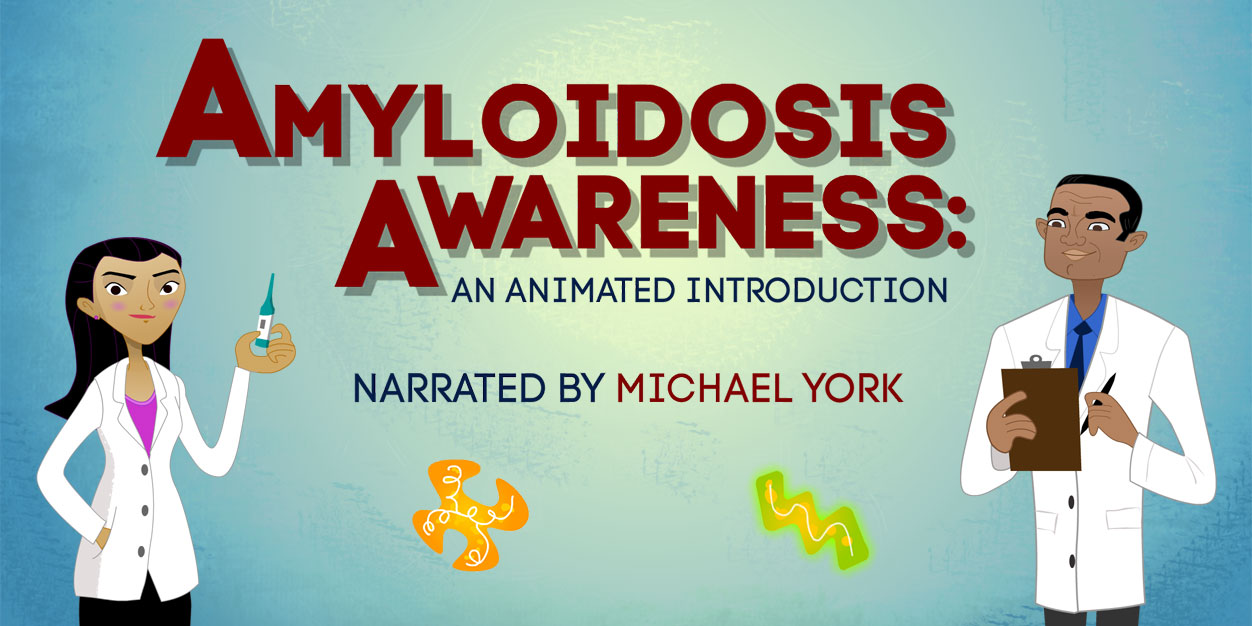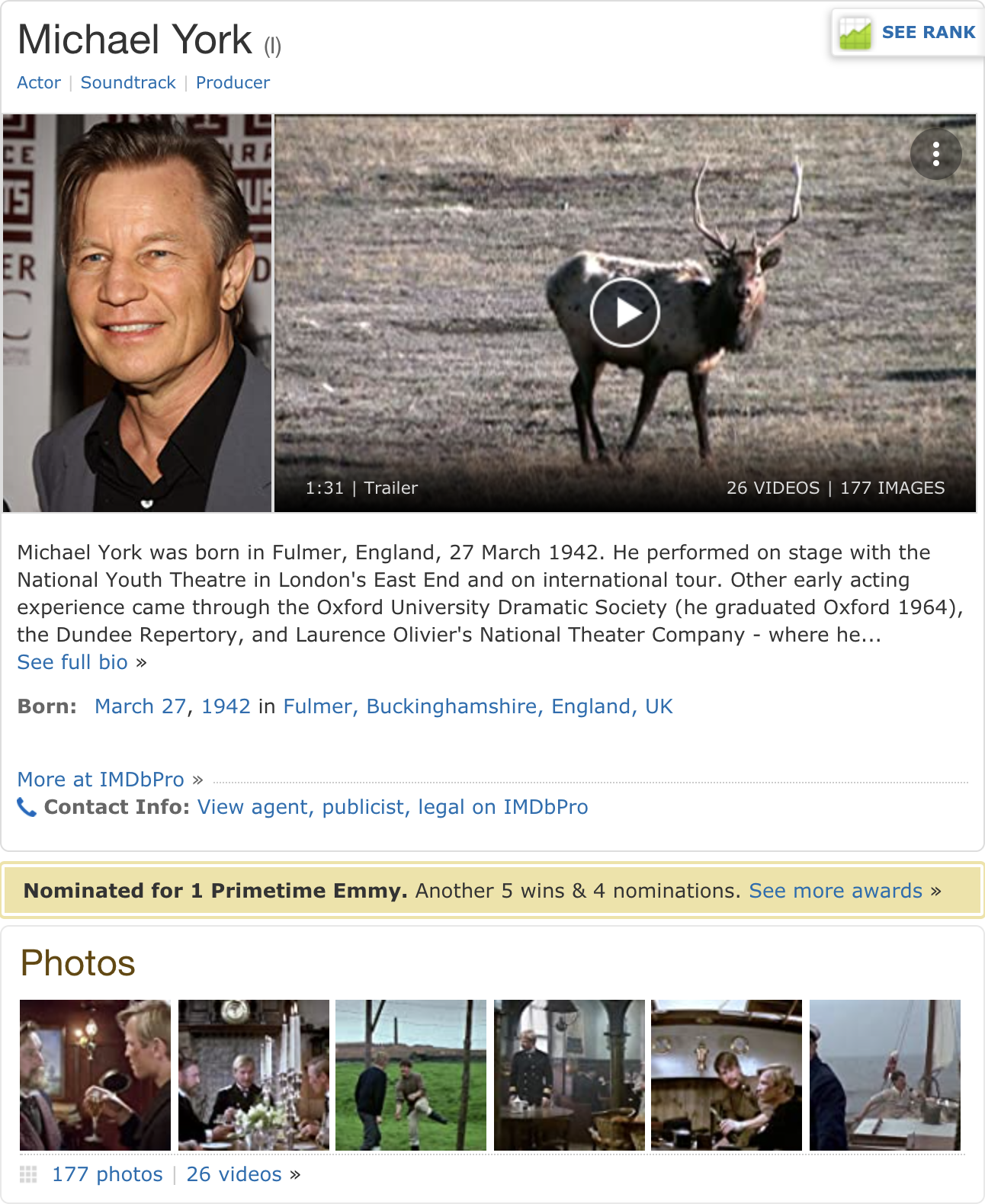 Subscribe to our newsletter
Sign up to receive email updates on exclusive content and new product announcements.