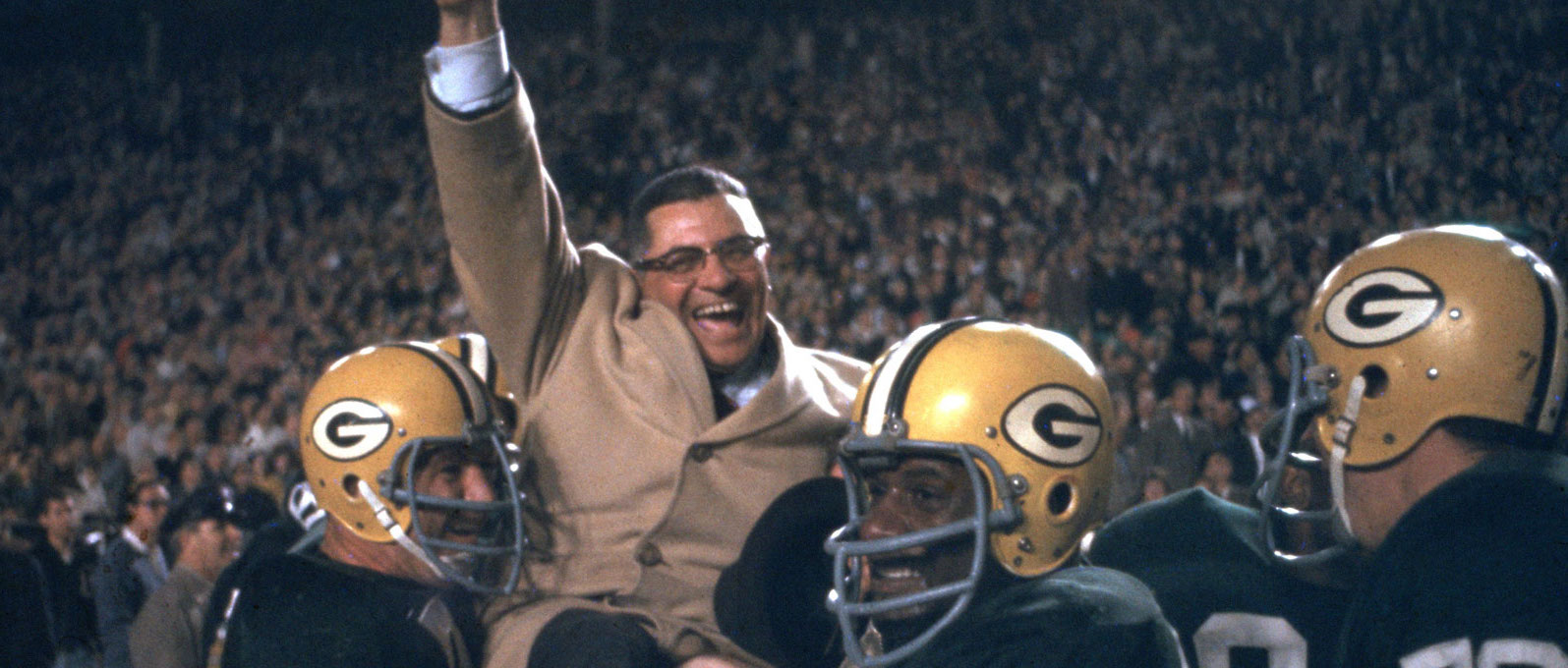 Revealed: How Respeecher Took Part in Creating a Digital Vince Lombardi for Super Bowl LV
For decades, Super Bowl sponsors have produced some of the most memorable commercials before and during the most important game of the season.
This year, the NFL brought the American football legend back to life on screen. Vincent Lombardi, a distinguished coach and NFL executive, spoke from the stadium's screen, minutes before the singing of "America the Beautiful". Lombardi's faith in the ability of humanity to unite and overcome any obstacles resonated with the nation entering its second year of battling COVID-19.
How was the digital Vince Lombardi created?
The return of the legend was made possible by the collaboration between the NFL, LA creative agency 72andSunny, Digital Domain VFX studio, and Respeecher.
It all started when the NFL and 72andSunny decided to bring a star from the past back to life. This person was supposed to remind us of a time when our society was united in the face of challenge.
With the occasion in mind, it would be hard to imagine a better person to lead this call of unity than Vince Lombardi. With the support of Lombardi's estate, Digital Domain went to work on creating Lombardi's digital avatar.
At the center of its creation was Digital Domain's Charlatan Machine Learning system. For a better understanding of the process for creating a digital avatar, we recommend reading our article about digital humans.
For now, let's just say that creating Vince Lombardi's digital identity was not easy. The machine learning system was fed every possible video of the trainer who passed away in 1970. Usually, a few hours of video recording is enough for the system to generate a believable avatar. But not in this case.
Due to the poor quality of old video footage, engineers had to edit the original videos to make them clearer for the algorithms. Everything went into the process, from the HBO documentary to rare footage that had never been released on screens.
As a result, Charlatan managed to build an animated model capable of accurately reproducing the natural movements of the coach's body and the features of his facial expressions.
Using a stunt double whose body was similar in size and movement to Lombardi's, the studio was able to recreate the legendary trainer in high definition in just a couple of weeks.
The result of the studio's work was the appearance of Vince Lombardi at the stadium before the final game. His human-sized figure accompanied the gridiron pitch, giving way to the coach's lifelike presence.
One of the most memorable parts of the performance was the coach's inspirational speech. As for the video, Vince Lombardi's speech was synthesized using the latest technology. This crucial aspect of the digital production was entrusted to the team at Respeecher.
Synthesizing the voice of a legend
After receiving the first batch of audio recordings for the coach's voice in early January, the Respeecher team immediately realized that this was not going to be an easy task. In order to create an authentic vocal model of Lombardi, Respeecher relies heavily on the quality of the original audio material.
Usually, to create a flawless audio clone, only one hour of original high-quality voice recordings is needed. For three weeks, the Lombardi model learned by analyzing older recordings of his voice and was then able to synthesize audio content that sounded exactly like Lombardy.
Unfortunately, Respeecher was short on high-quality recordings for Vince, so we had to compromise in many places. One of the main pre-processing steps that was taken was to hand-pick the cleanest and the most emotional phrases from the available audio.
In short, the voice cloning process develops as follows:
1. An artificial intelligence-based algorithm analyzes the original voice and a source voice (new speaker that would drive the system further).
2. The system then learns the unique features of the voices, precisely those that make the voice stand out by itself.
3. Then, a source speaker can record dialogue and our system will produce it using the voice of the desired person, all while preserving the natural features of the transformed dialogue.
In this case, it means that we were able to create emotional speech without distorting Lombardi's character.
As you can see, the result was excellent. The final speech includes varying degrees of mixing of the source and the target voices at different times.
The cadence is 100% taken from the source actor though (which is what Respeecher usually does). Trying to modify the cadence of the source means giving up some control over the output speech, so usually, we try to avoid that.
Watch the 'making of' video
"As One: The Lombardi Comeback" won silver in the 2021 Clio Sports Awards
Watch the entire 'making of' video that was entered to the 2021 Clio Sports awards for National Football League by 72andSunny Los Angeles, and won Silver. The piece was submitted to the medium: Innovation within the entry type: Teams, Leagues, Governing Bodies, & Associations and the category: Medium Innovation.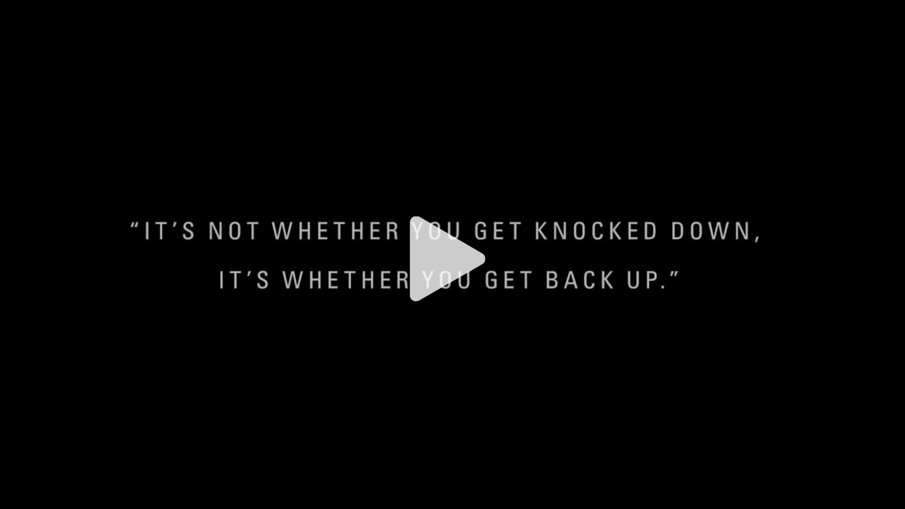 Cutting costs and delivery time for resurrection and de-aging projects
After seeing the recognition that Lombardi's performance earned, we can acknowledge that the effort was not in vain. Perhaps this is one of the most positive aspects of our work. To see how the audience rejoices at the appearance of Vince Lombardi which inspired millions of people.
There is also another, more material side to the work. With our help, filmmakers, game developers, and virtual bloggers are able to do things that, until recently, were quite impossible, all while saving time and money on production.
If your studio is thinking about or already working on a digital resurrection or de-aging project, Respeecher is the best fit when it comes to voice cloning. Projects like Vince Lombardi's voice could often be quite challenging due to lack of available recordings. In cases when we have around 60 minutes of clean speech, voice cloning is smooth and fast.
We invite anyone interested in expanding their creative ideas based on modern technologies to cooperate. Contact us and we will come up with a custom solution just for your project.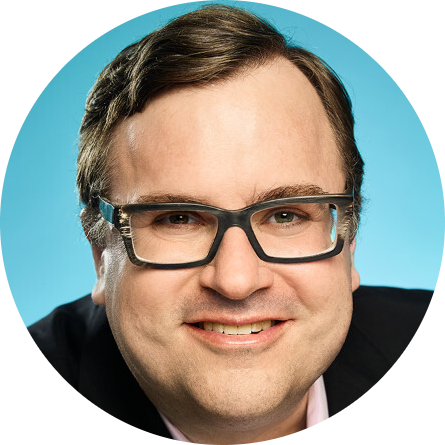 Reid Hoffman
LinkedIn Co-founder, Microsoft Board Member, Investor, Podcaster

Halsey Burgund
Co-Director In Event of Moon Disaster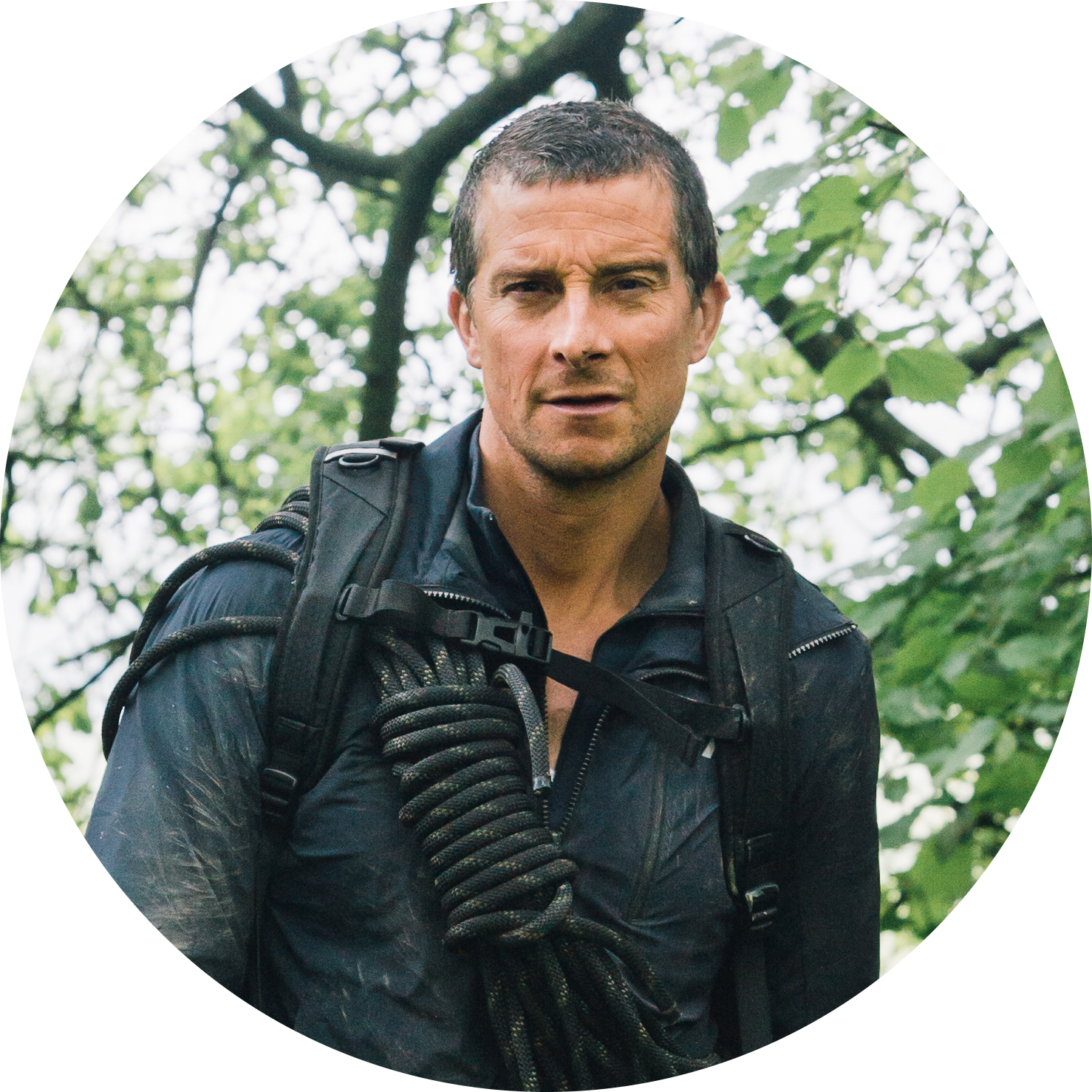 Bear Grylls
TV presenter and adventurer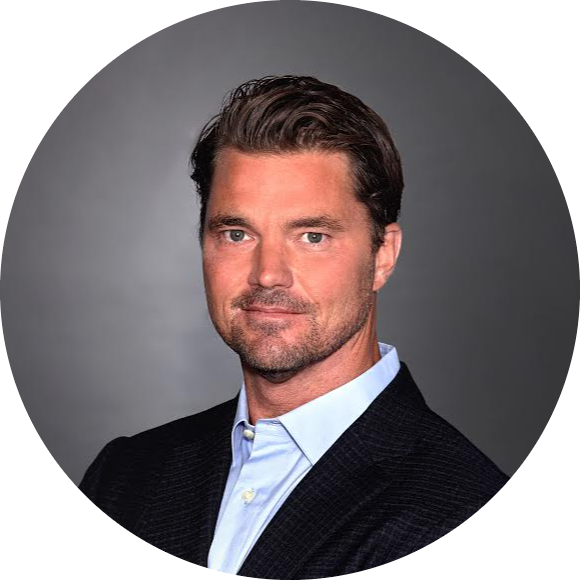 Ryan Steelberg
President and co-founder of Veritone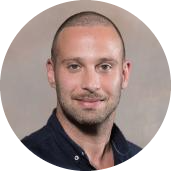 David Romberg
Media, Communication & Film Studies, Muhlenberg College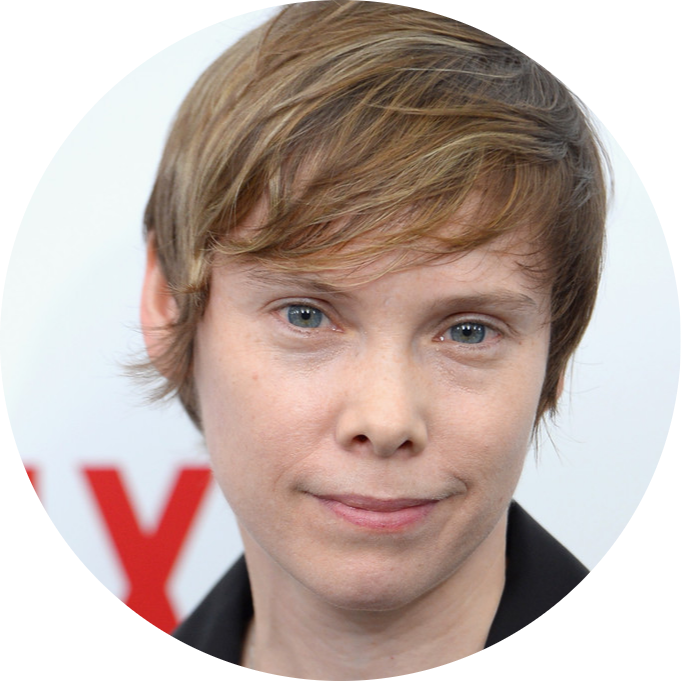 Abigail Savage
Sound Designer and Supervisor, Actress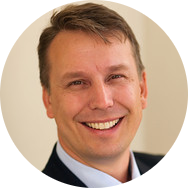 Tim Jones
Emmy Award Winning Animation Producer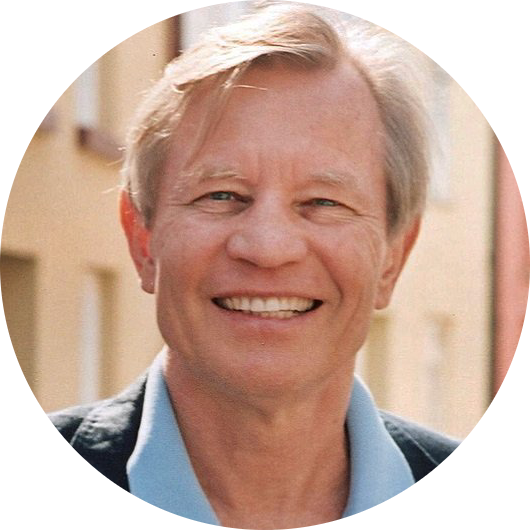 Michael York
Actor, Producer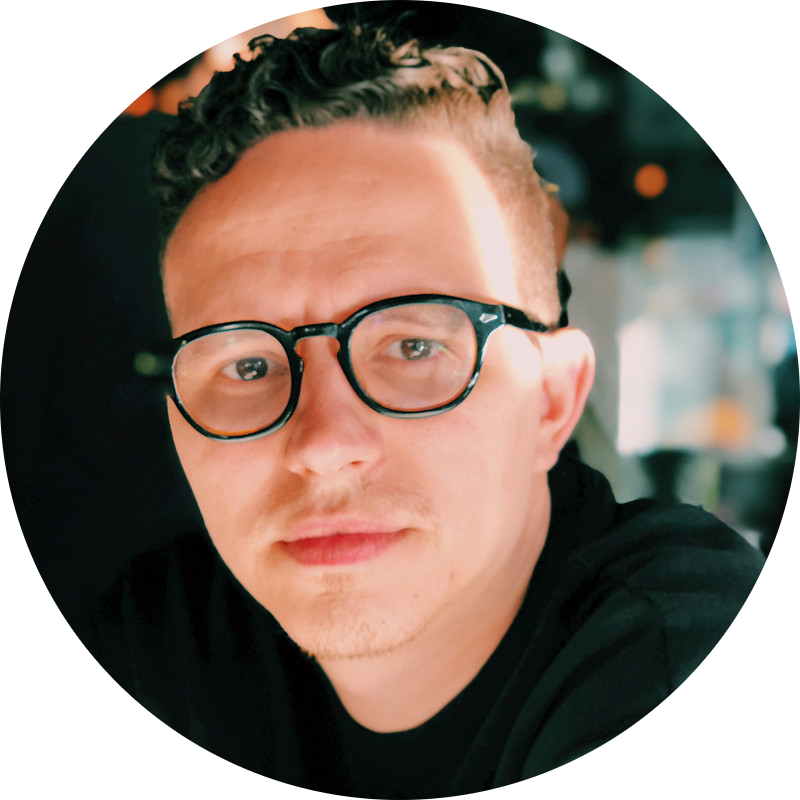 Joseph López Osorio
Marketing Technology Director, DDB Latina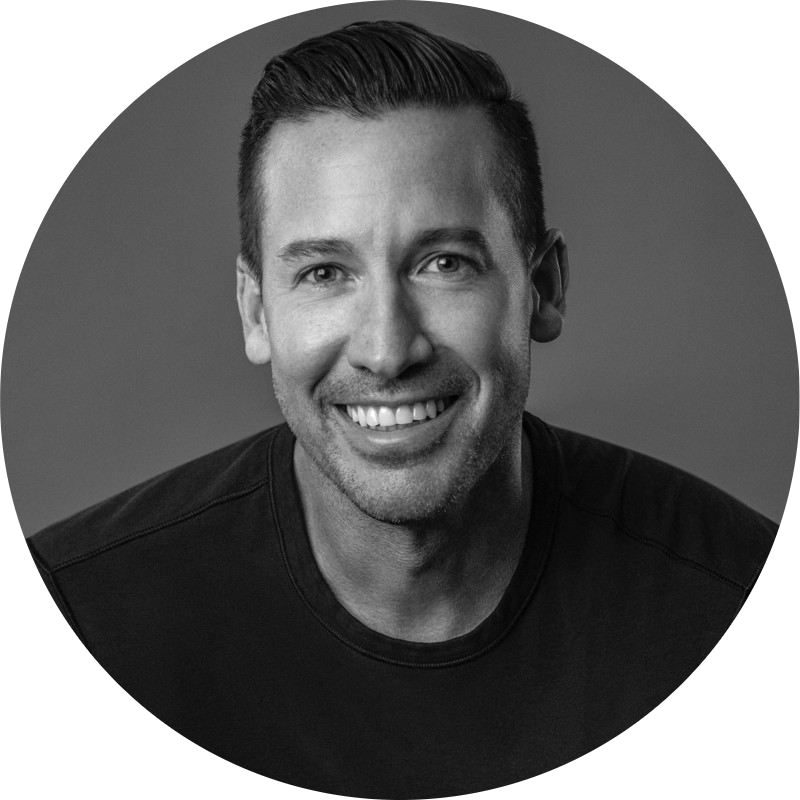 Edgardo Rivera
President & CEO, DDB Puerto Rico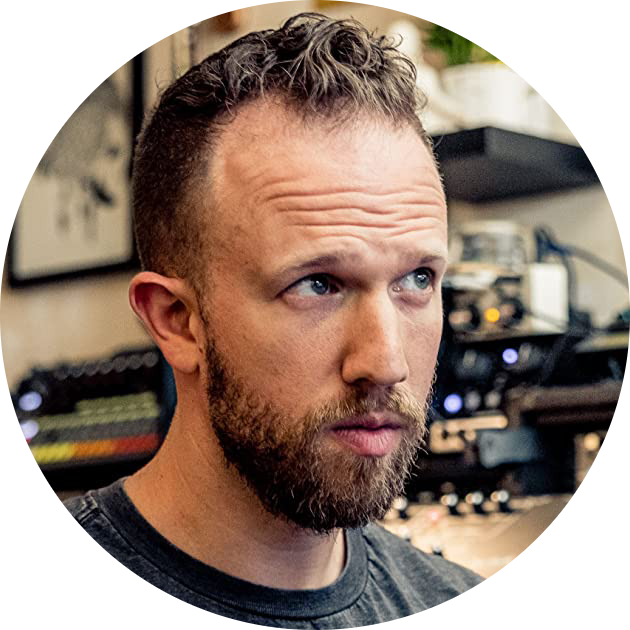 Joshua Madoff
Composer, Actor
James Tumminia
Producer & President at Italus Films
Sophie Robinson
Director, 141 Productions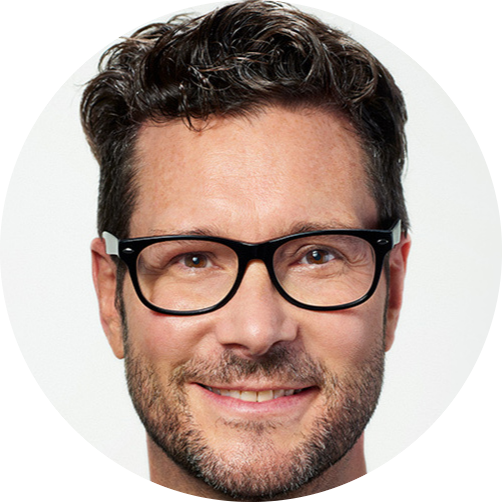 Steve Isaacs
EVP, Legion Creative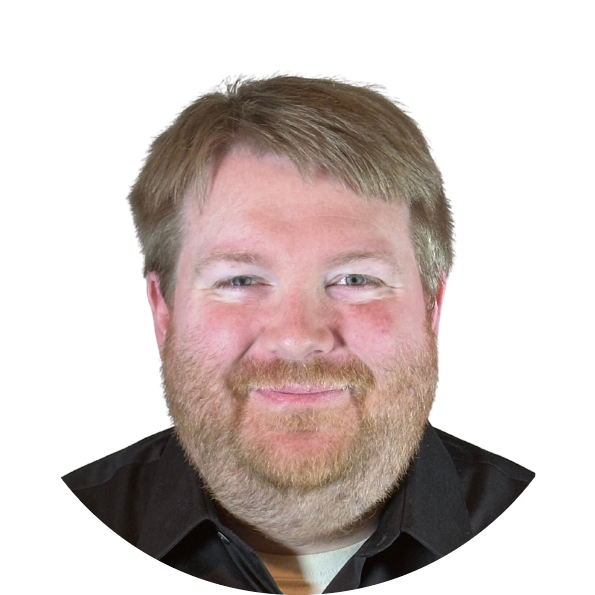 Derek Kedell
Producer, Renegade Animation, Inc.
Respeecher also matched my voice to Scott's professional reading of the Impromptu text. The end result is a nearly perfect audio artifact with amazing intonation. It sounds flawlessly human—though a bit less of a match to "my" voice than the Vall-E recording—and most importantly, similarly didn't require multiple days of my time to record. If we hadn't prioritized releasing an early version to show folks what that sounded like, the Respeecher team was confident that with more iterations we could have gotten it near-perfect.
We worked with Respeecher on a film called 'In Event of Moon Disaster' first shown at the Amsterdam Documentary Film Festival 2019. They helped us create a synthetic voice of Richard Nixon to bring to life a never-read contingency speech in case the Apollo 11 mission went badly. We created a highly realistic film, in a large part due to their work. 'In Event of Moon Disaster' shows the creative possibility of voice replacement technology as well as highlighting just how realistic deepfake technologies can be, acting as a civic engagement project for the public along with contextual and educational resources.
We worked with Respeecher to recreate my voice in Ukrainian to as part of our education initiative 'BecomingX Ukraine'. The technology is phenomenal and the result is astounding – I never thought I'd hear myself speaking fluent Ukrainian! Well done and thank to all the team for all your incredible work you are doing. We're forever grateful and proud to partner with you.
For Veritone, the most important thing is ensuring our clients get access to technology without compromising on the ability to protect, the delivery speed and quality, and in this case, of the generated content. Respeecher's technology meets both requirements and has a proven track record of working with tier one projects.
When I approached the team at Respeecher with a very sensitive and personal documentary project, I didn't know what to expect. I'm happy to say that it has been an amazing experience. They are extremely professional, ethically minded and are genuinely passionate about bringing their innovative technology to the world. Their approach to the voice cloning process is highly personal and transparent. As a documentarian, it was important to me that the approach was ethical and human focused. The Team at Respeecher delivered on their promises and I could not be happier with the results.
Respeecher is a remarkable tool for Sound Editors. It delivers very high-fidelity recreations of a target voice, with transparent performance-matching of its source. It blows text-to-speech out of the water! The effect is uncanny and incredibly effective and I can imagine a whole slew of uses going forward. I am very excited to have discovered Respeecher, and it will be my go-to for voice recreation in the future, without question.
Respeecher's source/target conversion of Mr. York's speaking voice demonstrably opens doors for the entertainment, education, and healthcare fields. Suffice it to say, it was an absolute honor to collaborate with them. Their brilliant accomplishment and timely delivery have allowed our humble project to be a success, exceeding our expectations for what's even possible.
I am very grateful to Respeecher for giving my words and work a whole new lease on life. The technique involved is as ingenious as it is amazing, and promises a great future for all those involved in voice work. With Respeecher, the quality of the re-worked passages is indistinguishable from the original. History comes almost miraculously alive again. I heartily endorse this product.
Discovering Respeecher was the highlight of our project. They agreed to work with the task even when our training data was not of the best quality. The result was fantastic, and the level of detail was just outstanding.
Working with Reespecher was a unique experience. Their attentiveness to detail and dedication to this project allowed us to reconnect with one of our lost narration idols in Puerto Rico "Manuel Rivera Morales" on a new level. It gave his family and PR a glimpse of what could have been if he was still alive and narrating all sorts of Olympic sports games. It was truly magical to see this project come alive.
Working with Respeecher has been incredible. Their team was meticulous and patient, walking us through the process of developing an accurate model... and the final result was nothing short of miraculous. It really sounds like we're hearing our (deceased) subject speaking again. Something I never would have thought was possible.
From the introduction to Respeecher's innovative and state-of-the-art products to the thorough and quick technical support, I immediately felt that I found the perfect partner and technology for my projects' needs. During our discussions, the team offered other creative options that assured me we were on the same page and had my project's success as a top priority. The Respeecher team members are consummate professionals.
Making a film which was so sensitive we needed a company who understood the sensibilities and ethical issues we were dealing with. From the first meeting with them, Respeecher acted with respect and professionalism, delivered what we wanted brilliantly, efficiently and to spec.
When Legion Creative took on the challenge of bringing MTV's Kurt Loder back to his mid '90s glory for the Showtime original Yellowjackets, we needed a resource to bring his voice in line with his de-aged visual appearance. Respeecher worked quickly, with clear communication and helped us achieve the time-warping magic we were looking for.
Using the Respeecher technology as a powerful filter for our recorded dialogue allowed us to quickly solve a voice-over challenge that could have completely derailed our production timeline and set us back several months. Their easy-to-use online web interface allowed us to resolve our problem in a matter of weeks and with very minimal impact on our overall schedule. Their friendly staff were extremely responsive to our feedback and provided excellent guidance on the use of the amazing technology.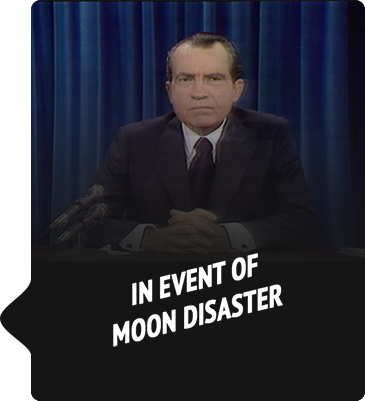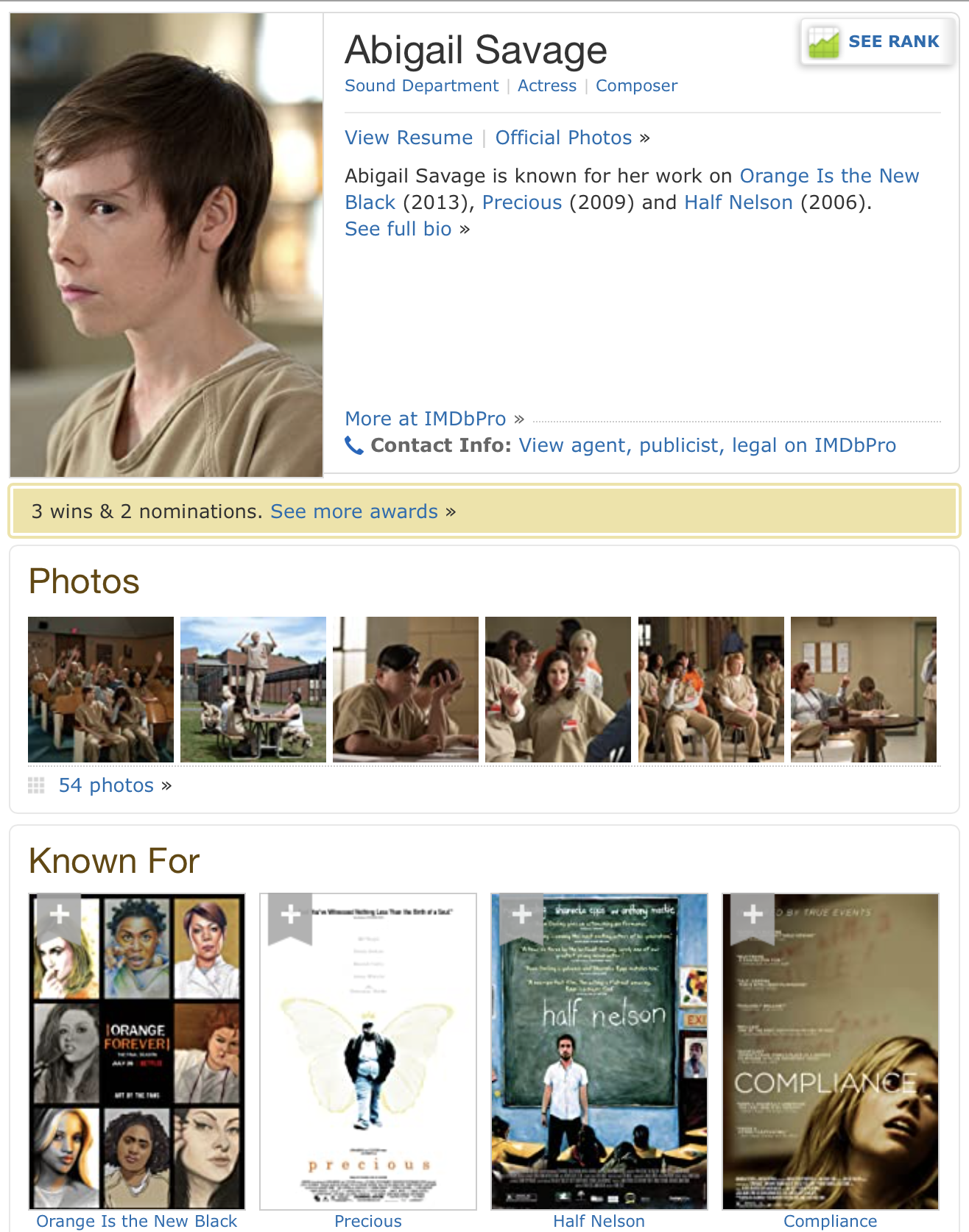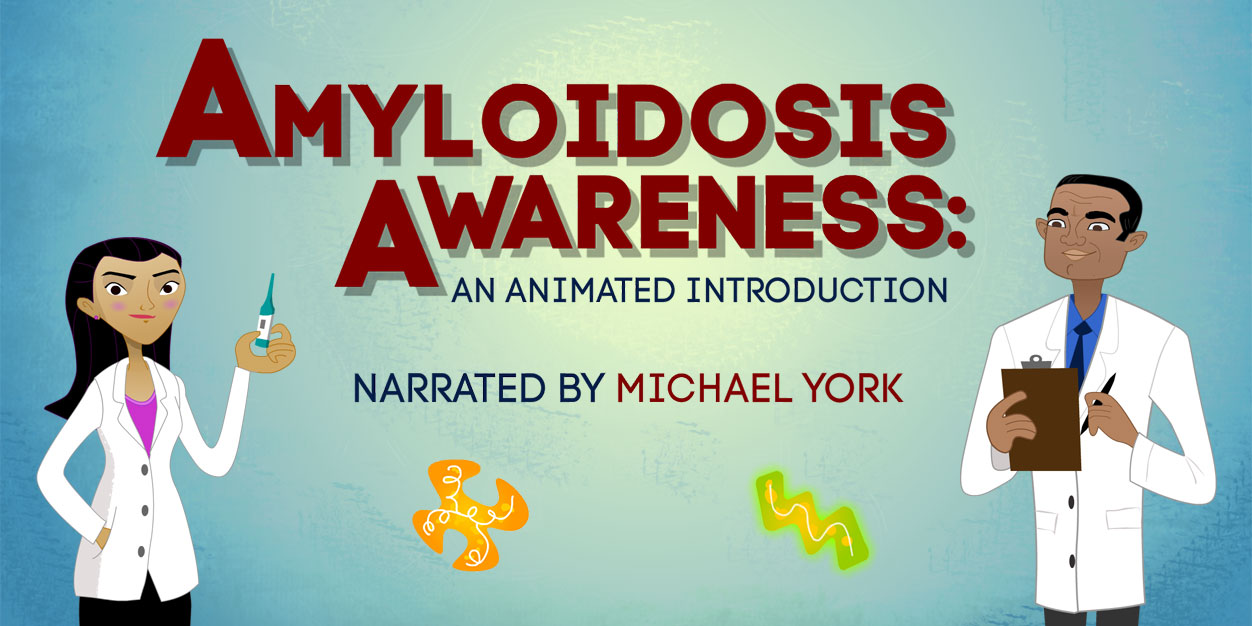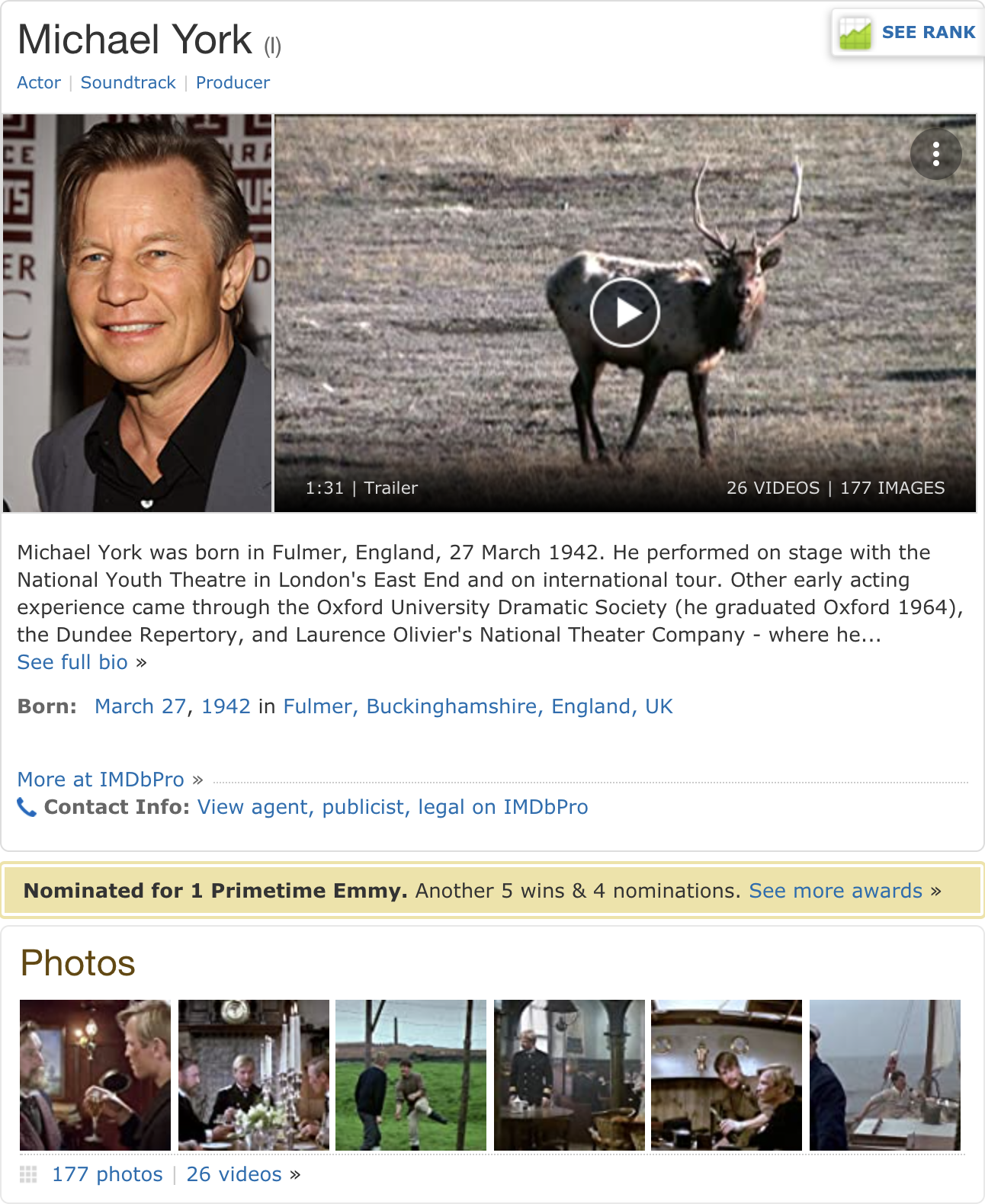 Subscribe to our newsletter
Sign up to receive email updates on exclusive content and new product announcements.