Aug 26, 2021 1:33:21 PM
Subscribe to our newsletter
Sign up to receive email updates on exclusive content and new product announcements.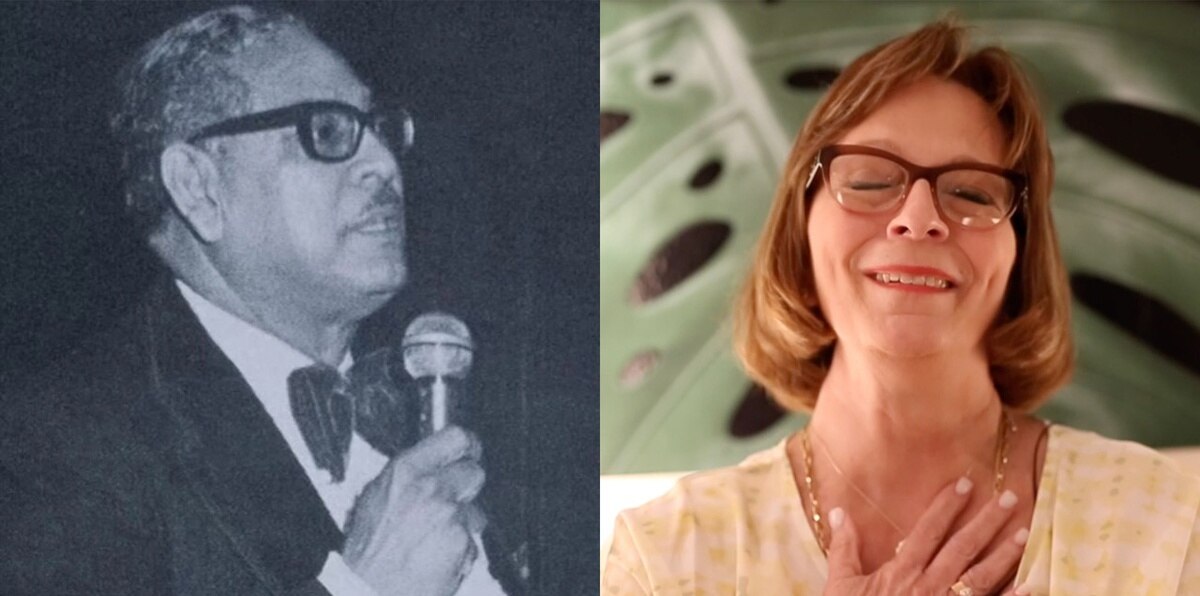 Working with Reespecher was a unique experience. Their attentiveness to detail and dedication to this project allowed us to reconnect with one of our lost narration idols in Puerto Rico, Manuel Rivera Morales, on a new level. It gave his family and PR a glimpse of what could have been if he was still alive and narrating all sorts of Olympic sports games. It was truly magical to see this project come alive.
"Dad is alive!" - were the first words of Rivera Morales' daughter when she heard her father's voice commentating the match.
In comments in the press and on social media, Puerto Ricans also warmly embraced the revival of the commentator's voice from the past. This voice brought people back to a happy time in their youth along with remembering the past successes of the Puerto Rican national team.
This is now one of the hot topics in Puerto Rico and beyond. Respeecher's level of quality and production speed directly states that marketing agencies, filmmakers, and content creators can be more ambitious in their ideas. We have the technology to tackle the toughest challenges.
As for our role in this project, we are always happy to work with history. Resurrecting the voices of historical characters creates a connection between generations separated by time. Past figures can bring a bit of optimism into the present, shake off good memories or make you reflect on some eternal problems.
The potential of our technology for educational and museum projects is genuinely invaluable. We are confident that even more ambitious resurrection projects await us in the future. And that's great because technology should serve the best of our motives.