Respeecher Helps Aloe Blacc Pay Tribute to Avicii and Sing 'Wake Me Up' in Five Languages
The year was 2018 when famous Swedish DJ, remixer, record producer, musician, and songwriter Tim Bergling, known professionally as Avicii, died at age 28. His death was a real shock for the global dance scene, his millions of fans and colleagues, and the entire music industry.
This year, on the fourth anniversary of Avicii's death, one of his best-known collaborators, Aloe Blacc, has paid tribute to the artist. He performed and recorded Avicii's hit "Wake Me Up" in the English, Mandarin, Spanish, Italian and French languages. In doing so, his aim was to allow more people all around the world to appreciate Avicii's talent in a deeper way.
Since Aloe planned to sing flawlessly, not only in English but also in Mandarin, Spanish, Italian and French, he was going to need some technological help. And Respeecher was ready to assist.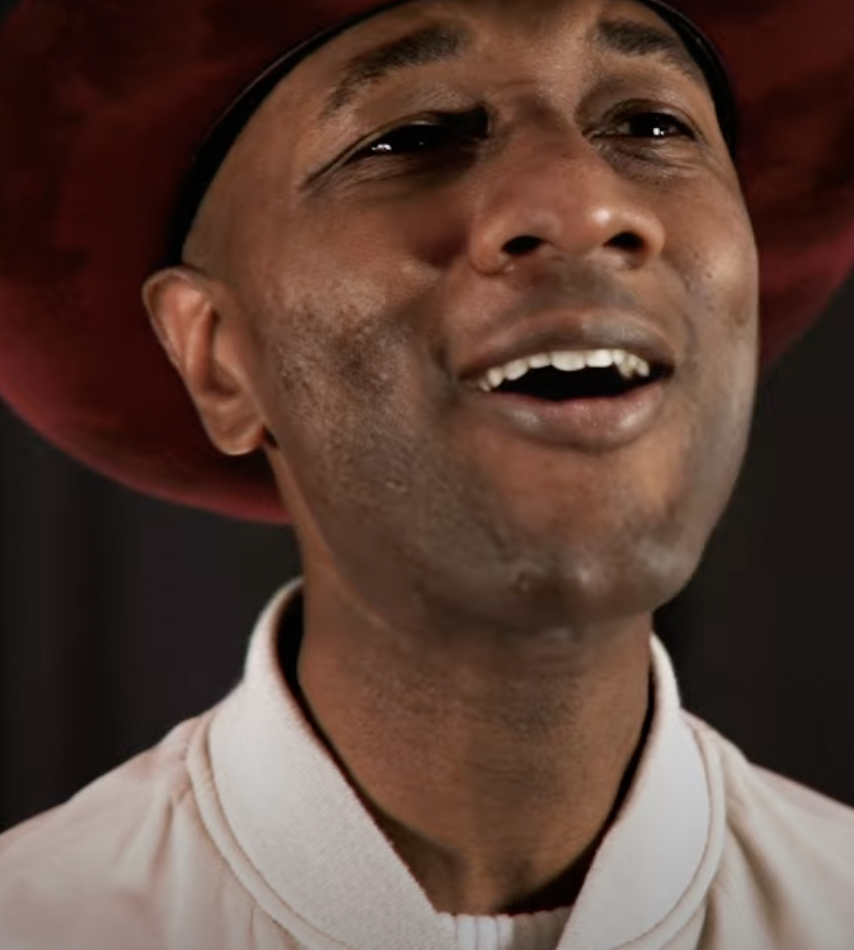 the project consists of five different languages
four source singers of different native languages
The Challenge and Solution
Aloe Blacc is a famous American musician, singer, and songwriter, who was the vocalist and one of the writers of the original "Wake Me Up" song.
Blacc said that since the release of the song in 2013, "everywhere I've been, no matter the country, music lovers and fans sing the lyrics with me in English."
In honor of Avicii, Blacc decided to create an international version of the song to help more people appreciate the real meaning behind its words.
In order to facilitate the accuracy of the lyrics while also sounding correct by following the natural beat of the song, Aloe Blacc turned to Respeecher and Metaphysic.ai.
Firstly, Aloe Blacc recorded a video of himself singing "Wake Me Up" in English. In order to make him also sing in the Mandarin, Spanish, Italian and French languages, the Respeecher team took recordings of other singers performing the song in these languages and applied them to Blacc's voice.
Then, Metaphysic.ai was tasked with lip-syncing Blacc's vocal movements, making his mouth appear natural when singing in Mandarin or Spanish.
"In honor of Avicii and with the help of Metaphysic.ai and Respeecher.com," Blacc said, "I am presenting a very special international version of 'Wake Me Up' in multiple languages."
Thanks to Respeecher, Aloe appeared to sing Mandarin and Spanish languages flawlessly, presenting a beautiful and touching version of "Wake me up" capable of reaching many more millions of music lovers.
Italian and French versions were not included in the public release, but you can listen to them here:
Listen to the source voice in French:
Listen to the converted in Aloe:
See what people who watched the Aloe's tribute had to say about the piece: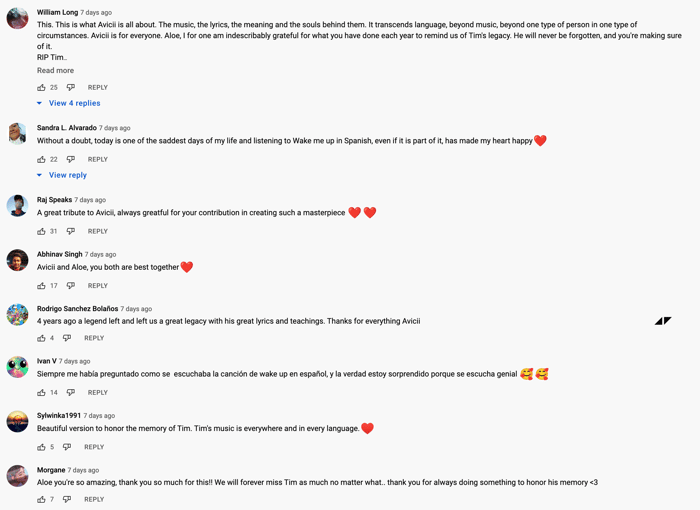 Respeecher's AI-powered voice cloning allows you to synthesize anyone's voice to produce a sound that matches someone else's voice. You can transform a voice while retaining all the emotional accents of the speech that was originally recorded. Voice actors and singers can "speak" and "sing" in as many languages as they need. AI speech-to-speech technology clones an actor's voice and reproduces it in such a way that the same material is performed in a foreign language using the same voice. All you need is a minimum of one native speaker for the language you intend to reproduce your content for.
Other organizations that have leveraged Respeecher's AI-powered voice cloning technology include:
Companies turn to voice cloning because of its extensive list of benefits:
Facilitating actors' work as brand voices
Replicating anybody's voice to create a perfect match in film and TV
Accelerating and easing the dubbing process
Recording any voice in any language
Fostering the development of a working alliance with clients


In addition, Respeecher is committed to ensuring that our groundbreaking technology is only used for ethical purposes — and doesn't fall into the wrong hands.
We do not provide any public API for creating new voices and only work directly with clients we trust. We require written consent from voice owners and only approve projects that meet our strict standards.
Respeecher is here to help you replicate voices for any media project — from a Hollywood movie to an engaging video game. We go to great lengths to ensure that the content we produce is truly meaningful and useful to those it touches.

Halsey Burgund
Co-Director In Event of Moon Disaster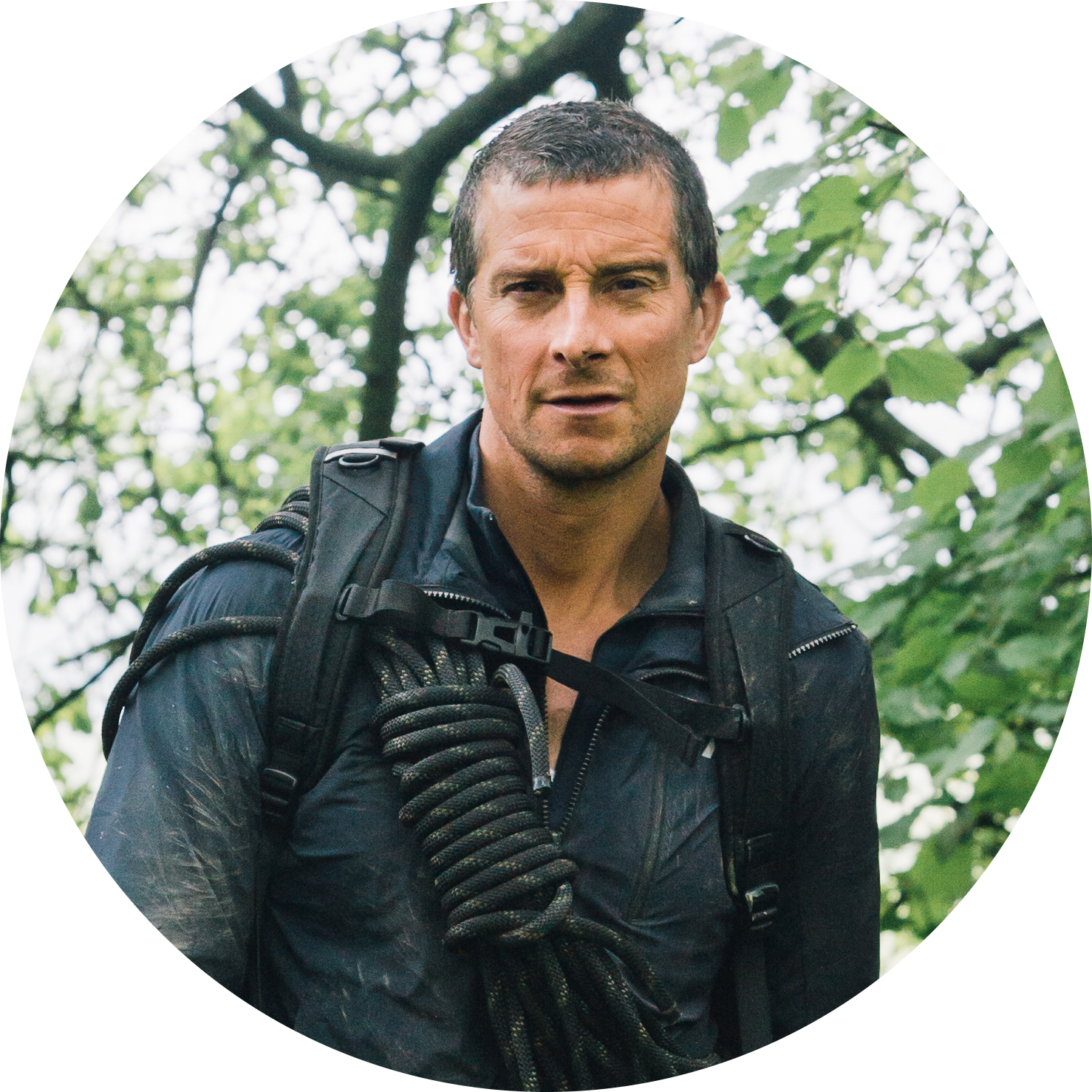 Bear Gryllz
TV presenter and adventurer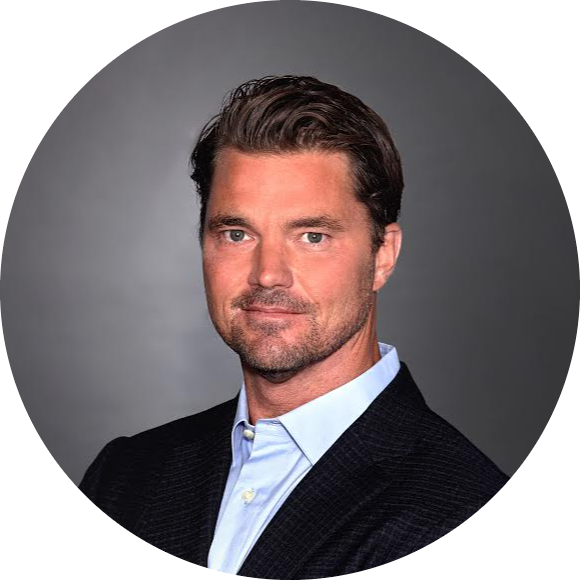 Ryan Steelberg
President and co-founder of Veritone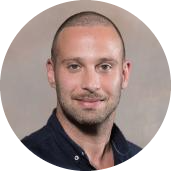 David Romberg
Media, Communication & Film Studies, Muhlenberg College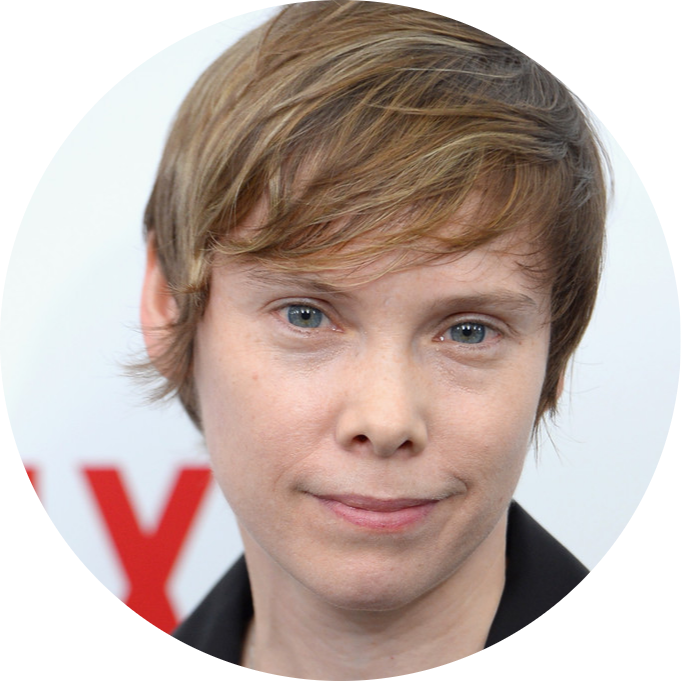 Abigail Savage
Sound Designer and Supervisor, Actress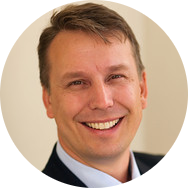 Tim Jones
Emmy Award Winning Animation Producer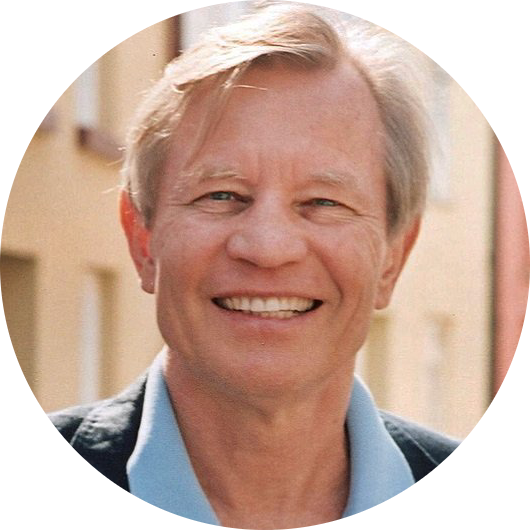 Michael York
Actor, Producer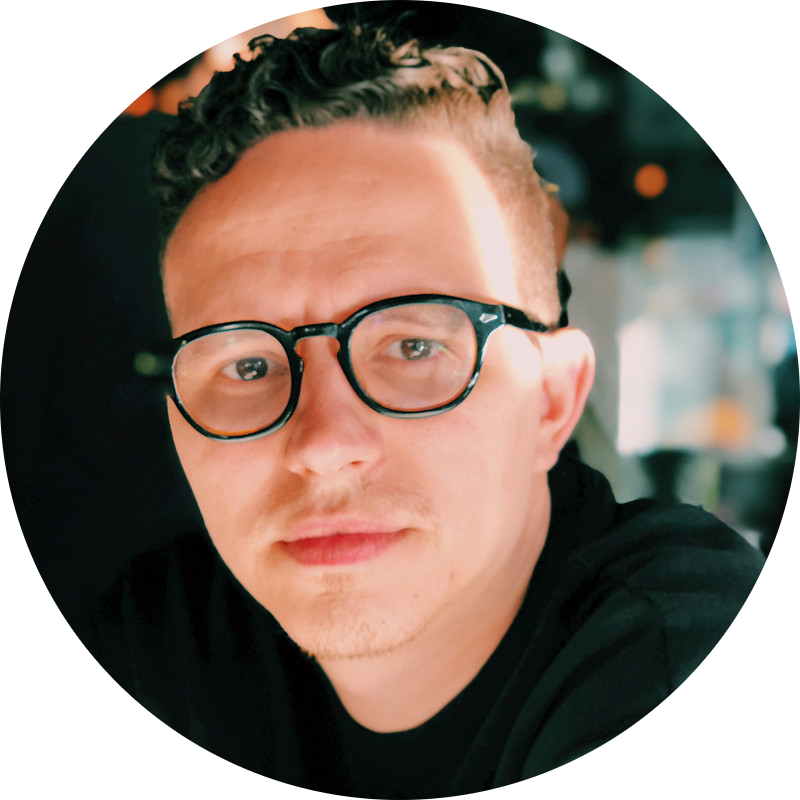 Joseph López Osorio
Marketing Technology Director, DDB Latina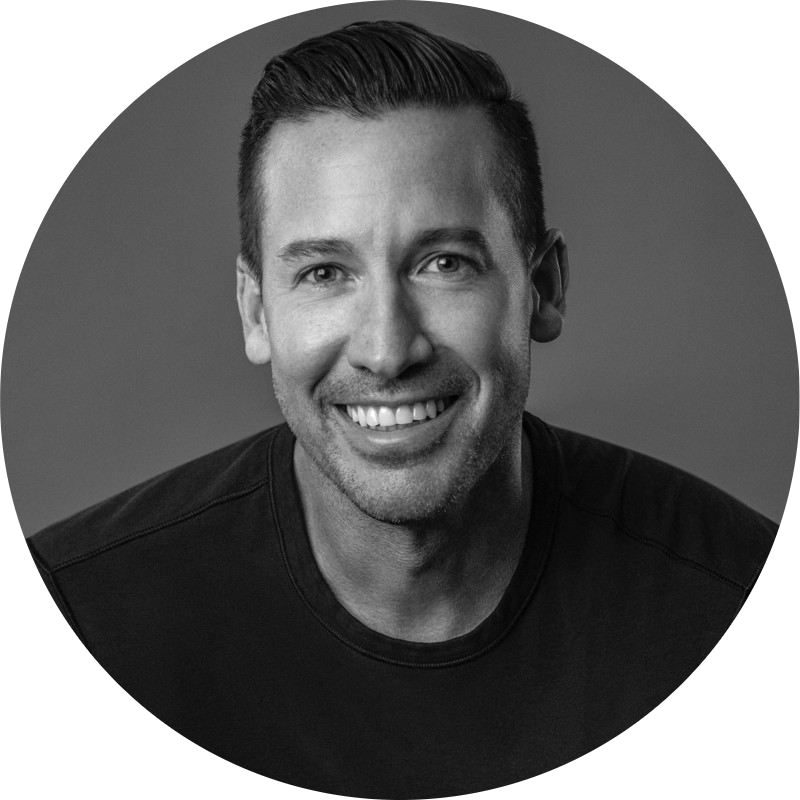 Edgardo Rivera
President & CEO, DDB Puerto Rico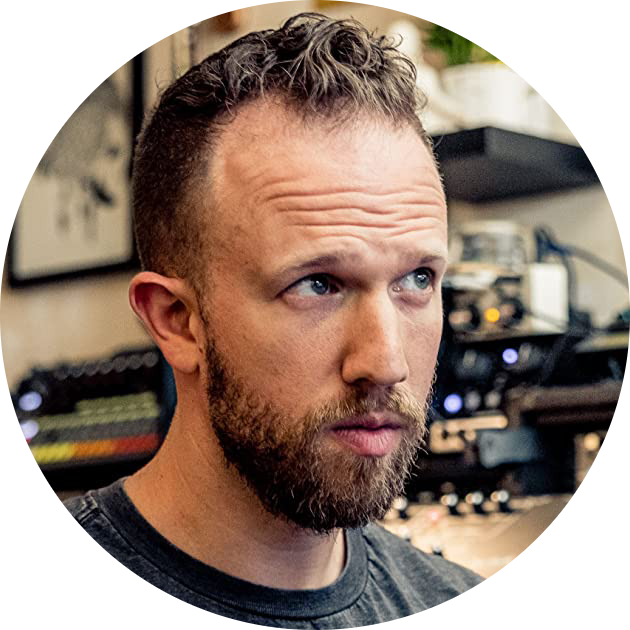 Joshua Madoff
Composer, Actor
James Tumminia
Producer & President at Italus Films
Sophie Robinson
Director, 141 Productions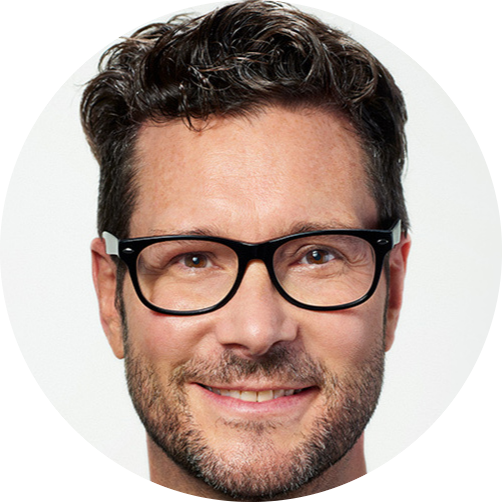 Steve Isaacs
EVP, Legion Creative
We worked with Respeecher on a film called 'In Event of Moon Disaster' first shown at the Amsterdam Documentary Film Festival 2019. They helped us create a synthetic voice of Richard Nixon to bring to life a never-read contingency speech in case the Apollo 11 mission went badly. We created a highly realistic film, in a large part due to their work. 'In Event of Moon Disaster' shows the creative possibility of voice replacement technology as well as highlighting just how realistic deepfake technologies can be, acting as a civic engagement project for the public along with contextual and educational resources.
We worked with Respeecher to recreate my voice in Ukrainian to as part of our education initiative 'BecomingX Ukraine'. The technology is phenomenal and the result is astounding – I never thought I'd hear myself speaking fluent Ukrainian! Well done and thank to all the team for all your incredible work you are doing. We're forever grateful and proud to partner with you.
For Veritone, the most important thing is ensuring our clients get access to technology without compromising on the ability to protect, the delivery speed and quality, and in this case, of the generated content. Respeecher's technology meets both requirements and has a proven track record of working with tier one projects.
When I approached the team at Respeecher with a very sensitive and personal documentary project, I didn't know what to expect. I'm happy to say that it has been an amazing experience. They are extremely professional, ethically minded and are genuinely passionate about bringing their innovative technology to the world. Their approach to the voice cloning process is highly personal and transparent. As a documentarian, it was important to me that the approach was ethical and human focused. The Team at Respeecher delivered on their promises and I could not be happier with the results.
Respeecher is a remarkable tool for Sound Editors. It delivers very high-fidelity recreations of a target voice, with transparent performance-matching of its source. It blows text-to-speech out of the water! The effect is uncanny and incredibly effective and I can imagine a whole slew of uses going forward. I am very excited to have discovered Respeecher, and it will be my go-to for voice recreation in the future, without question.
Respeecher's source/target conversion of Mr. York's speaking voice demonstrably opens doors for the entertainment, education, and healthcare fields. Suffice it to say, it was an absolute honor to collaborate with them. Their brilliant accomplishment and timely delivery have allowed our humble project to be a success, exceeding our expectations for what's even possible.
I am very grateful to Respeecher for giving my words and work a whole new lease on life. The technique involved is as ingenious as it is amazing, and promises a great future for all those involved in voice work. With Respeecher, the quality of the re-worked passages is indistinguishable from the original. History comes almost miraculously alive again. I heartily endorse this product.
Discovering Respeecher was the highlight of our project. They agreed to work with the task even when our training data was not of the best quality. The result was fantastic, and the level of detail was just outstanding.
Working with Reespecher was a unique experience. Their attentiveness to detail and dedication to this project allowed us to reconnect with one of our lost narration idols in Puerto Rico "Manuel Rivera Morales" on a new level. It gave his family and PR a glimpse of what could have been if he was still alive and narrating all sorts of Olympic sports games. It was truly magical to see this project come alive.
Working with Respeecher has been incredible. Their team was meticulous and patient, walking us through the process of developing an accurate model... and the final result was nothing short of miraculous. It really sounds like we're hearing our (deceased) subject speaking again. Something I never would have thought was possible.
From the introduction to Respeecher's innovative and state-of-the-art products to the thorough and quick technical support, I immediately felt that I found the perfect partner and technology for my projects' needs. During our discussions, the team offered other creative options that assured me we were on the same page and had my project's success as a top priority. The Respeecher team members are consummate professionals.
Making a film which was so sensitive we needed a company who understood the sensibilities and ethical issues we were dealing with. From the first meeting with them, Respeecher acted with respect and professionalism, delivered what we wanted brilliantly, efficiently and to spec.
When Legion Creative took on the challenge of bringing MTV's Kurt Loder back to his mid '90s glory for the Showtime original Yellowjackets, we needed a resource to bring his voice in line with his de-aged visual appearance. Respeecher worked quickly, with clear communication and helped us achieve the time-warping magic we were looking for.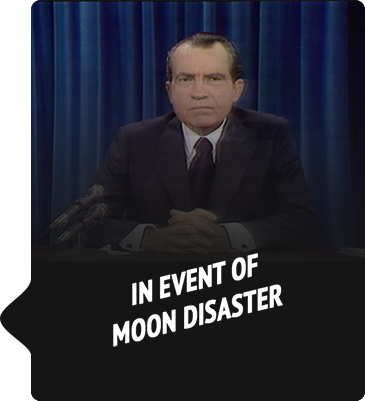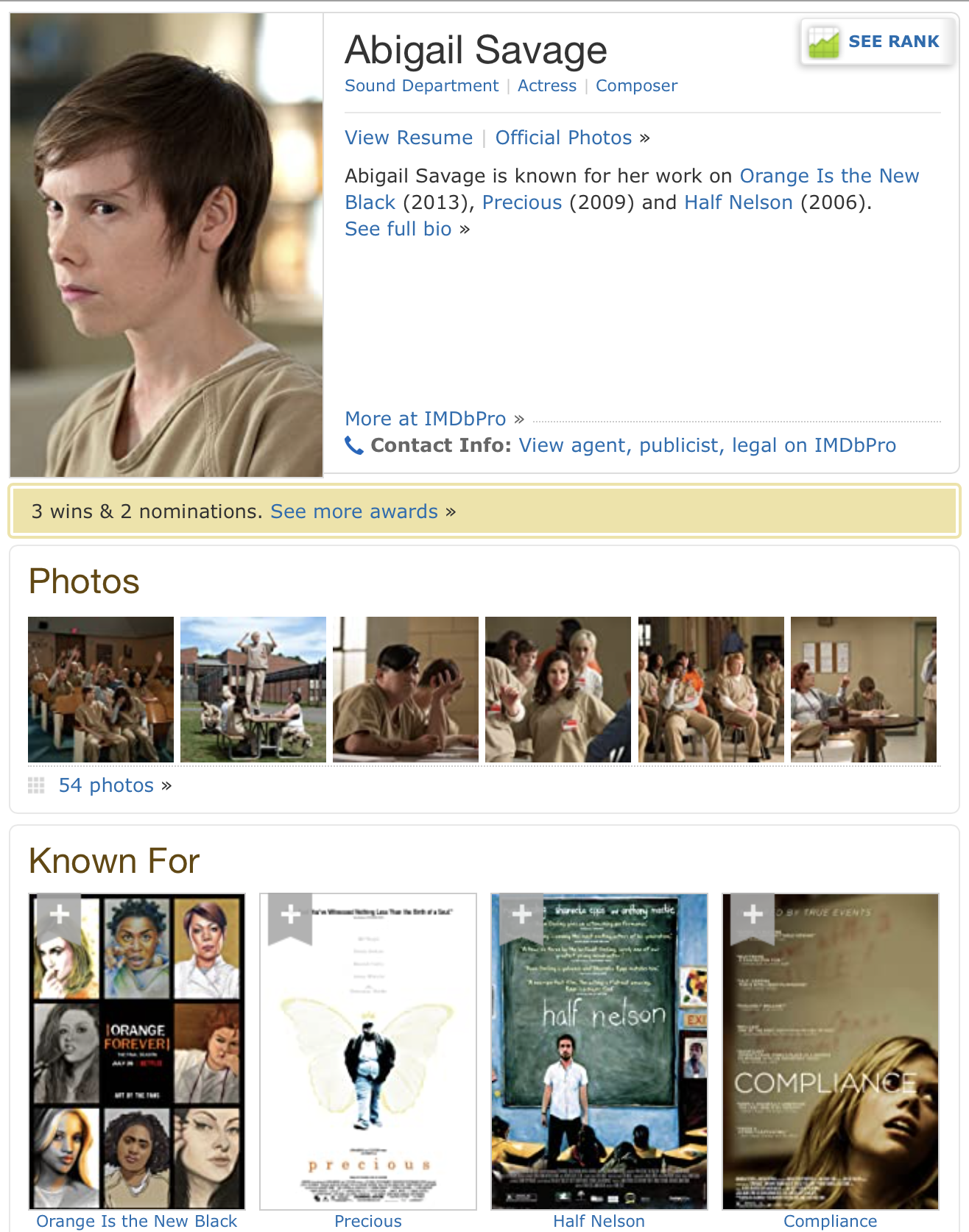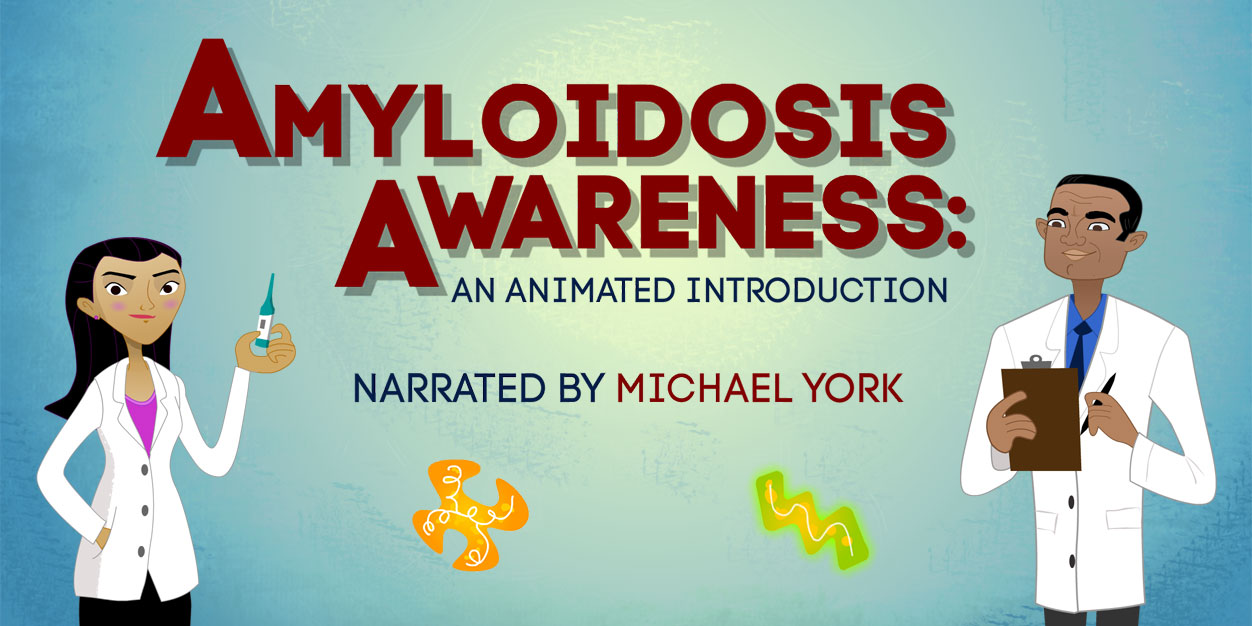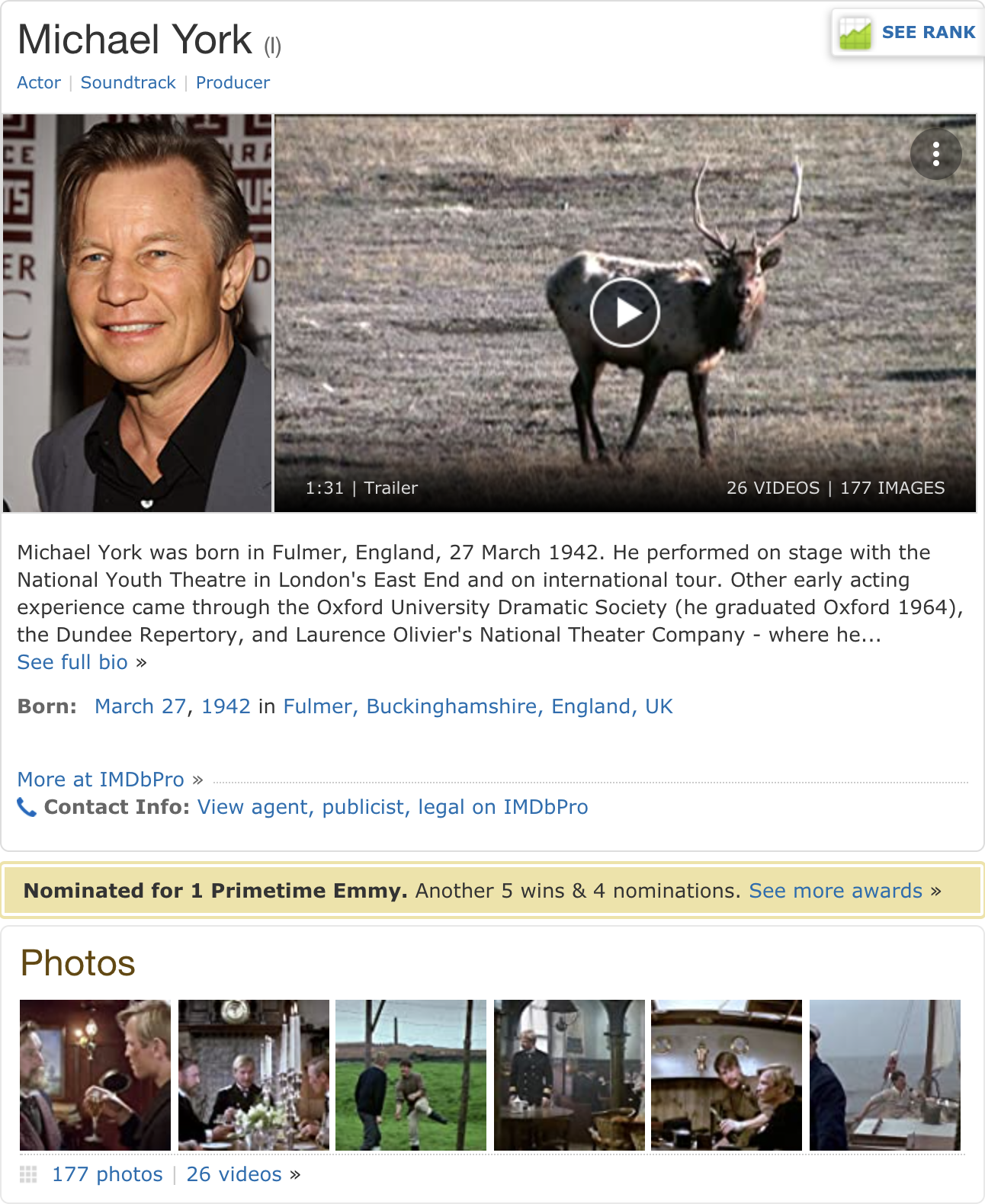 Subscribe to our newsletter
Sign up to receive email updates on exclusive content and new product announcements.