Mar 24, 2021 10:44:14 AM
Subscribe to our newsletter
Sign up to receive email updates on exclusive content and new product announcements.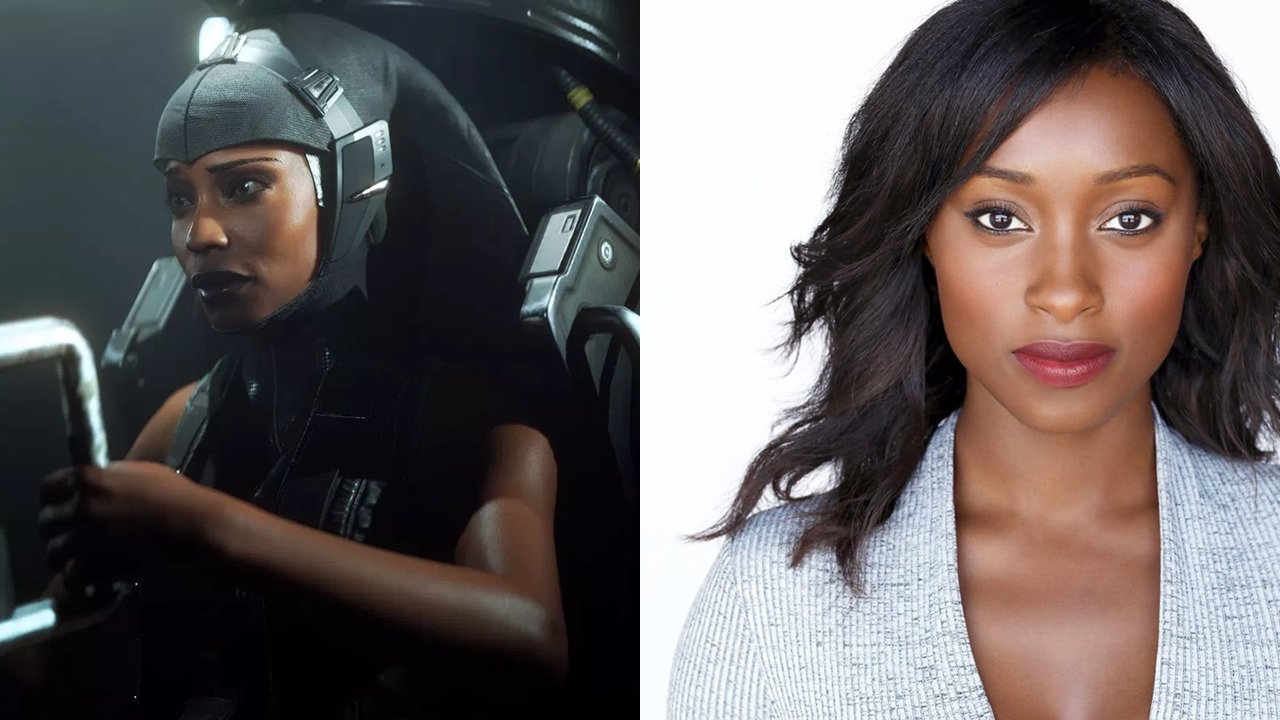 Respeecher's tech is able to provide GameDev audio teams with creative and production flexibility by taking away dependence on specific actors/studios/production teams and making it a non-factor. It also allows interchangeability among VO actors, moreover any audio production team member now becomes able to voice over any character's voice that's in the system.
5. Let your best available VO actors play even more characters by giving them access to a variety of male or female voices. It's achieved by the gender-agnostic nature of the technology allowing female-to-male voice conversion and vice-versa.
6. Receiving custom voice cloning environments containing on-demand voices that allow rapid iterations on VO during all production phases, starting from the "storyboard". Saving time and money due to production cycles requiring less people and resources. Ensuring management receives increased planning capabilities and control over the entire process.
While all of these benefits apply to custom projects, there is something you can use right out of the box.
Synthetic voice marketplace at your service
For several years, Respeecher's clients have been asking the same question: "how can we access your library of synthesized voices?" And while every game project doesn't have to reproduce the voice of a particular actor, gaming studios can significantly benefit from using one or two voice actors by transforming their speech into unique voices for dozens of game characters.
This is now possible thanks to Respeecher's Voice Marketplace, a library of pre-existing target voices produced by combining characteristics from several voice actors.
The library is filled with character voices that do not belong to any particular person. This means that you do not have to worry about copyright. Any licensing arrangement is resolved between you and Respeecher. Currently, the marketplace is the most accessible source of synthetic voices in the world and allows you to minimize the price of sound production for your game by tenfold.
In addition to Respeecher's synthesized voices, we are adding professional licensed voices to the library. Respeecher plans to connect world-famous actors with the most ambitious gaming projects, making cooperation pleasant and mutually beneficial.
In the meantime, you can find more information here. The marketplace is available for free for the first seven days, so you can see for yourself if it's a good fit for your project.
What voice quality and authenticity can you expect with synthesized speech?
Although most of the projects Respeecher is working on are protected under an NDA, you can get a sense of our work's quality with a couple of examples.
One of our recent projects was recreating the voice of the famous NFL coach Vincent Lombardi for the 2020 Super Bowl. Check out the original commercial.
Even sound engineering professionals find it difficult to distinguish between the legendary coach's original voice and Respeecher's synthesized version
Projects for the gaming industry are often much easier to produce. Most video game characters are created from scratch. But even in projects like Cyberpunk 2077 or Beyond: Two Souls, where famous actors participate, Respeecher can dramatically reduce costs in order to accurately clone the speech of a character.
Feel free to drop us a line if you have any questions or are interested in a customized demo.