Respeecher for Dubbing and Localization
Make the tedious, expensive dubbing process faster and easier.
With Respeecher, dubbing and localization pros can:
Control creative
Perhaps you can get a famous athlete or actor to create content without spending time in the studio.

Save money
It's expensive to pay actors for voiceover or dubbing work. Use our system to achieve those tasks with less actors while keeping quality high.

Save time
No need to waste time bringing a high-demand actor back to the recording studio over and over again.

Record any voice in any language
Ready to capture an overseas audience? Our language agnostic technology empowers you to record in any language. Need it in Chinese, Spanish or Italian? No problem.

Localize any voice
Need a voice specifically targeted to a certain region? We're working hard to allow you to change accents so your voice is received perfectly by your audience.

Halsey Burgund
Co-Director In Event of Moon Disaster

Scott Sanders
Writer and director Black Dynamite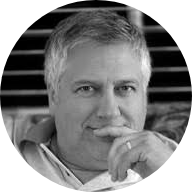 Shaun Cashman
Emmy Award Winning Animation Producer/Director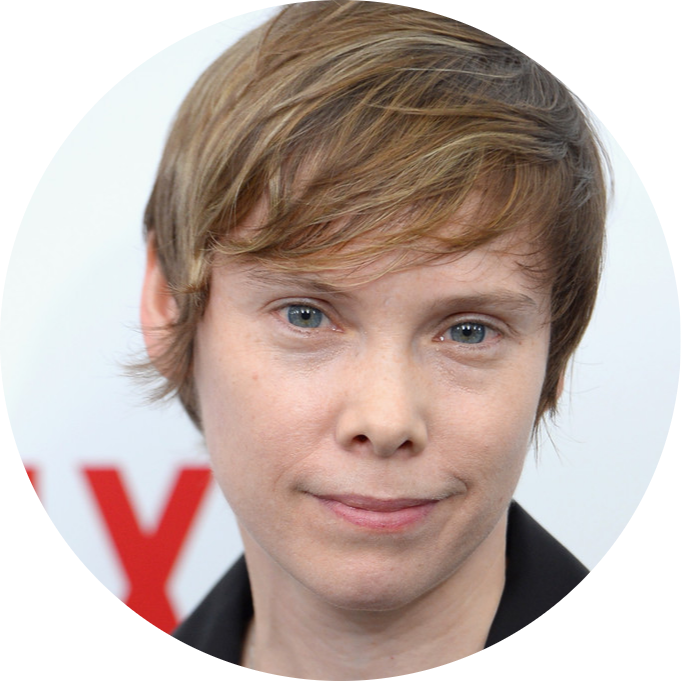 Abigail Savage
Sound Designer and Supervisor, Actress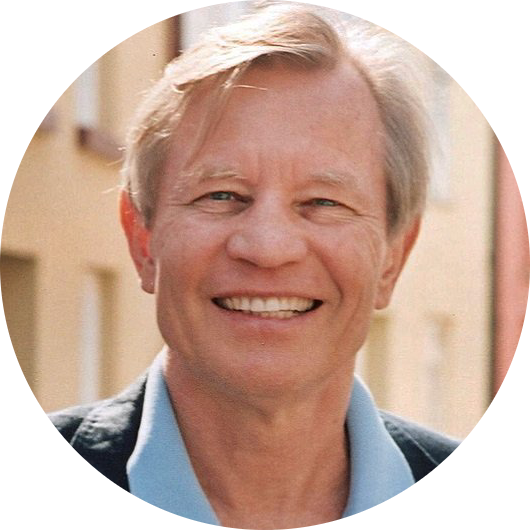 Michael York
Actor, Producer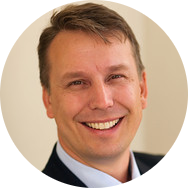 Tim Jones
Emmy Award Winning Animation Producer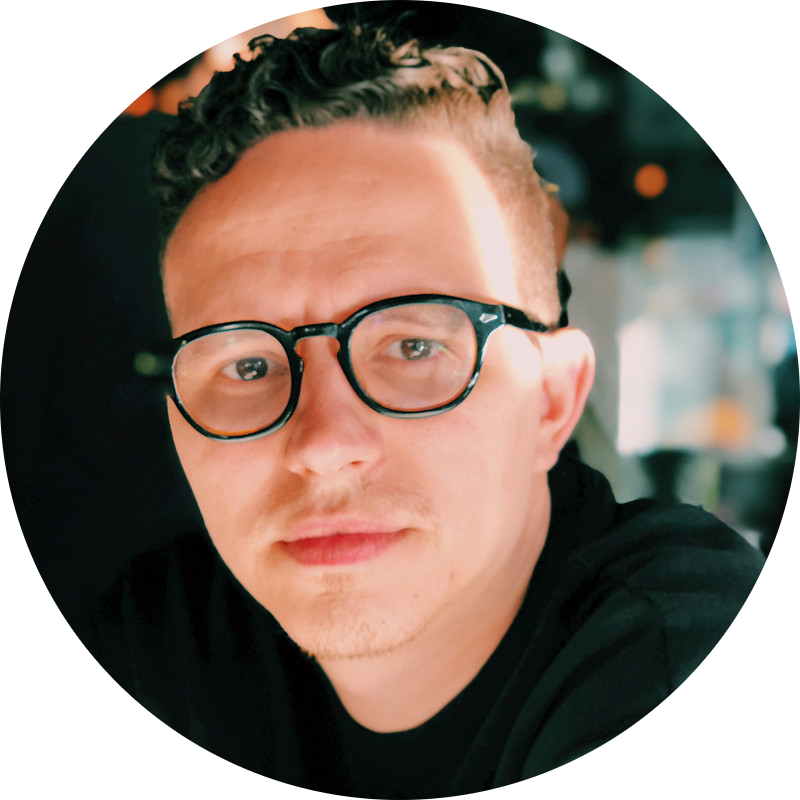 Joseph López Osorio
Marketing Technology Director, DDB Latina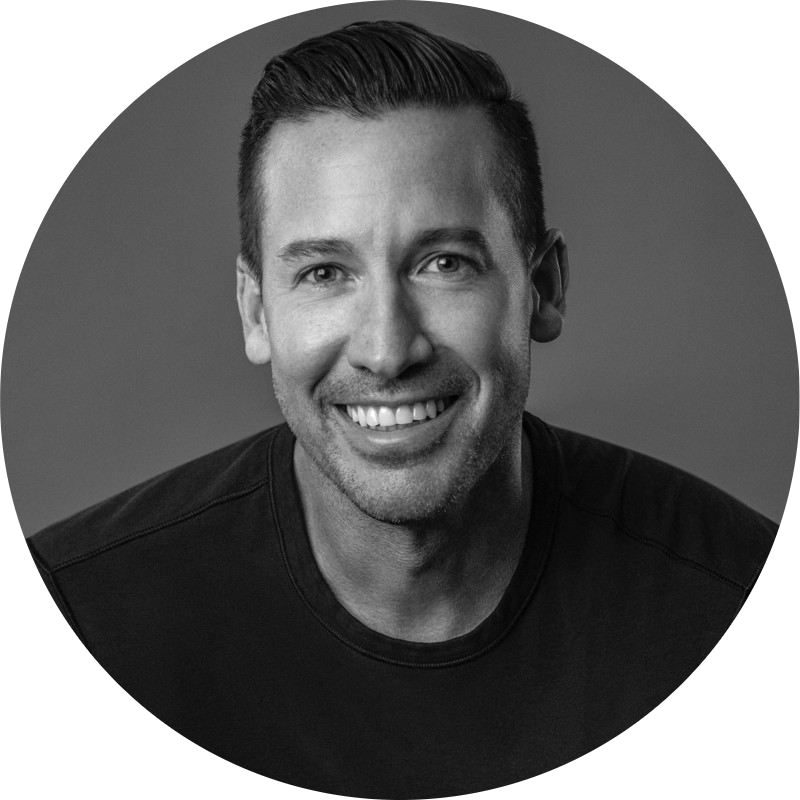 Edgardo Rivera
President & CEO, DDB Puerto Rico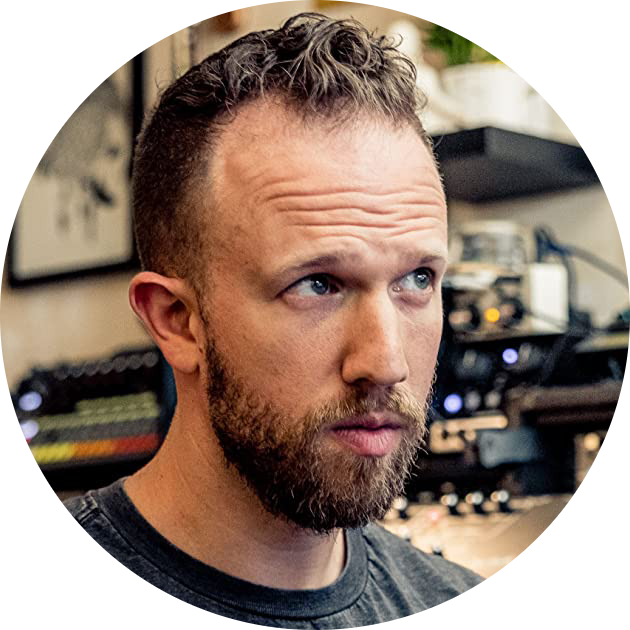 Joshua Madoff
Composer, Actor
We worked with Respeecher on a film called 'In Event of Moon Disaster' first shown at the Amsterdam Documentary Film Festival 2019. They helped us create a synthetic voice of Richard Nixon to bring to life a never-read contingency speech in case the Apollo 11 mission went badly. We created a highly realistic film, in a large part due to their work. 'In Event of Moon Disaster' shows the creative possibility of voice replacement technology as well as highlighting just how realistic deepfake technologies can be, acting as a civic engagement project for the public along with contextual and educational resources.
Working with Respeecher has been an amazing experience. Their voice cloning technology was easy to work with and I am very happy with the results. I am looking forward to working with them in the future and I believe that the ability to clone and license a voice is a game-changing revolution, certainly in Hollywood, and beyond. Having experienced this first hand, I now think about the kinds of projects that would allow me to use this technology. I am excited about how this evolves and am definitely keeping a close eye on Respeecher as they progress.
I first contacted the Respeecher folks during the editing process of my first documentary short. I was working with very old sound materials - over 35 years old - that had been damaged and rendered pretty much useless, but through their amazing technology, I was able to restore the dialogue from the original tracks with a combination of cleaner, original VO samples and my own voice, converted into my original subject's voice, complete with natural intonations and cadence, and amazingly, the film was saved! The Respeecher technology opens doors for SO many possibilities and uses, and in the future will be my go-to source for any other speech or dialogue needs that may arise!
Respeecher is a remarkable tool for Sound Editors. It delivers very high-fidelity recreations of a target voice, with transparent performance-matching of its source. It blows text-to-speech out of the water! The effect is uncanny and incredibly effective and I can imagine a whole slew of uses going forward. I am very excited to have discovered Respeecher, and it will be my go-to for voice recreation in the future, without question.
I am very grateful to Respeecher for giving my words and work a whole new lease on life. The technique involved is as ingenious as it is amazing, and promises a great future for all those involved in voice work. With Respeecher, the quality of the re-worked passages is indistinguishable from the original. History comes almost miraculously alive again. I heartily endorse this product.
Respeecher's source/target conversion of Mr. York's speaking voice demonstrably opens doors for the entertainment, education, and healthcare fields. Suffice it to say, it was an absolute honor to collaborate with them. Their brilliant accomplishment and timely delivery have allowed our humble project to be a success, exceeding our expectations for what's even possible.
Discovering Respeecher was the highlight of our project. They agreed to work with the task even when our training data was not of the best quality. The result was fantastic, and the level of detail was just outstanding.
Working with Reespecher was a unique experience. Their attentiveness to detail and dedication to this project allowed us to reconnect with one of our lost narration idols in Puerto Rico "Manuel Rivera Morales" on a new level. It gave his family and PR a glimpse of what could have been if he was still alive and narrating all sorts of Olympic sports games. It was truly magical to see this project come alive.
Working with Respeecher has been incredible. Their team was meticulous and patient, walking us through the process of developing an accurate model... and the final result was nothing short of miraculous. It really sounds like we're hearing our (deceased) subject speaking again. Something I never would have thought was possible.