Jan 28, 2021 8:02:06 AM
Subscribe to our newsletter
Sign up to receive email updates on exclusive content and new product announcements.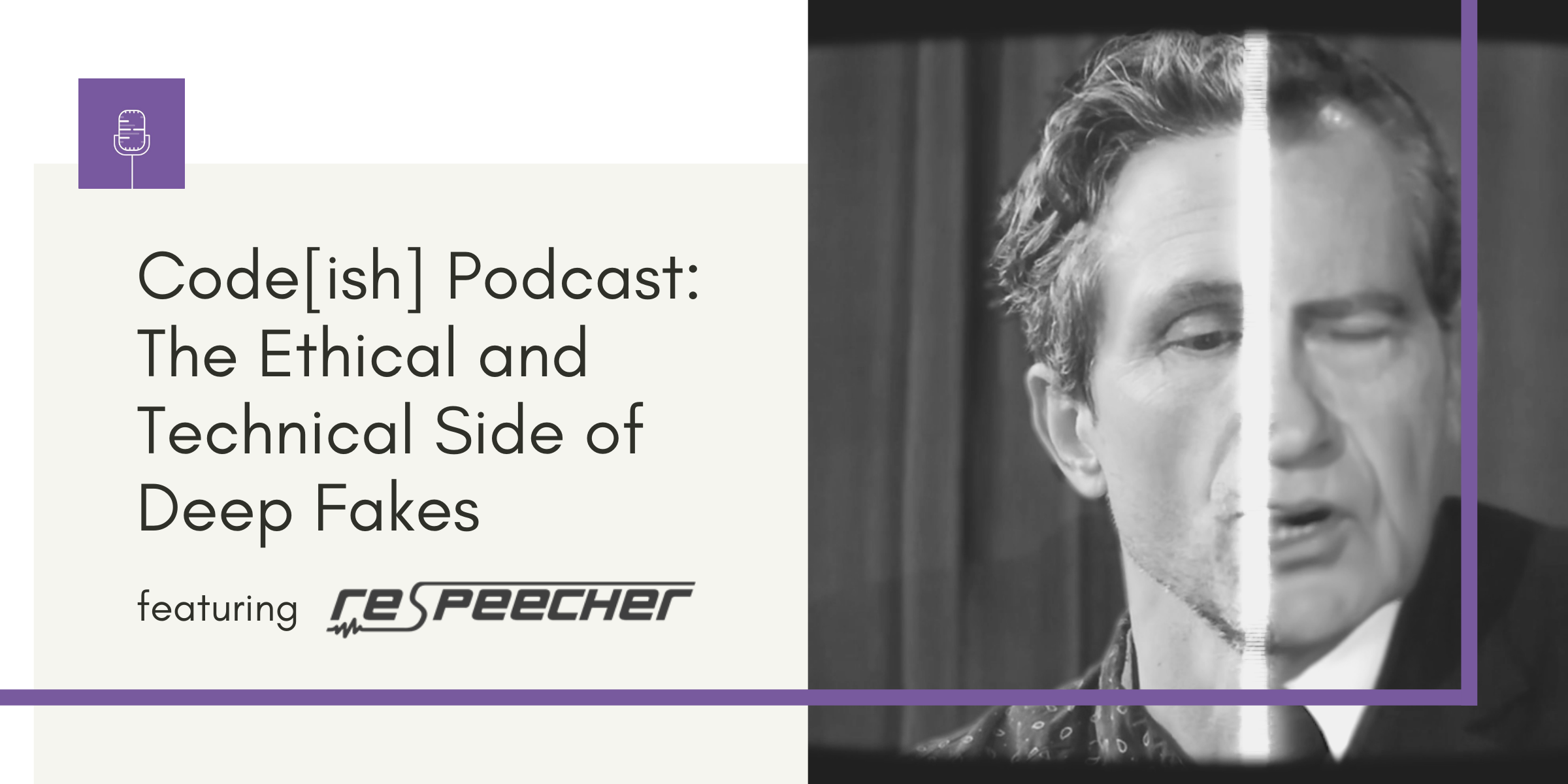 The biggest potential danger of deep fakes is not their existence, but people's inability to detect them.
Respeecher works with leading Hollywood movie studios, game developers, and major multinational corporations and has strict ethical principles.
We do not use voices without permission when this could impact the privacy of the subject or their ability to make a living. In practice, this means we will never use the voice of a private person or an actor without permission.
This aspect ensures that the content produced by Respeecher can't be faked or used in abusive ways. Also, another feature implemented for this goal is watermarks applied to each audio piece. Certain "artifacts" are embedded into the audio, which are imperceptible to humans, but easily identifiable by a computer program.
Conclusion
Our mission is to make sure that synthetic speech technology is used in beneficial ways, according to ethical principles. Our goals are very clear and we intend to:
Educate the public about the capabilities of synthetic speech technology;

Develop automatic detection algorithms that can detect synthetic speech even if it has not been watermarked by us;

Work with gatekeepers of content such as Facebook and YouTube to limit the harm of voice cloning.
Follow our journey on social media on Facebook, Twitter, LinkedIn, and YouTube, and reach out if you'd like to find out more about our software and how you can use it for your content creation project.