Jun 15, 2021 6:43:48 AM
Subscribe to our newsletter
Sign up to receive email updates on exclusive content and new product announcements.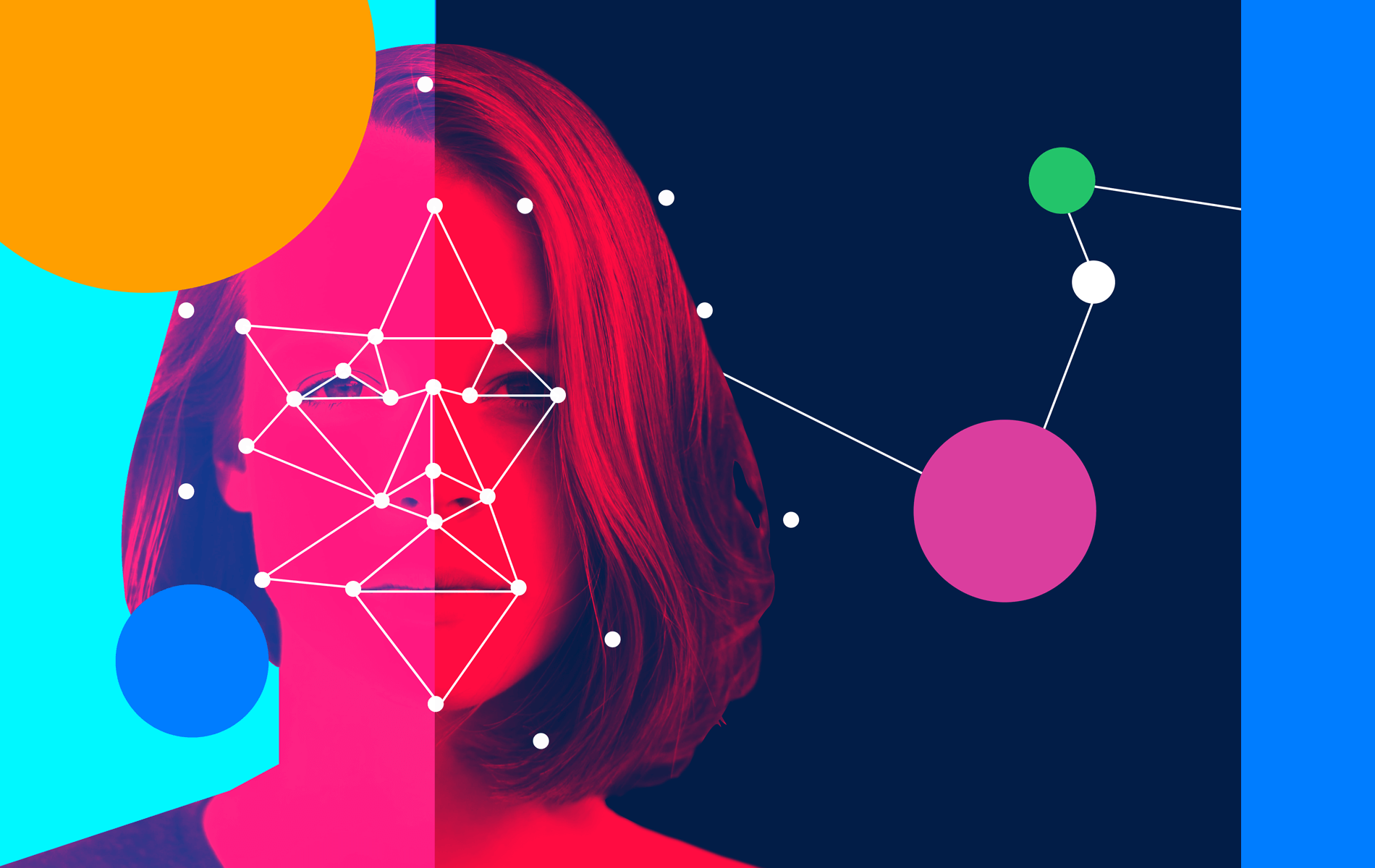 Respeecher is a remarkable tool for Sound Editors. It delivers very high-fidelity recreations of a target voice, with transparent performance-matching of its source. It blows text-to-speech out of the water! The effect is uncanny and incredibly effective and I can imagine a whole slew of uses going forward.
The range of deepfake use cases is not limited to video production. It spans multiple industries, from marketing to museum and education. Here you can find more examples using deepfake in marketing projects.
Another industry widely utilizing deepfake technology is education. British advertising holding WPP trains employees using a neural network.
Fifty thousand people learn the basics of marketing through video courses with a virtual mentor who lectures in three languages: English, Spanish and Chinese. At the same time, the mentor addresses each employee personally by name.
The most prominent architecture project to date is NVIDIA's GauGAN. Its neural network turns sketches into actual images. The program helps architects collect building designs from drawings and game designers to create levels in games faster.
Investigative journalists use deepfakes to change the appearance of sources who want to remain anonymous in reports. This technique, for example, was used by HBO when creating the documentary film, "Welcome to Chechnya."
And one of the most famous examples is Wireless Lab's Faceapp application that changes people in photos: their gender, age, appearance, and ethnicity.
Benefits of using deepfake in audio and video production
Using deepfake can significantly reduce production timelines and costs while helping to scale it to the next level. In short, here are a few of the most critical selling points for production studios:
Freeing up the actor's time. Artificial intelligence systems can generate entire scenes with actors without having to bring them in for live filming sessions.
Post-production savings. Re-recording and additional dialogue replacement (ADR) can be completed without involving actors.
Digital avatars instead of living people. Once created, virtual characters can run customer service, a reception desk, or act like a chatbot, increasing customer engagement.
Content localization. Voice synthesis allows you to quickly duplicate audio tracks in many languages while preserving an actor's original voice. The final result sounds as if the actor speaking in the foreign language is doing so with the native tongue.
If you're looking to learn more about deepfake technology, we encourage you to take this LinkedIn course: Understanding the Impact of Deepfake Videos.
Conclusion
It's easy to get overwhelmed by the onset of this era of synthetic media, feeling like it cannot be stopped. But if you can manage to ride the trend and use these new opportunities to develop your projects and business, you'll be well ahead of the curve for years to come.
If you need to synthesize an original voice, rejuvenate a voice, or transmute a voice into another language - contact us today and we will help you identify the best options for your project.