AI Voices Take the Sports Industry by Storm: Super Bowl, Olympics, and Echoes of NFL & NBA Legends
Oct 12, 2023 8:15:04 AM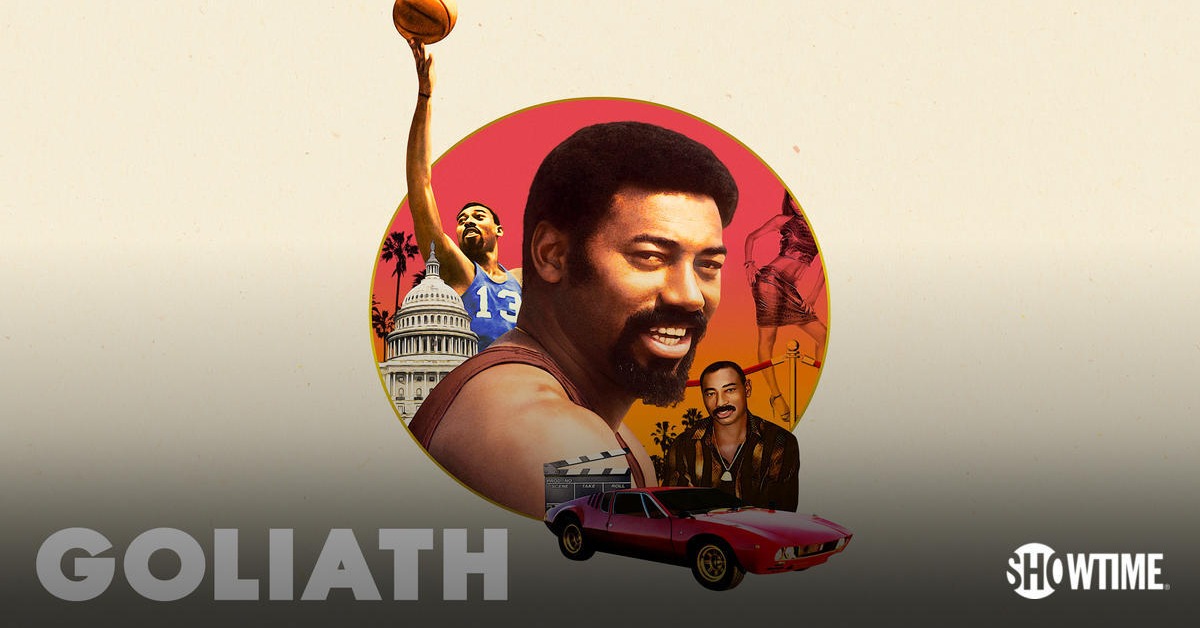 The magic behind AI voice cloning is simpler than it appears. To replicate someone's voice, Respeecher employs proprietary machine learning tools to craft a model based on existing voice recordings of that individual. Once the model is ready, we simply feed it recordings from another person or voice actor, which it then synthesizes to mimic the target voice. This voice cloning method works regardless of gender, age, or native language.
Production studios are setting stages on fire by leveraging AI voice (once exclusive to blockbuster films) in stadiums and broadcasts. The technology promises an unparalleled marketing and media spectacle. It's not just a tech trend, it's a global sensation that has fans raving, whether they're reliving moments with past legends or hearing their favorite stars speak in different languages. Have you looked into leveraging AI voice? If not, you're missing out on a golden opportunity to supercharge fan engagement and boost event exposure. Read on to dive into the next game-changer in entertainment.
Reviving the Voices of Sports Legends and Shaping the Future of Commentary
Two towering figures from the annals of sports, Vincent Lombardi and Wilt Chamberlain, have been digitally restored thanks to Respeecher. In 2023, in collaboration with Paramount+ and Showtime for the project 'Goliath,' we synthetically recreated Wilt Chamberlain's iconic voice. Vince Lombardi's voice was revived in a partnership with the NFL and 72andSunny in 2021. For sports aficionados, this experience is akin to thrilling time travel, blending raw nostalgia with the marvels of modern technology.
In 2021, the voice of legendary Puerto Rican sportscaster Manuel Rivera Morales was virtually revived for an Olympic basketball match using Respeecher's voice cloning technology. Despite early challenges, a two-hour broadcast was produced in just five hours. Edgardo Rivera, President & CEO of DDB Puerto Rico, commented:
"Working with Reespecher was a unique experience. Their attentiveness to detail and dedication to this project allowed us to reconnect with one of our lost idols of commentary, Manuel Rivera Morales, on a new level. It gave his family a glimpse of what would be today, delivering commentary on all sorts of Olympic sports. It was truly magical to see this project come alive."
Similarly, the skies witnessed an AI epoch when Joe McGrath introduced the first AI-fueled commentary at an international airshow. The technology, powered by ChatGPT in conjunction with Respeecher's voice cloning — the same tech used to breathe life into Darth Vader's voice — marked a pioneering moment in event coverage.
Not to be outdone, the European Athletics Championships leveraged the technology for seamless AI commentary. Recognizing the fatigue human commentators face during continuous streaming, Respeecher replicated the voice of silver medalist Hannah England, to deliver an unparalleled auditory experience to fans. The success of these recent events has piqued the interest of global outlets, as demonstrated by NBC News spotlighting the increasing role of AI in sports broadcasting.
What's the tangible impact of AI voice in the sports industry? For mega-events like the Olympics or the Super Bowl, millions glue their eyes to TV screens or fill stadiums. Initiatives like reviving the voices of legends such as Vince Lombardi or Manuel Rivera Morales have profoundly impacted entire nations. The achievements of voice engineers didn't just impress audiences but also garnered extensive coverage in both local and international media.
Synthesizing Sound: A Harmonious Future?
As AI carves out new auditory horizons, the juxtaposition of technology and ethics has become a hot topic. The challenge lies in harnessing AI's potential to amplify human experiences while remaining vigilant against its potential pitfalls.
At Respeecher, we recognize the concerns the public may have concerning the use of AI in entertainment and voice cloning. We consistently spearhead industry discussions on the ethical use of AI and are developing standards to detect AI-generated content, particularly voice. We enforce and ardently advocate for strict ethical guidelines, requiring full legal authorization from the individuals or families of those whose voices are restored.
We are also developing several technical standards to help regulate and identify AI-generated content in the future, including the C2PA initiative and watermarking technology. Like all technologies, AI and voice cloning can be a double-edged sword. However, at Respeecher, we are committed to championing the ethical use of voice cloning, ensuring it benefits people with disabilities (read here and here), voice actors, and the transgender community, not just large production and media companies.