Feb 25, 2021 7:52:37 AM
Subscribe to our newsletter
Sign up to receive email updates on exclusive content and new product announcements.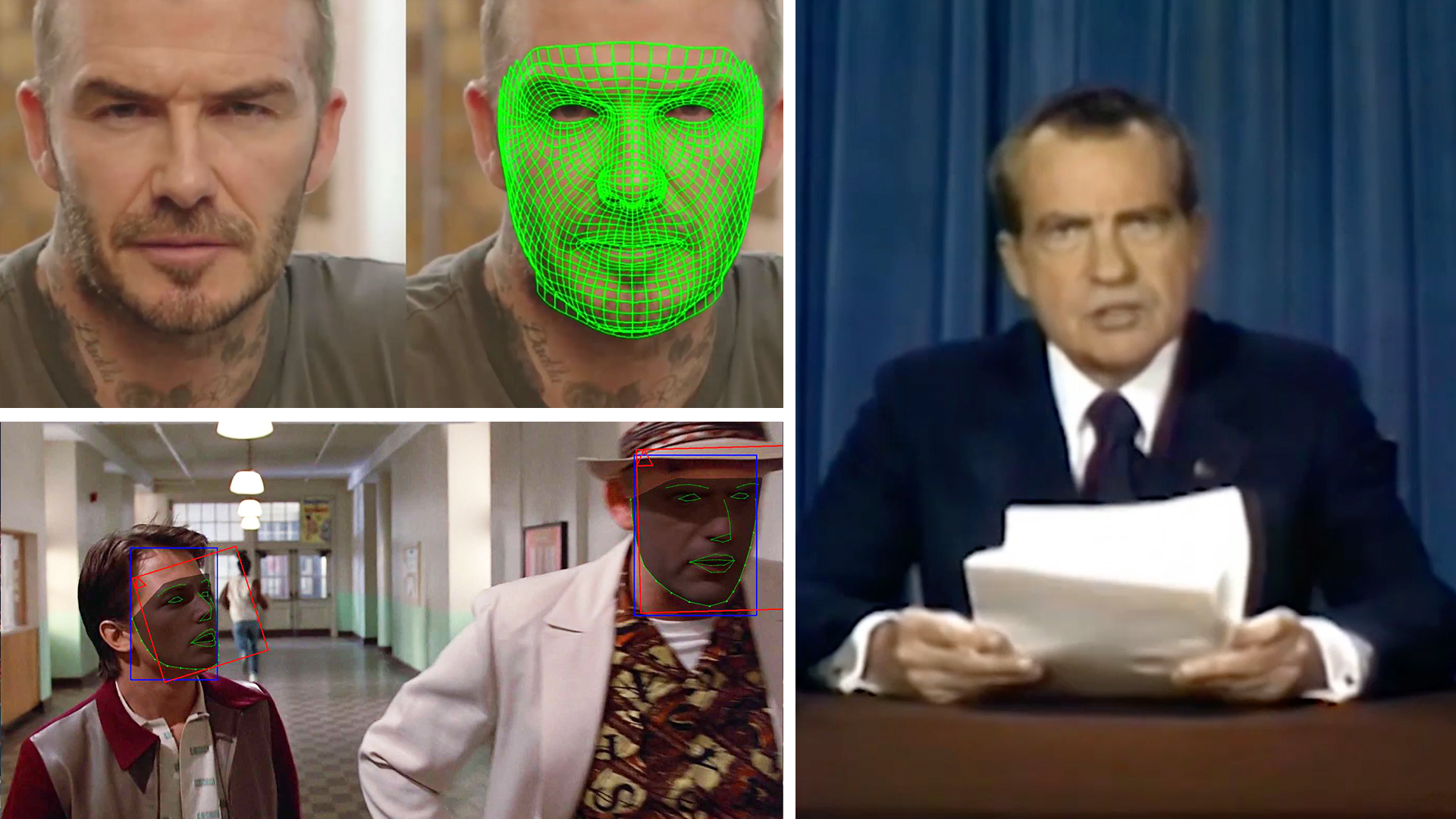 Expressivity and this subtle control over the performance is one reason to use voice conversion. So, basically, an actor can express themselves just as much through voice conversion as they could if they were using their own voice. It's just sort of like an additional creative tool where you can change the voice of the performer.
Respeecher works with movie studios and video game producers, and helps content creators generate speech that's indistinguishable from the original speaker. In fact, the usage of voice cloning includes:
making changes to dialogue in films;
making voiceover updates for educational videos and other media;
improving voice quality for individuals who require enhancements;
reducing foreign accents in real time;
providing a voice to people who have lost the ability to speak.
Respeecher will never use the voice of a private person or an actor without permission, but we can use, for example, the voices of historical figures and politicians. We also choose to watermark our audio.
Conclusion
Respeecher started from the idea of cloning human speech and swap voices for the entertainment industry: filmmakers, TV producers, game developers, advertisers, podcasters, and content creators of all types.
The company was founded in 2018 by 3 friends and colleagues: Alex Serdiuk, Dmytro Bielievtsov, and Grant Reaber. In October 2019, we completed the Comcast NBCUniversal LIFT Labs Accelerator and in March 2020 Respeecher received $1.5 million in funding.
We'd love to hear your voice. (We promise not to replicate it unless you give us permission.) If you want to learn more about our technology or see how we can partner up on a project, drop us a line.